Throughout 2019, the Indiana University Human Resources compensation team will be working with HR representatives across the university to create role descriptors for all appointed staff jobs.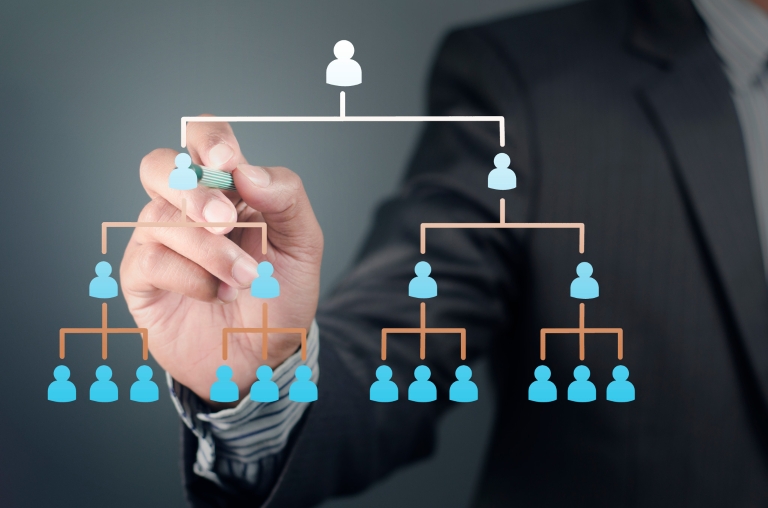 The work is part of what's known as the Job Framework Redesign Project, a redesign of the university's current classification structure for appointed staff. Introduced in February 2018, the project will ultimately retire current classification structures and create a new, consistent and transparent job framework.
The new role descriptors will help organize jobs at IU inside a new job framework, which staff employees can learn about now. The IU HR compensation team will also be preparing HR representatives and managers to better understand how the new framework will introduce new levels, titles and salary ranges for staff jobs when the framework is introduced in fall 2020.
"We're continuing to bring staff and leaders along on this journey," IU compensation director Betsy Larson said. "We understand that staff want to know what their new level and title will be in the new framework, but we're not there yet. Remember, the new framework will not change your pay or job duties or eliminate jobs at IU. It's about creating consistency and giving employees more ability to self-direct their career at IU."
In the meantime, the HR compensation team encourages all staff employees to familiarize themselves with the new framework, whether through recorded listening sessions or several new tools.
Want to know more?
Two new self-guided online tutorials are available. Each tutorial should take less than 10 minutes to view. One introduces the basic structure of a new framework – which was also shared in two previous listening sessions – and one provides a new example of how the framework will help uncover career opportunities.
The tutorials won't share any details specific to an individual's role at IU but lets employees explore how the new framework is constructed and familiarize themselves with the new terminology, such as functions, families, career levels and more.
"The new framework allows IU to consistently and clearly categorize roles," Larson said. "Transparency in how jobs are organized and related to one another will help staff determine what skills, abilities and competencies they need to develop to take on a new role at IU and achieve their unique career goals."
The team also wants to hear from employees about how they'd like to receive updates about the project in the future.
"We know not everybody has the ability to attend listening sessions in person, and we've found that online sessions are becoming more popular," Larson said. "We want to hear directly from staff on how they'd like to receive updates as our project continues."
A quick, anonymous poll, open through March 31, will help determine future communication tactics.
"Take 10 minutes so you can have a better understanding of where we're headed and help be prepared for the launch in fall of 2020," Larson said. "We appreciate having staff along on this journey, and we want to hear from you directly. Please continue to share your questions with our team at the project website. We're listening."