FORT WAYNE, Ind. – The Indiana University Research and Technology Corp. has announced plans to establish a presence in Electric Works, northeast Indiana's innovation district on the former General Electric campus in downtown Fort Wayne.
The IURTC catalyzes entrepreneurial activities at Indiana University and provides support for IU innovation-based startup companies, including access to capital from its recently established $15 million Philanthropic Venture Fund.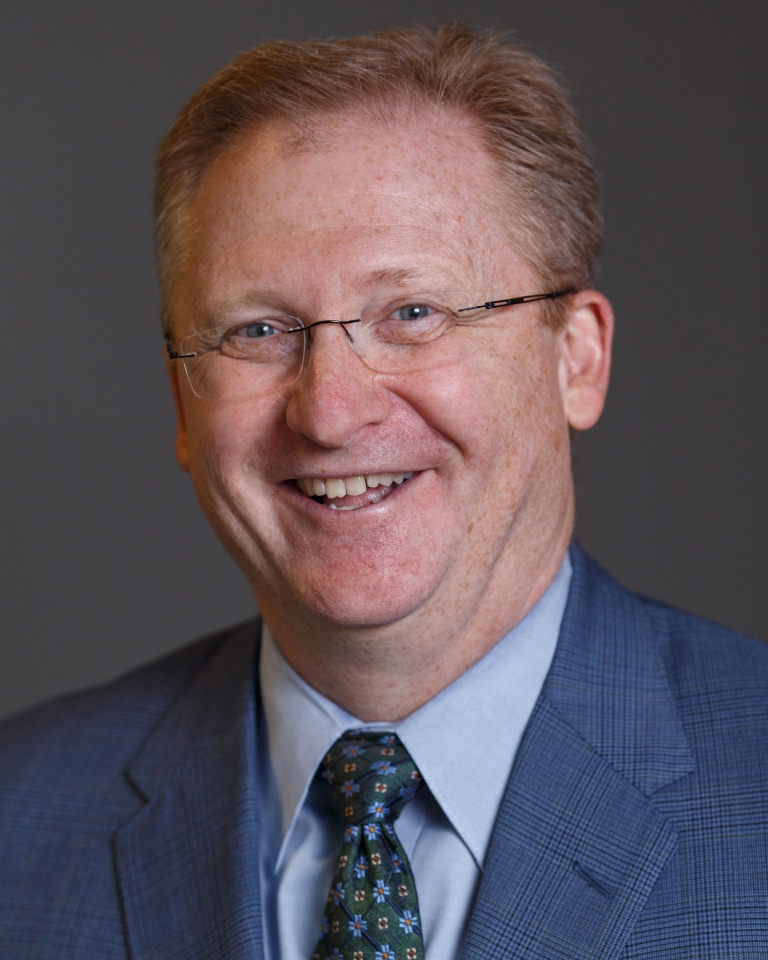 "While Indiana University's primary focus in northeast Indiana will always be on our IU Fort Wayne campus, Electric Works provides us with a unique opportunity to tap into the entrepreneurial expertise of the IU alumni network in the region, as well as those associated with a broad range of entrepreneurial endeavors," IURTC President and CEO Tony Armstrong said.
Armstrong said the IURTC would also benefit from maintaining more regular and direct contact with the rapidly growing innovation network that continues to distinguish the region.
"Electric Works will provide us with the platform we need and from which we can operate more efficiently as we seek to grow our work in the region," Armstrong said.
IURTC recently collaborated with the Northeast Indiana Innovation Center in Fort Wayne to earn an i6 Challenge grant from the U.S. Economic Development Administration to help establish the Indiana Connected Health IoT lab in Fort Wayne. The IURTC is a principal partner with the Northeast Indiana Innovation Center and the Parkview Mirro Center for Research and Innovation at Parkview Health.
"The IURTC's commitment to Electric Works aligns with Parkview's focus to develop dedicated research and innovation space on the campus," said Mike Packnett, president and CEO of Parkview Health. "As part of the largest research university in the state, their presence at Electric Works is sure to be transformational for the region and we look forward to working alongside them in this new innovation district."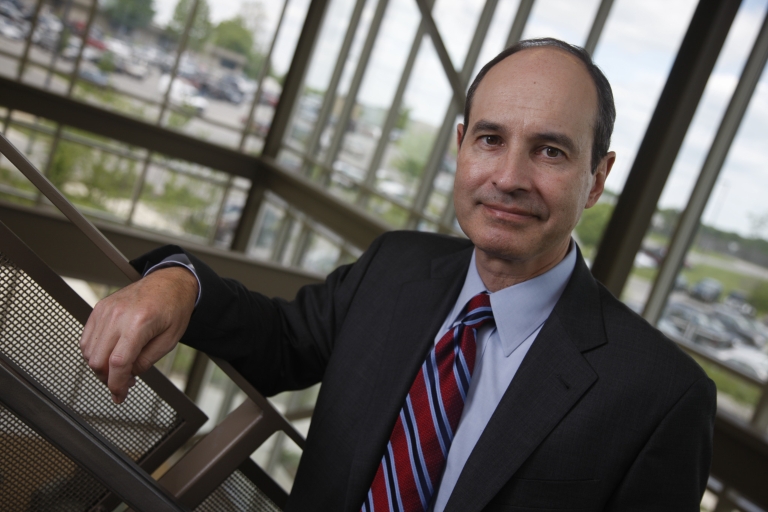 While specific details regarding IURTC's presence and timeline at Electric Works are still being determined, Indiana University and the IURTC expect it to mirror similar operations in other Indiana-based innovation districts, including the Fishers IoT Lab, Union 525 in Indianapolis, Dimension Mill in Bloomington and Westgate at Crane.
Bill Stephan, IU vice president for engagement and IURTC board chairman, said the IURTC space will serve as a key resource for IU Fort Wayne faculty and students to connect with entrepreneurs and innovators in the area.
"We're already excited about the opportunities for unique internships and employment Electric Works will provide our students," Stephan said.
The IURTC will continue to work with Electric Works leadership in the coming months to finalize space plans, as well as determine programmatic and operating details.
About IURTC
The Indiana University Research and Technology Corp. is a not-for-profit corporation tasked with facilitating the commercialization of technology emanating from innovations by IU researchers and affiliates. Since 1997, IU research has generated more than 3,000 inventions resulting in over 4,000 global patent applications being filed.
About Electric Works
Electric Works is a mixed-use district of innovation, energy and culture, developed as a public/private partnership between RTM Ventures and the city of Fort Wayne. Electric Works includes 1.2 million square feet of space for office, educational, innovation, retail, residential, hotel and entertainment uses.  
What they're saying
"The Indiana University Research and Technology Corp. has proven itself as an entrepreneurial powerhouse across the globe. Their presence at Electric Works will not only deepen their commitment to northeast Indiana, it will serve as a bridge for connecting our region to the university's resources and its vast alumni network. From there, the possibilities are endless." – Jeff Kingsbury of RTM Ventures, the development team behind Electric Works
"The Electric Works innovation district and the entrepreneurial ecosystem of the northeast Indiana region will benefit greatly from the expertise of the IU Research and Technology Corp. As business and research emerge from the district, it is critical that ideas and innovation are brought to life in the marketplace of companies and investors. This is the heart of IURTC acumen." – John Sampson, president and CEO of the Northeast Indiana Regional Partnership