SOUTH BEND, Ind. – Susan Elrod has been named chancellor of the Indiana University South Bend campus effective July 1, subject to formal approval by the IU Board of Trustees.
Elrod currently serves as the provost and executive vice chancellor for academic affairs at the University of Wisconsin-Whitewater and is a nationally recognized leader and scholar in STEM higher education programs and institutional change.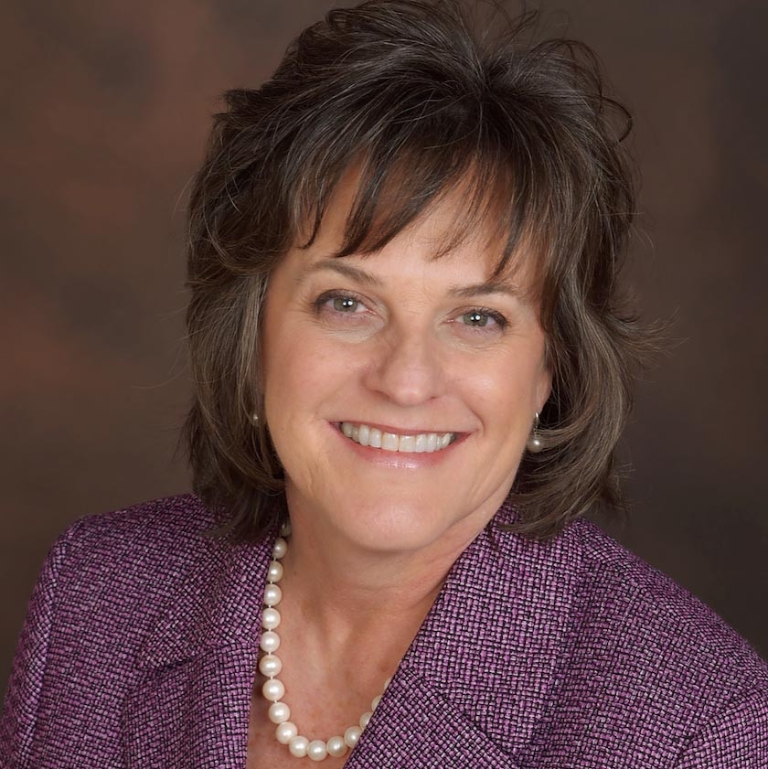 "We are fortunate to have found, in Susan Elrod, a visionary and accomplished leader to advance IU South Bend's strong traditions of academic excellence and community engagement," IU President Michael A. McRobbie said. "Throughout her career, she has been a champion of programs and initiatives that have led to greater student success, support for faculty and staff development, and the formation of productive and sustainable community partnerships. We look forward to her ensuring that our South Bend campus continues to effectively respond to the educational, cultural and workforce needs of the city of South Bend and the broader northern Indiana region."
During her time at the University of Wisconsin-Whitewater, Elrod has used a shared leadership approach to implement the university's strategic plan, including enrollment management and student success initiatives. Those initiatives were geared toward increasing student recruitment, engagement, retention and graduation, as well as expanding UW-W's access mission to a broader population of students and adult learners. She has been a champion of faculty and staff development initiatives, community partnerships and sustainability efforts.
"We are pleased to have Susan Elrod join us at IU," IU Executive Vice President for University Academic Affairs John Applegate said. "Her leadership in enrollment management and her past successes with student retention and graduation rates will be invaluable to the IU South Bend campus and to the university as a whole. She will not only bring strong leadership to South Bend but will also play an integral part in advancing our goals for even greater collaboration among our regional campuses, which continue to have a major positive impact on the economic vitality and quality of life of the communities they serve."
Elrod's previous experience includes serving as interim provost at California State University, Chico; dean of science and mathematics at Fresno State; director of the Center for Excellence in Science and Mathematics Education at California Polytechnic State University, San Luis Obispo; and director of Project Kaleidoscope at the Association of American Colleges and Universities.
"I am thrilled to have the opportunity to serve as chancellor of Indiana University South Bend," Elrod said. "I am passionate about the university's mission to serve students and the community of the South Bend-Michiana region. The opportunity to lead IU South Bend is an ideal match with my values, skills and experiences as a higher education leader.
"I look forward to working with the faculty, staff, students, alumni and community members to build on the campus' strong legacy of exceptional teaching and scholarship, student-focused educational excellence, and community engagement."
IU South Bend is the largest regional campus of Indiana University, with more than 5,300 students, about 250 full-time faculty members, and nearly 750 full- and part-time staff members. The 80-acre campus has excellent academic programs, an active student life and growing residential life program, important capital improvement projects underway, and strong community engagement. IU South Bend offers more than 100 degree programs through five colleges and schools.