TERRE HAUTE, Ind. – Residents in rural Indiana communities are being encouraged to share their perspectives on opioids and substance use disorder through an Indiana Rural Opioid Consortium survey created by an Indiana University faculty member.
The data collected from the survey will be used to plan initiatives addressing substance use disorder in the state.
Feedback from residents in Boone, Cass, Fayette, Franklin, Jennings, Lawrence, Orange, Scott, Union, Washington and Wayne counties is crucial for the consortium's planning project, which is funded by a federal Health Resources and Services Administration planning grant. Residents in other Indiana counties are also invited to respond.
"This survey is vital to combating the opioid and other substance abuse problems in our rural Indiana communities," said Ally Orwig, project director at the Indiana Rural Health Association. "The data we receive from community members will directly inform the resources, interventions and future services that we can pursue in their counties."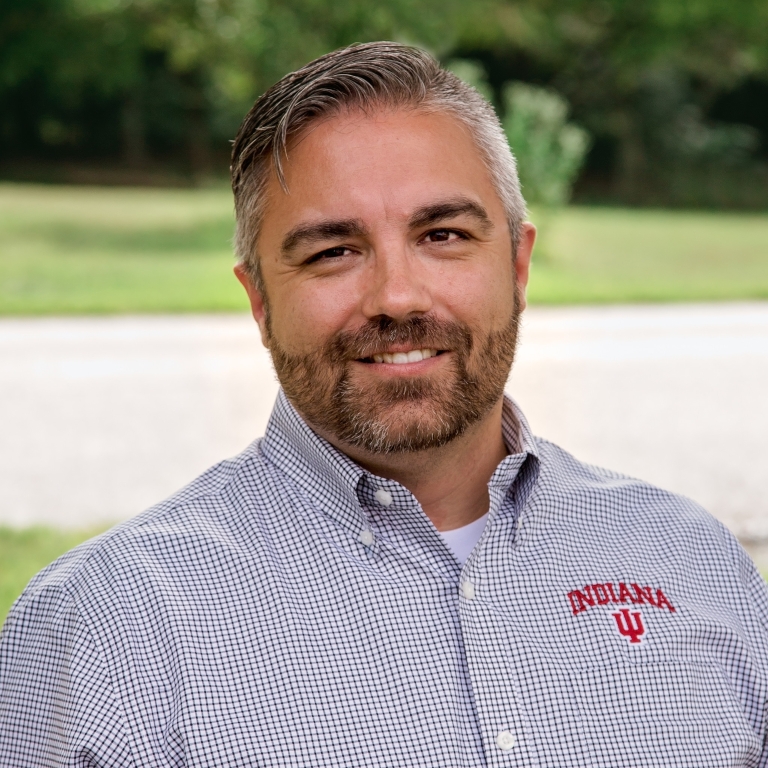 The survey is anonymous and designed to provide important information that will help the consortium plan the best response for community members who struggle with substance use disorder and addiction. The survey, created by IU School of Social Work assistant professor John Keesler in collaboration with the consortium, is available through April 5.
The Indiana Rural Health Association created the consortium of experts to develop a comprehensive plan to address four areas:
Increasing awareness of opioid use disorder treatment best practices through targeted education efforts.
Increasing access to treatment options, including new telehealth options.
Building additional recovery communities in the targeted counties.
Creating initiatives and programs to reduce the stigma associated with addiction resulting from the opioid crisis.
The consortium will also identify strengths and gaps in existing programs and additional means to expand continuity of opioid use disorder care.
The consortium and its planning partners include AgriInstitute, Boone County Sheriff's Department, Fayette Regional Health System, Harrison County Hospital, Indiana Rural Health Association, Indiana University Bowen Center for Health Workforce Research and Policy, Indiana University Center for Public Health Practice, Indiana University Center for Rural Engagement, Indiana University Health Bedford Hospital, Reid Health, Logansport Memorial Hospital, mdlogix Inc. and White Bark Health Academy.
The nonprofit Indiana Rural Health Association was organized in 1997 and is working to enhance the health and well-being of rural populations in Indiana through leadership, education, advocacy, collaboration and resource development. Membership is made up of 3,300 diverse individuals and organizations, making it the largest state rural health association in the nation, and a nationally recognized leader in rural health care.