Leaders at the Johnson Center for Innovation and Translational Research, which is part of the Indiana University Innovation and Commercialization Office, have announced an April 17 deadline for IU Bloomington researchers to submit proof-of-concept projects for the fifth annual Translational Research Pilot Grant Program.
Applications must be submitted electronically to ico@iu.edu. They will be assessed for their scientific merit, potential to significantly enhance the commercial development of the discovery and potential to create new intellectual property. More information about proposal requirements is online.
Project budgets up to $25,000 will be considered. The funds can be used to support laboratory research or to purchase services from IU core facilities or external vendors. Projects must be directly related to moving IU research or scholarly activity closer to commercialization and must be based on discoveries that have been submitted to the IU ICO.
Funding will be available June 1.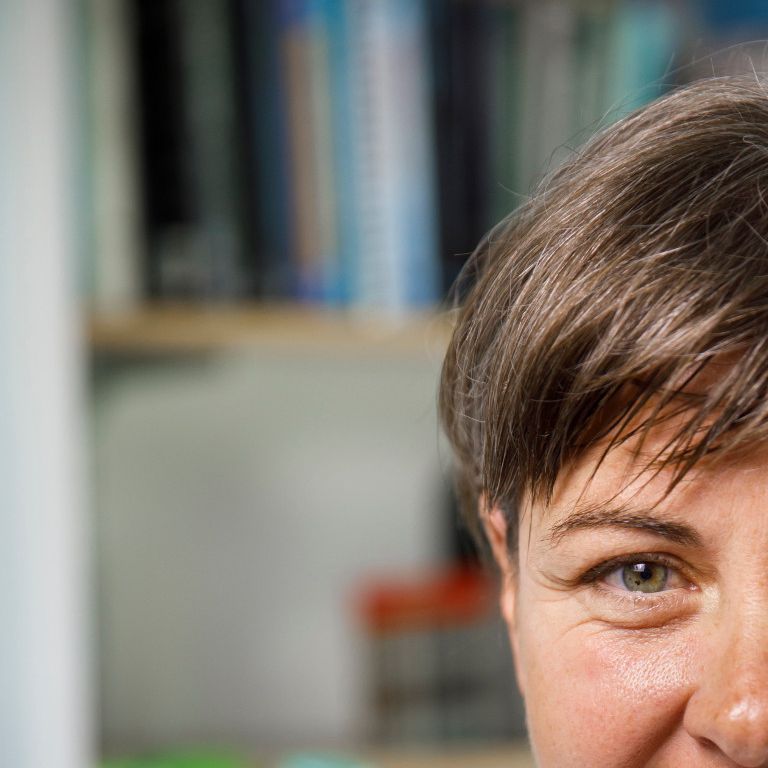 Karin Harman James, a professor in the Department of Psychological and Brain Sciences, received a $24,893 Pilot Program grant to develop the first interactive digital tablet designed for use in high electromagnetic field environments. The invention, called the MRItab, makes it possible to measure brain activation changes in real time, using functional magnetic resonance imaging during visually guided action.
"With the help of the grant, we have obtained a provisional patent and substantially upgraded the MRItab into a streamlined, commercializable product," James said. "The device will soon undergo safety testing to meet federal MRI safety regulations. With the developments made possible by the grant, we are hoping to make the MRItab available worldwide in the future."
Lists of grant recipients in the 2015 cohort, 2016 cohort, 2017 cohort and 2018 cohort are available online.