Three Indiana University students proved their business mettle and are closer to launching high-tech companies.
The students delivered business pitches during Demo Day, the final event of the B-Start pre-accelerator program organized by the Bloomington Economic Development Corp.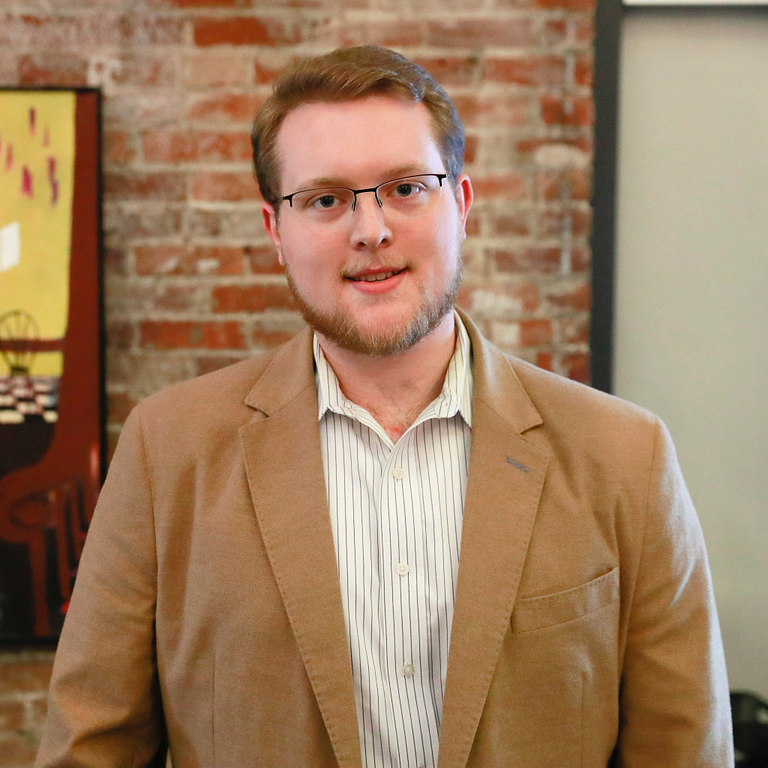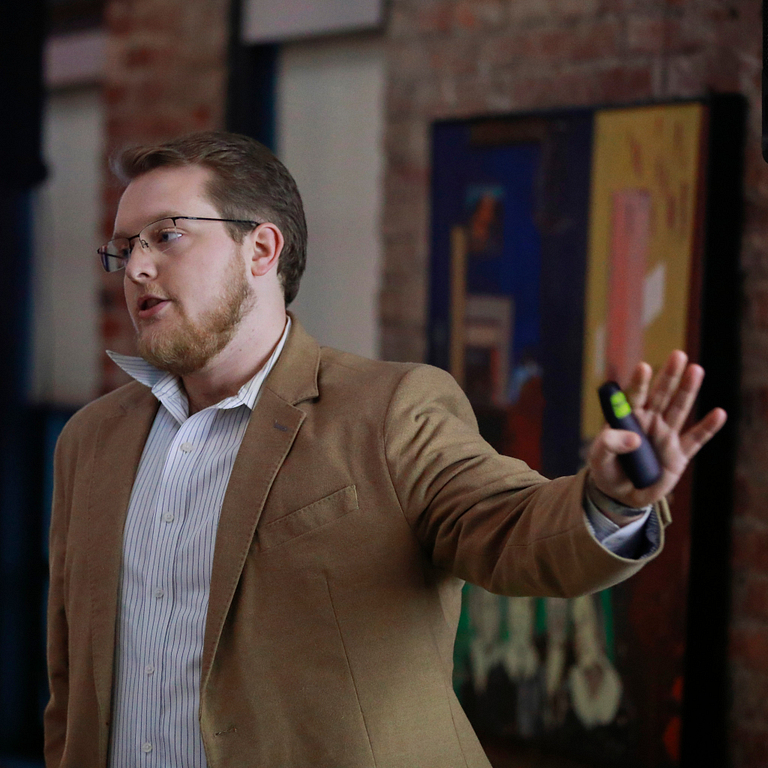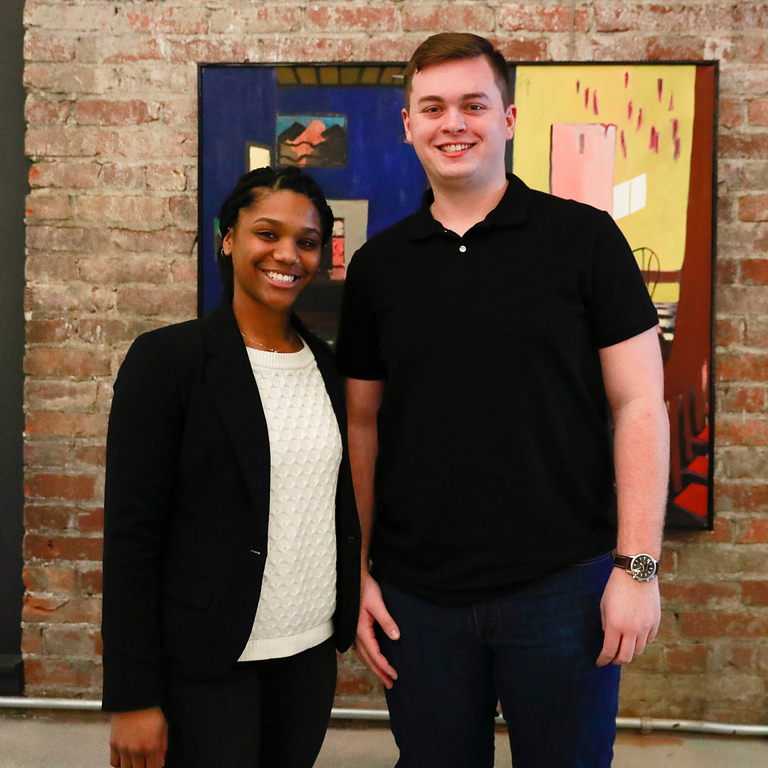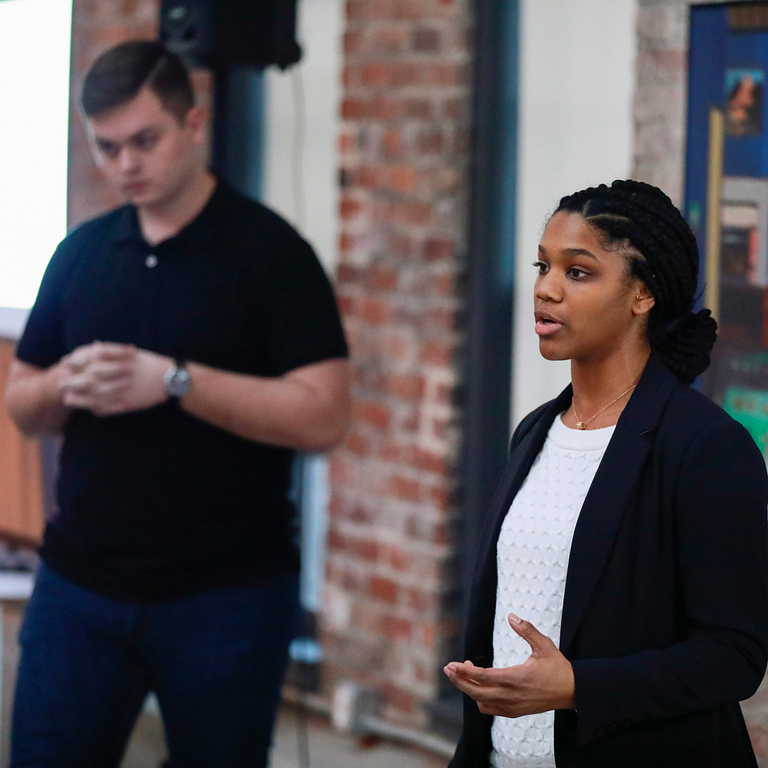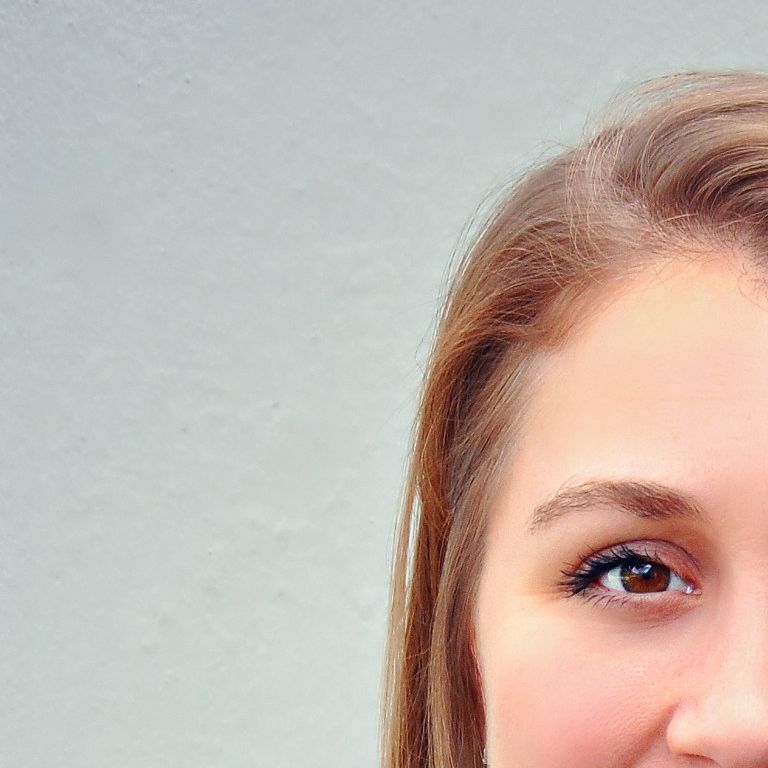 Luke Mongin, a senior in the IU Kelley School of Business, won first place and $2,500 for Haven, a cloud-based software-as-a-service platform to centralize and manage all core functions of a small business.
"The award from Demo Day will be used to partially support initial costs of hosting the software when released. The non-dilutive award from B-Start helps accomplish our goal of developing the MVP, or minimally viable product, without outside investment," Mongin said.
Kennedy Brown and Zach Simunic, seniors in the Kelley School, won second place and took home $1,500 for Hunger Curbed, which builds relationships between food trucks and their customers by sending real-time locations, menus and reviews to customers. It also provides trucks with customer and business insights and allows for direct communication.
"Hunger Curbed is continuing to build a network of potential truck clients and promote its brand to hungry people. We are also very excitedly moving into development of our mobile apps," Brown said.
All participants received $500 for graduating from the program.
What they're saying
"The B-Start workshops have been, and continue to be, very beneficial to the refinement of the idea and the development of the company, but we are most glad for the network we have built. We are eager to work and network in our time at The Mill and to apply our Demo Day cash award toward our app development." – Kennedy Brown, co-founder, Hunger Curbed
"The future of our economy and job creation is through innovation-driven businesses, the types of businesses that we help to start through our B-Start program. Demo Day is the celebration of the conclusion of the B-Start program, a program that strives to show every participant that Bloomington has an abundance of resources that can help you start and grow businesses here." – Anne McCombe, vice president, Bloomington Economic Development Corp.
"The ability to gain insights from individuals at the university and in the community was invaluable to the development of the business. With our focus on creating technology to support the operations of small businesses in towns like Bloomington, we were especially excited to participate in B-Start. " – Luke Mongin, founder, Haven