Collins introduces sustainability floor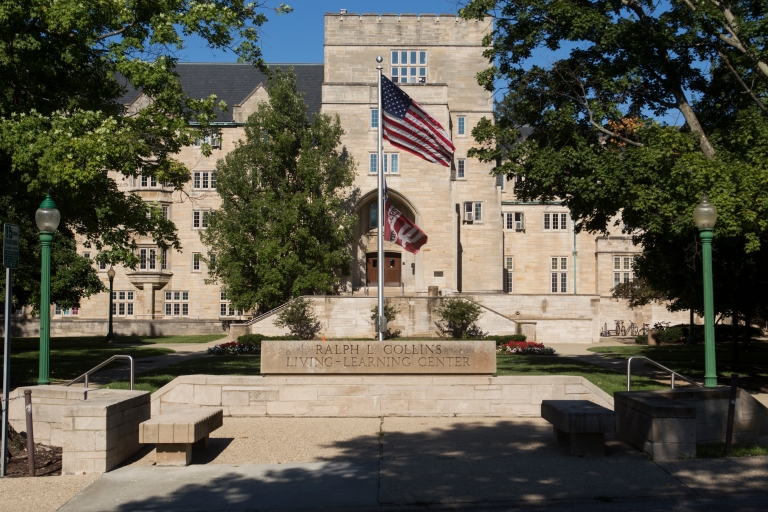 Beginning this fall, residents at Collins Living-Learning Center have an opportunity to live on the hall's new sustainability floor. SustainCollins, a collaboration with the Integrated Program for the Environment and Sustain IU, aims to create an action-oriented community with volunteer, educational and professional-development opportunities to prepare its residents for sustainable futures.
SustainCollins is open to students in all majors who are interested in gaining professional skills, diving deep into environmental topics and incorporating sustainability into their everyday lives. They will participate in student-directed sustainability projects, a speaker series with environmental leaders, engagement with SustainCollins Fellows and more special programming.
Merger creates Student Involvement and Leadership Center
Areas within the former office of Student Life and Learning and IMU Activities and Events have merged to become the Student Involvement and Leadership Center. The other areas of Student Life and Learning have become the Office of Sorority and Fraternity Life.
Areas falling under the new Student Involvement and Leadership Center include leadership programs, community engagement, Crimson Cupboard, IMU Bowling and Billiards, IU Outdoor Adventures and student organization advising for groups including Union Board and IU Student Government.
As part of the change, the center will offer new resources, trainings and workshops for students and their organizations. The aim is to improve the student leadership experience through consistent student organization advising and support along with enhanced leadership education.
Biologist Gene Robinson to present Patten Lecture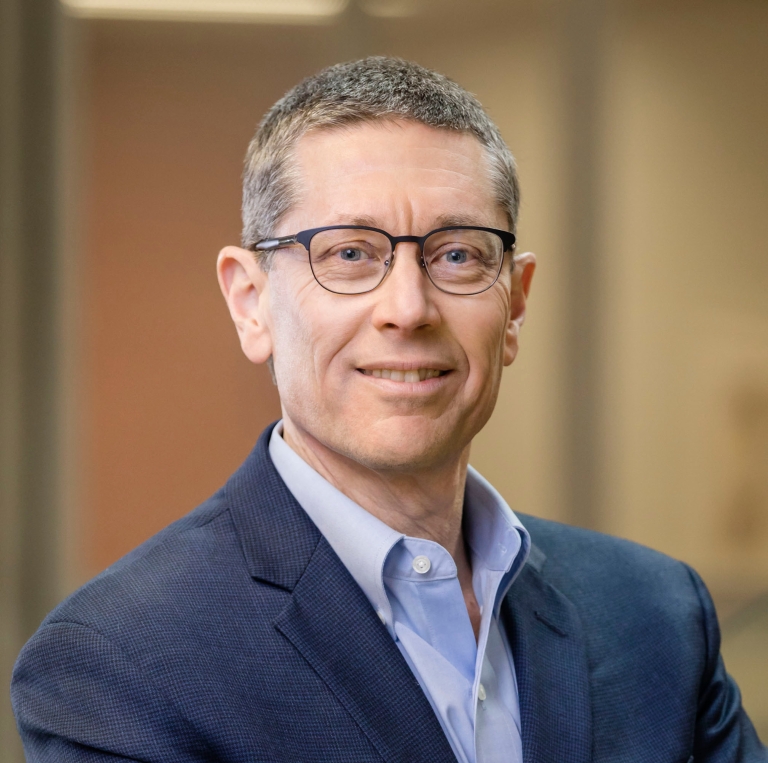 Biologist Gene Robinson, who discovered the firs known gene involved in regulation a bee colony's division of labor, will speak March 19 and 20 at Indiana University Bloomington as part of the 2018-19 Patten Lectures.
The Swanlund Chair and director of the Carl R. Woese Institute for Genomic Biology at the University of Illinois at Urbana-Champaign, Robinson studies the mechanisms and evolution of social life using bees as his principal model system.
Robinson will present "Sociogenomics and the Dynamic Genome: A New Perspective on Nature and Nurture" on March 19 and "From Me to We: Searching for the Genetic Roots of Sociality" on March 20. Both will be from 7:30 to 9 p.m. in Presidents Hall inside Franklin Hall.
The Patten Lecture series brings top writers, scholars and artists to campus for public lectures, meetings with students, and other intellectual and artistic events.
Saeed Jones coming to IU for poetry reading
Renowned poet Saeed Jones, Buzzfeed's LGBTQ+ editor, is coming to Indiana University Bloomington for a poetry workshop, reading and Q&A session on March 18.
The reading, which includes a free lunch, will be from 12:30 to 1:30 p.m. The workshop follows from 2:30 to 4 p.m. Both events, which are free and open to the public, will be held at the Bridgwaters' Lounge in the Neal-Marshall Black Culture Center.
Sustain IU seeks Campus Catalyst submissions
Sustain IU is soliciting submissions for the Campus Catalyst Awards. These honors recognize sustainability champions in the classroom, on campus and around the community who contribute to Indiana University's efforts to become a sustainable institution.
Nominations close April 1, and recipients will be celebrated at the April 26 Sustain IU Campus Sustainability Symposium.