Faculty members in the fields of business, biology, law, East Asian languages and politics, and arts entrepreneurship will receive the 2019 Indiana University Bloomington Outstanding Junior Faculty Award.
The award identifies promising tenure-track faculty who have not yet been awarded tenure and provides resources to further develop their research programs or creative activity. It is sponsored by the Office of the Vice Provost for Faculty and Academic Affairs and the Office of the Vice Provost for Research.
Recipients are:
Each will receive a $15,000 grant to support future research. They will be honored at a reception from 4 to 6 p.m. April 23 in the Indiana Memorial Union State Room East. Those who wish to attend may RSVP on the Office of Vice Provost for Faculty and Academic Affairs website.
George Ball
Ball's research focuses on two aspects of product recall: the causes of recall and the decision to recall. In his investigations, Ball focuses on the role of the organization as the resource allocator, the manager as the decision-maker and the government agency as the regulatory monitor.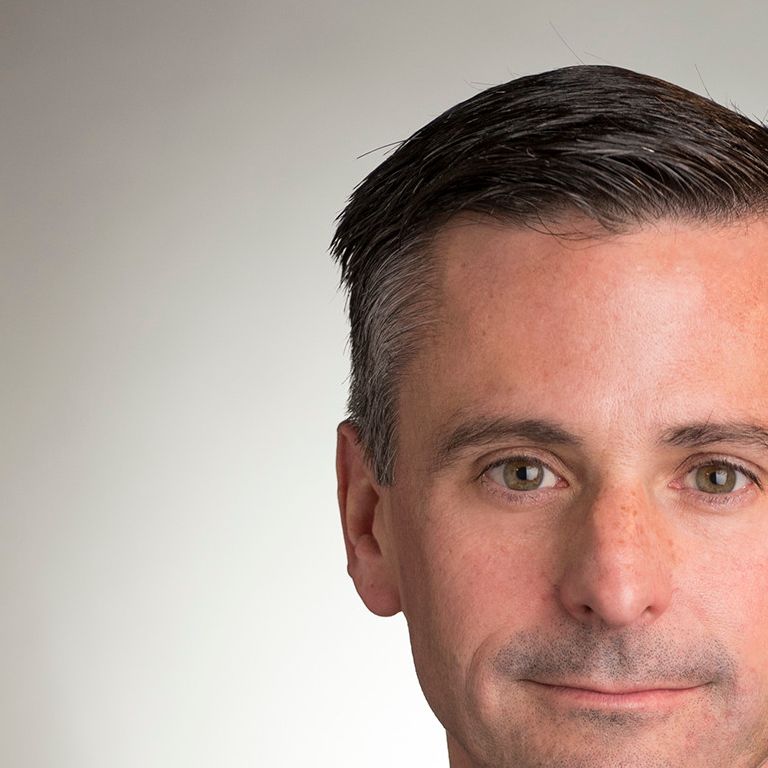 In collaboration with researchers from around the world, Ball is working on a multimillion-dollar federal grant from the National Institute for Pharmaceutical Technology and Education to improve the Food and Drug Administration's ability to predict pharmaceutical product quality problems. Ball's recall research has also been used to shape federal inspector policy to identify problematic manufacturing plants for both the FDA and the Environmental Protection Agency. Ball's work also led one of the world's largest medical device firms to significantly modifying its recall decision-making process.
Ball joined the Kelley School of Business in 2015, after receiving his Ph.D. in operations management from the University of Minnesota. He has served as an officer in the U.S. Navy and as a production manager for two medical device companies in the Minneapolis area. He holds an executive master's in business administration from the University of Minnesota and a Bachelor of Science in aerospace engineering from the United States Naval Academy.
Ankur Dalia
One primary goal of Dalia's research is to understand the regulation and molecular mechanism of natural transformation, a characteristic of bacterial species in which bacteria take up DNA from the environment and integrate it into their genome. Understanding natural transformation could lead to novel approaches to thwarting the spread of antibiotic resistance.
Dalia's research also explores the natural mechanism of horizontal gene transfer, the ability of bacterial species to share DNA with one another, in order to develop genome-editing tools that could have major implications for diseases such as cholera.
Dalia was recruited to join IU's Department of Biology in 2015 while serving in a postdoctoral position at Tufts University and the Howard Hughes Medical Institute. He received his Bachelor of Science in microbial biotechnology from Rutgers University and his Ph.D. in cell and molecular biology from the University of Pennsylvania. Dalia has received extensive funding from the National Institutes of Health, the Department of Education and the National Science Foundation in support of his research.
Jessica Eaglin
The United States has incarcerated more than 2.2 million people, a disproportionate number of whom are black or brown and poor. Mass incarceration is one of the most pressing social injustice issues of our time. Eaglin's research and scholarship focus on how and why the criminal justice system is changing, and what that means for law and society in a broader sense.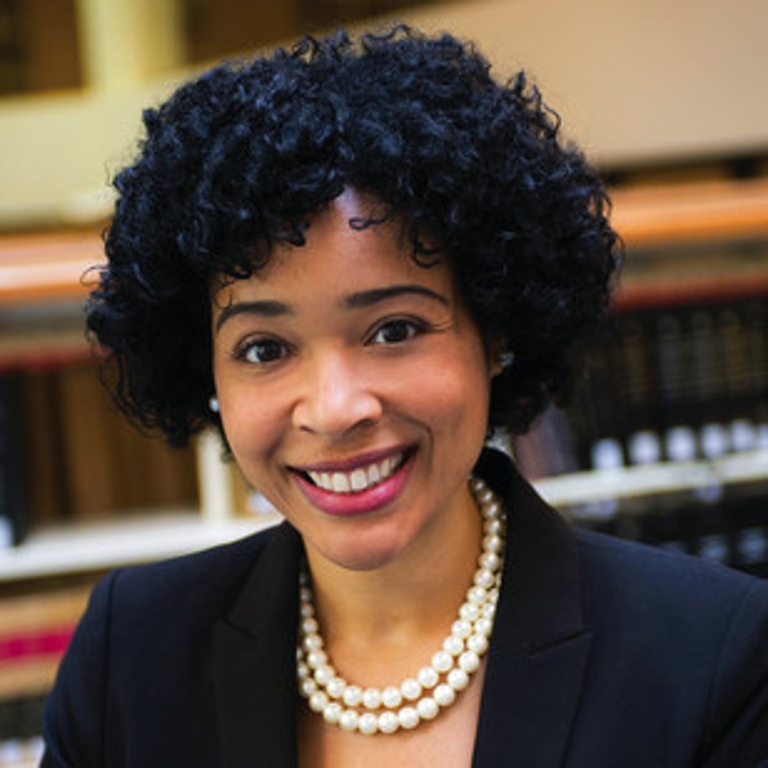 Eaglin has a uniquely interdisciplinary research program that has a real-world impact. She has presented talks across the country on topics such as racial injustice, surveillance technologies, criminal justice and data management. She is a recognized scholar, sought after for speaking and consultation particularly at the intersection of the technological revolution and its implications for criminal justice and social justice.
Eaglin joined the Maurer School of Law faculty in 2015. Before coming to IU, she was a visiting research scholar at Princeton University. She received a bachelor's degree in English from Spelman College, a master's degree in literature from Duke University and her J.D. from the Duke University School of Law in 2008.
Adam Liff
Liff has become an internationally recognized expert in an area of research for which there is great urgency: security in the North Asian region, which includes Korea, Japan and China. His research attempts to empirically identify the specific factors that shape policy decisions.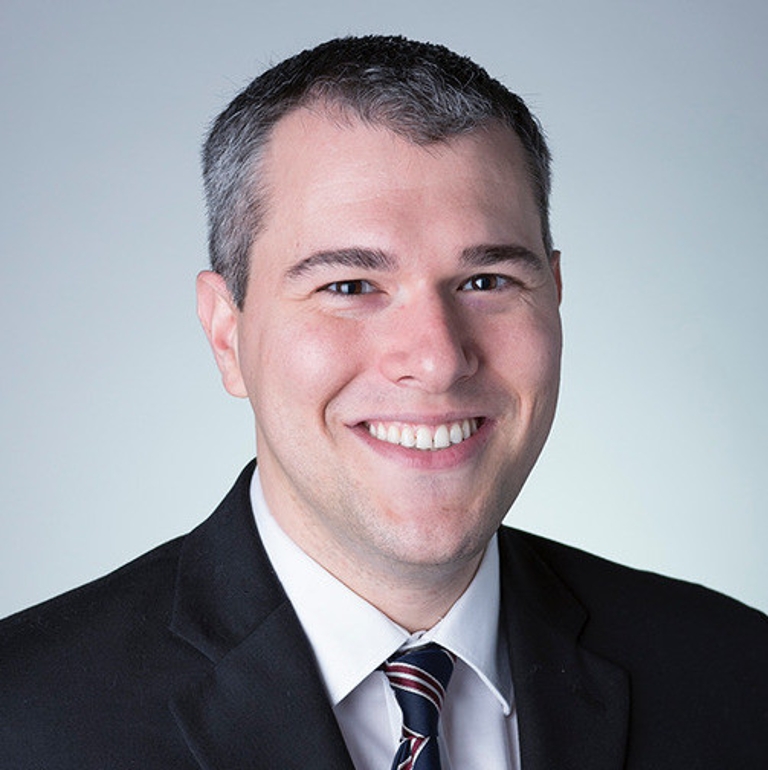 He travels frequently to interview policymakers and scholars in Beijing, Tokyo, Washington, D.C., and elsewhere, researching what sources are driving interstate conflict and cooperation in the Asia-Pacific region and what the implications are for peace, stability and prosperity of the region's geopolitical fluctuations.
Liff became assistant professor of East Asian international relations in the Department of East Asian Languages and Cultures in 2014. He holds bachelor's degrees in East Asian studies and psychology from Stanford University, a postgraduate research certificate in international politics from the University of Tokyo, and a master's and Ph.D. in politics from Princeton University.
Joanna Woronkowicz
Woronkowicz studies arts facilities investments and arts entrepreneurship. She focuses on understanding the relationship between investments and organizational performance and seeks to understand the role of artists in industrial innovation. She also investigates arts policy.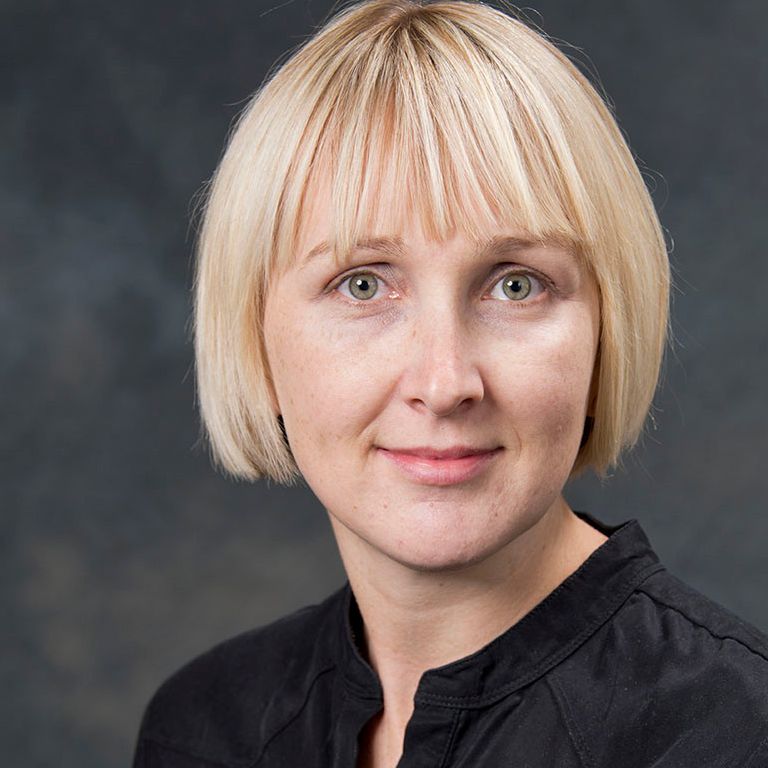 She's leading an initiative to create the Center for Cultural Affairs in the O'Neill School of Public and Environmental Affairs, which will advance the field of cultural policy and management through catalyzing research and creating the next generation of scholars in understanding the place of culture in public life.
Woronkowicz became assistant professor in the O'Neill School of Public and Environmental Affairs in 2013. She holds a Bachelor of Fine Arts in acting from the University of Windsor, a master's in arts management from the American University and a Ph.D. in public policy from the University of Chicago. She recently served as a faculty fellow with the IU Public Policy Institute. Before that she was a research associate at the University of Chicago's Cultural Policy Center. She has also served as a senior research officer at the National Endowment for the Arts.