The Arts and Humanities Council turns 4 years old in April. That makes us relative newcomers on a campus preparing to celebrate its 200th birthday; however, for the class of 2019, we've been a constant presence. They'll be the first class of students to go through their entire undergraduate careers with the council's work as an integral part of their IU experience.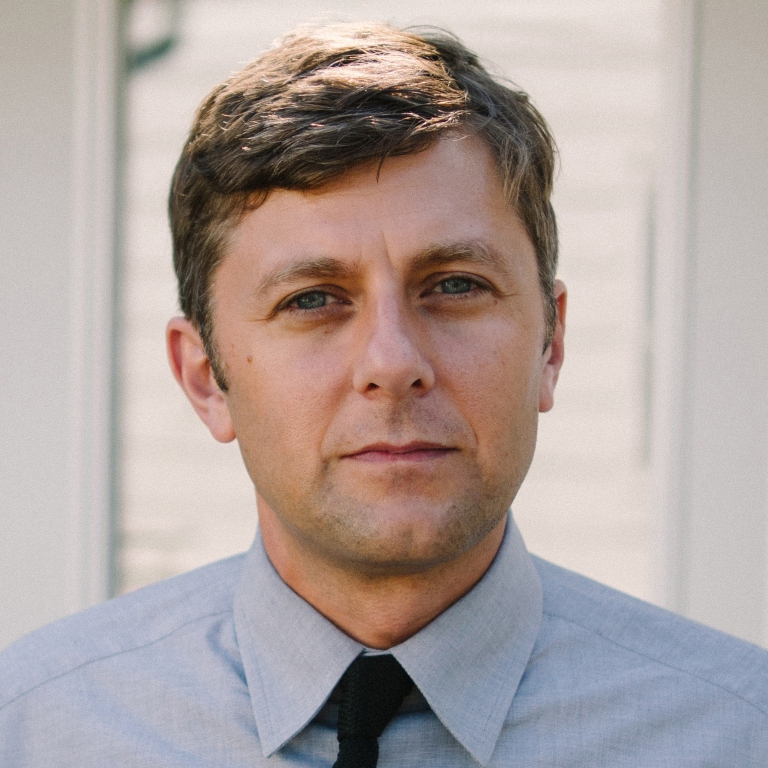 We're very proud of all we've offered these students – from our very first event when we brought student storytelling to campus with The Moth, to the cosmic convergence of science and arts during our CelestFest solar eclipse celebration, to dozens of First Thursdays Festivals and three semester-length Global Arts and Humanities Festivals. Throughout everything we've done, we've sought to strengthen the Bloomington community by harnessing the power of the arts and humanities; in turn, the Bloomington community has shown its incredible love and support of our campus and its creative riches.
This week, our Mexico Remixed festival exemplifies the council's community-building work, not to mention the sheer diversity of subject matter encompassed by the arts and humanities. On Sunday, students from IU's Contemporary Dance program performed with Company Danzante, a renowned dance troupe based in Virginia. They performed together on the Buskirk-Chumley stage in a unique event that tied our campus and city to the wider Mexican-American arts scene.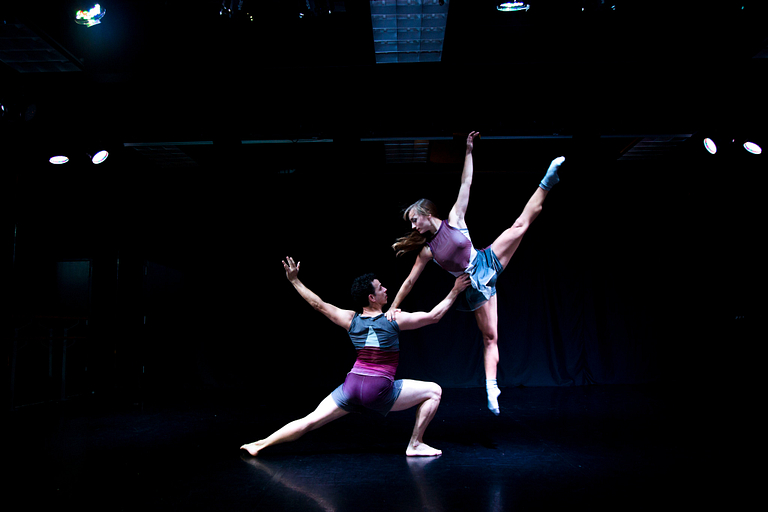 Later this week, we're proud to offer opportunities to hear from and interact with an extraordinary group of thinkers and creators. On Wednesday, we'll have a rare Mexico Remixed double feature, as scholar Robert McKee Irwin gives a public talk in Shreve Auditorium on "Humanizing Deportation," while acclaimed chef and author Fany Gerson gives a cooking demonstration of her variations on traditional Mexican dishes in the Bookmark[et] Eatery in Wells Library.
Then on Thursday, we'll be back in the Buskirk-Chumley Theater as we welcome Valeria Luiselli, author of one of this year's most talked-about novels, "Lost Children Archive." Her previous work, "Tell Me How It Ends," was chosen by IU Libraries and Monroe County Public Library for their One Book, One Campus, One Community project, which brings together readers from campus and the community to discuss pressing issues – in this case, the obstacles facing unaccompanied minors seeking refugee status in the U.S.
Ticket, book giveaway
On Friday, IU Cinema will host filmmaker Carlos Reygadas for an onstage discussion as part of its Jorgensen Guest Filmmaker Series. Reygadas is one of Mexico's most widely acclaimed arthouse filmmakers, and his films have earned him the Caméra d'Or, Special Jury and Best Director awards at the Cannes Film Festival. IU Cinema is in the middle of a weeklong comprehensive retrospective of his films – the first such retrospective in the U.S.
Finally, on Saturday, the Mathers Museum of World Cultures will welcome back artist-in-residence Marcos Bautista, an expert in the techniques of Zapotec weaving, for a demonstration that is free and open to the public. Born in Oaxaca, Mexico, and currently based in Indiana, Bautista is presenting several demonstrations at the Mathers throughout the semester and sharing his family's artistic traditions with our community.
These campus guests highlight the diversity of Mexican and Mexican-American culture as well as the diversity of thought, methodology and expression that define the arts and humanities in Bloomington. A similarly exciting array of experiences will be on hand at the April 4 First Thursdays Festival and at our second annual Granfalloon festival in May.
Granfalloon in particular showcases the many creative partnerships we've built throughout the Bloomington community over the past four years, with contributions from the city of Bloomington, Upland Brewing, the Buskirk-Chumley Theater, the Bluebird, the Bishop, Ivy Tech, Cardinal Stage, Voces Novae, WonderLab and many more groups around the city.
On behalf of the students, faculty and staff who comprise the Arts and Humanities Council, I'd like to thank everyone who has attended our events, spread the word about our work and generally supported us over the past four years. And I'd like to extend a warm invitation to our many upcoming events.
Ed Comentale is director of the IU Arts and Humanities Council.