The Campus Safety portal was launched this month, designed to be a comprehensive place for users to report an incident, learn about emergency procedures, request a Safewalk escort and much more.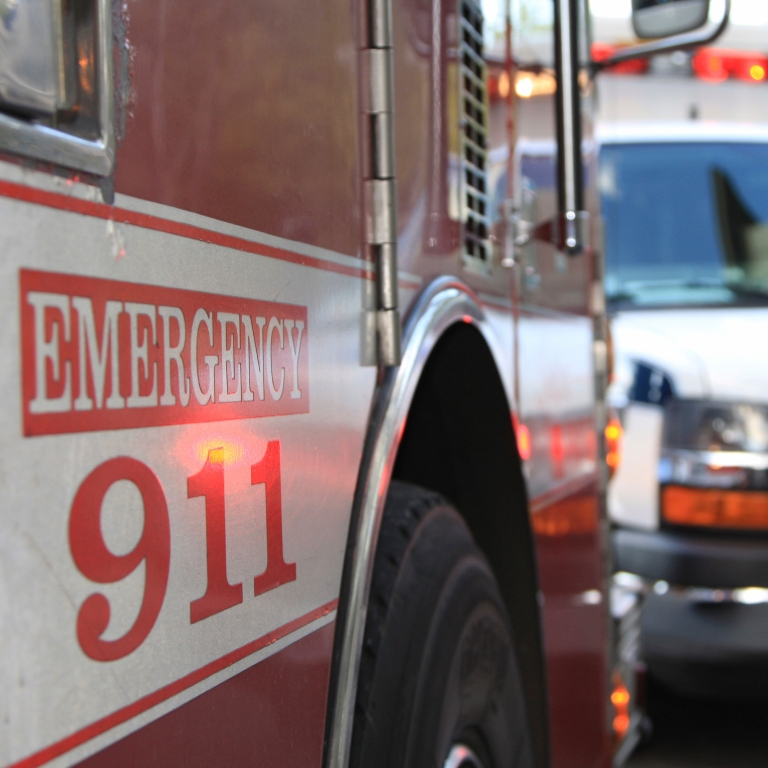 "It just shows the commitment IUPUI has for safety," Deputy Chief of Police Bill Abston said. "The 'How do I report' page is key, as it's one of the first questions people have for us."
The "How Do I Report A…" page gives users clear ways to report various activities, from violent crimes and sexual misconduct to bias incidents and maintenance issues. The page is also a component of the Busy Campus/Busy Streets traffic safety campaign. Learning how to report a malfunctioning traffic light or erratic driver has never been easier – or more crucial.
The "Where Do I Get…" section is a collection of resources important to students, staff and faculty. Users can download the annual IUPUI security report and view crime logs. Several mental health services and self-defense trainings are posted, too.
Abston applauded the new website as a one-stop-shop for crisis information.
"It's a constant challenge to get information out, and this site is another way of doing that," he said.