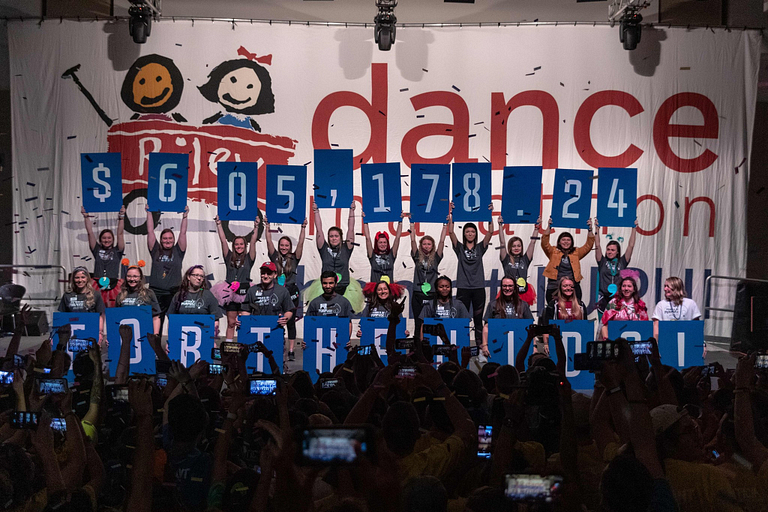 Known as "miracle-makers," the IUPUI students who participate in Jagathon, IUPUI's annual dance marathon, are heavily invested in bringing hope to the patients at Riley Hospital for Children at Indiana University Health.
Last weekend, those miracle-makers raised a total of $605,178.24 at the 15-hour dance marathon.
IUPUI Chancellor Nasser H. Paydar and Indianapolis Mayor Joe Hogsett, along with hundreds of students, danced the night away to secure the record amount.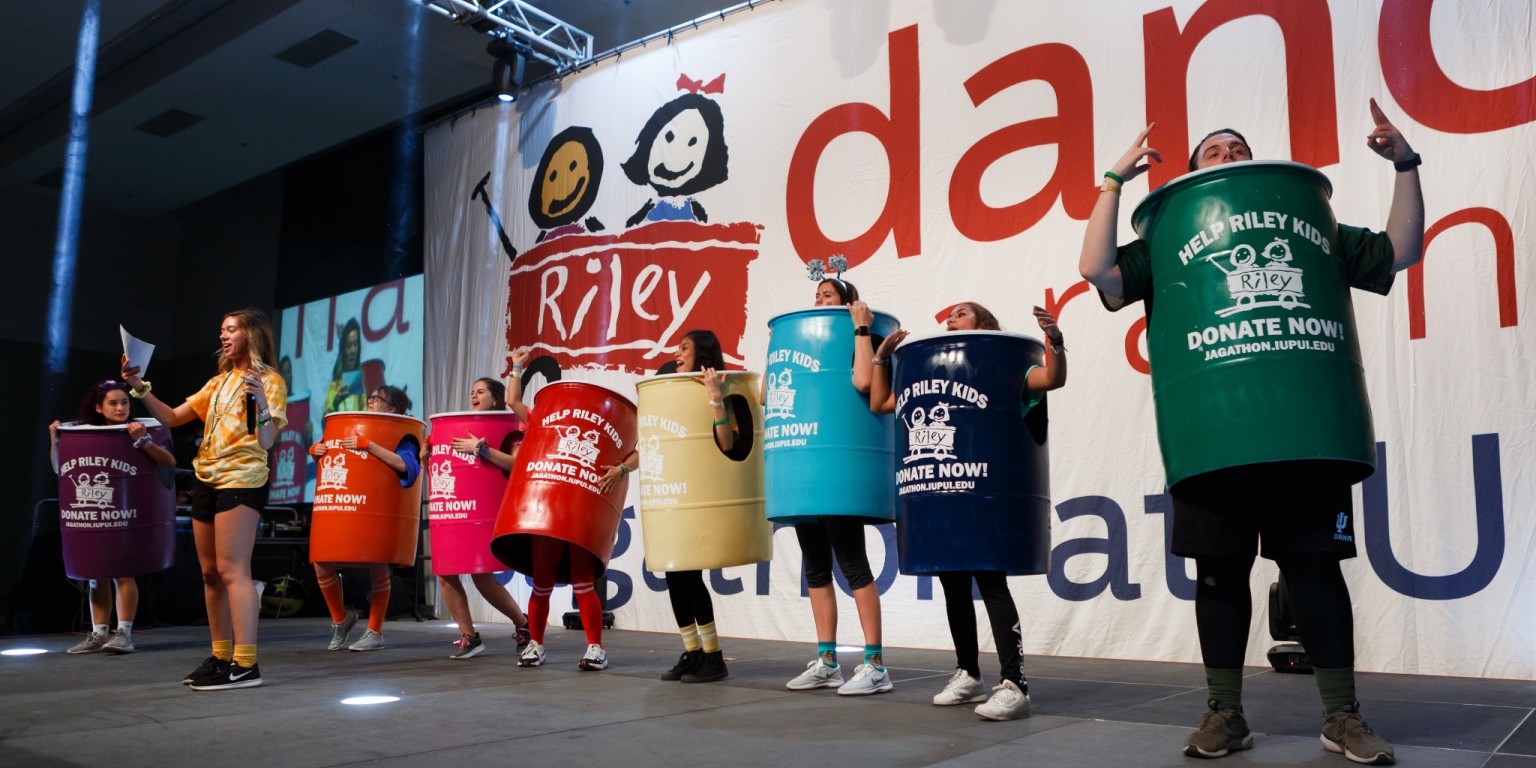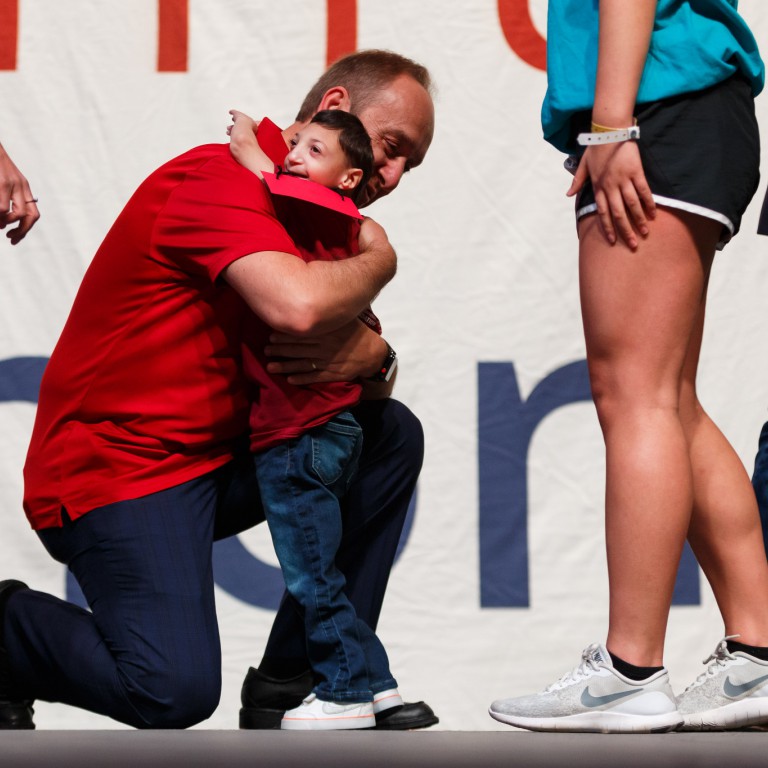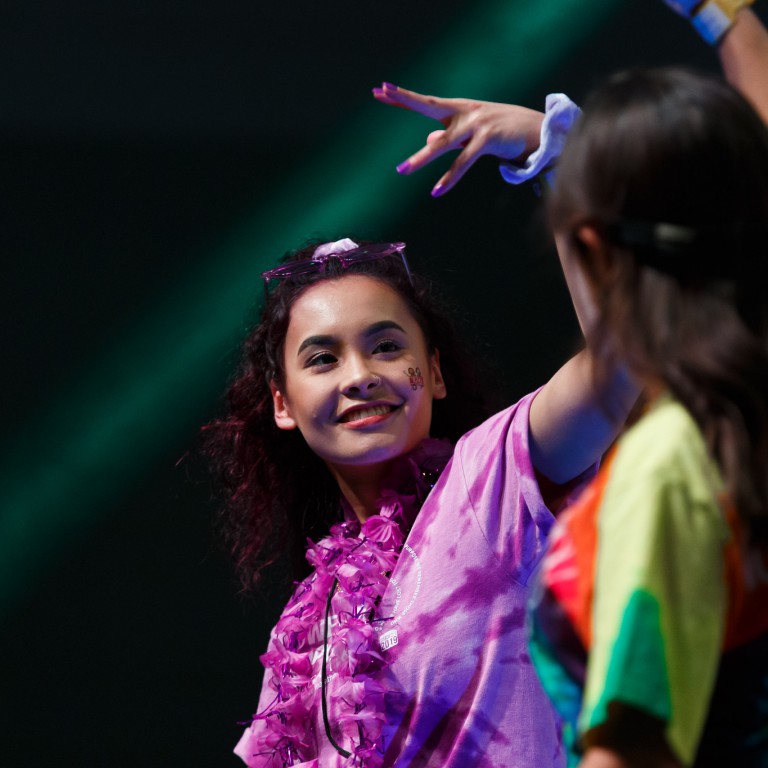 In addition to dancing, students participated in a variety of activities including a 1-mile run to Riley Hospital, dodgeball, face-painting and a life-sized version of "Hungry Hungry Hippos."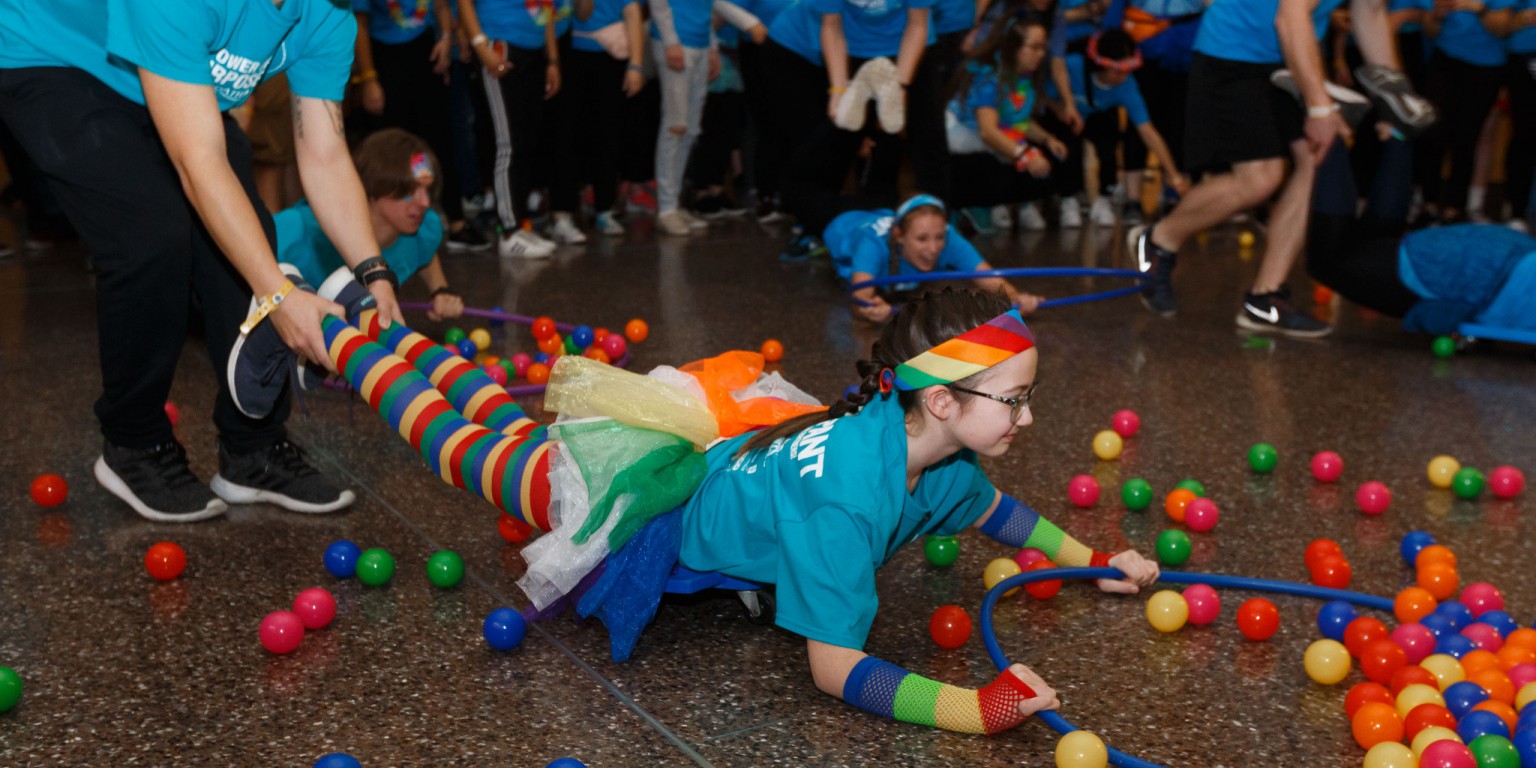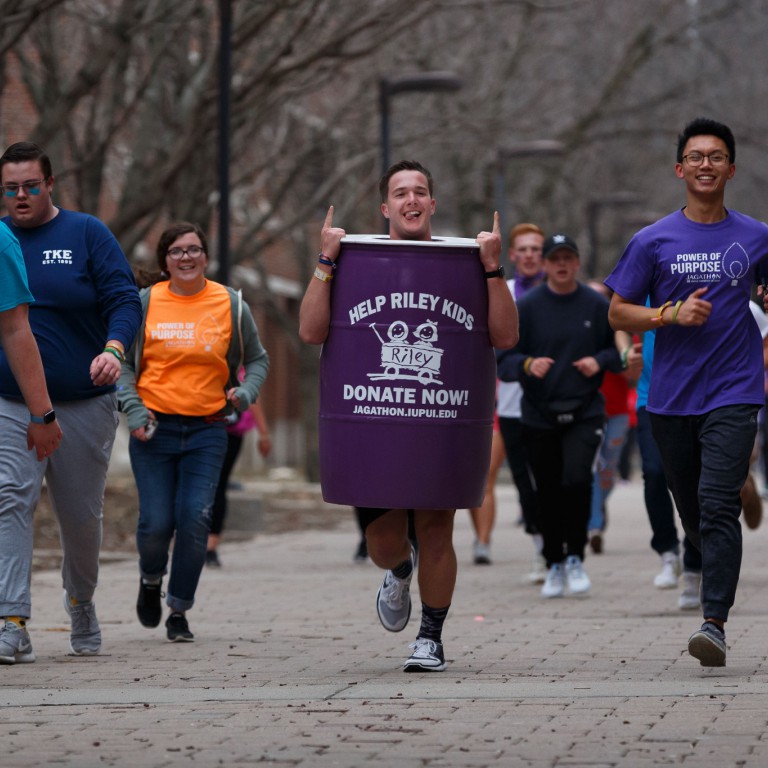 The late hours of Jagathon were filled with the Riley children's talent show, live performances and lots of dancing before the final reveal of how much money was raised for pediatric research.