Beginning March 20, some IUPUI students will receive emails inviting them to participate in an anonymous survey about sexual misconduct.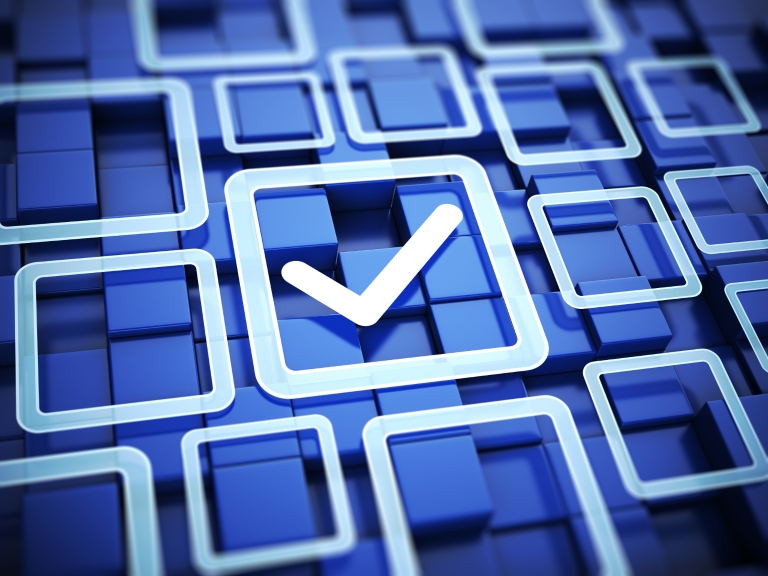 The campus climate survey, Community Attitudes and Experiences with Sexual Assault and Misconduct, is designed to broaden understanding of students' perceptions about their campus environments and of student experiences with sexual assault and other sexual misconduct. The survey will also gather important information about student awareness of campus resources and student confidence in intervening as bystanders in situations involving sexual assault or sexual misconduct.
Students on all Indiana University campuses are participating in this year's survey, which will be open to a random sample of students on the IUPUI campus from March 20 to April 15. No identifying information will be connected to student responses. Students completing the survey will be entered into a drawing for Amazon gift cards.
Student input and insights from the sexual misconduct climate survey will be used to guide sexual assault prevention and response efforts and enhance programming such as campus orientation sessions.
Results of the 2019 survey will be shared with the IU community later this year.