INDIANAPOLIS – What do Navy SEAL Team 6, the San Antonio Spurs and a gang of jewel thieves have in common? New York Times bestselling author Daniel Coyle studied and wrote about all three and more as part of his examination of highly successful and organized teams.
Coyle will share strategies behind highly successful organizations and teams at a presentation at IUPUI. The lecture will take place from 6 to 7:30 p.m. Friday, April 12, at Hine Hall Auditorium, 875 W. North St. The event is free and open to the public.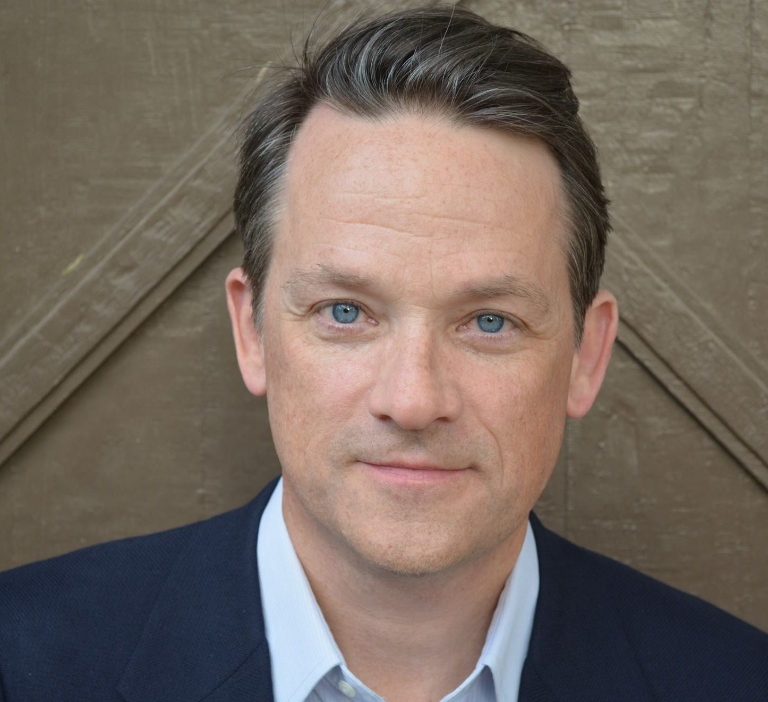 Coyle is the author of "The Culture Code: The Secrets of Highly Successful Groups," which goes inside some of the world's most successful organizations and explains how diverse teams learn to function with a single mind. By combining leading-edge science, on-the-ground insights from world-class leaders and practical ideas for action, Coyle offers a road map for creating an environment where innovation flourishes, problems get solved and expectations are exceeded.
His address at IUPUI is part of the Somerset CPAs and Advisors Executive Leadership Lecture Series in the Business of Medicine Physician MBA Program at the Indiana University Kelley School of Business.
"Daniel Coyle's research within organizations will give leaders from all disciplines the insight needed to create successful and dynamic organizations," said Christopher O.L.H. Porter, professor of management and chair of the Physician MBA Program. "We offer this lecture as part of our physician-only MBA because leading an effective team is just one of the critical principles physicians need to direct the future of health care.
"By integrating business knowledge, MBA-trained physician leaders will be better equipped to change health care for the better."
Coyle is also the author of "The Little Book of Talent," "The Talent Code," "The Secret Race" and "Hardball: A Season in the Projects," among others. He has been nominated twice for the National Magazine Award and has been featured in "The Best American Sports Writing."