Leandra Lederman, professor in the Indiana University Maurer School of Law, will receive the 2019 Tracy M. Sonneborn Award, which honors an IU faculty member for outstanding research/creative activity and teaching.
Also, three IU Bloomington faculty members have been named as Provost Professor: Kathleen Bardovi-Harlig, Peter Guardino and Winnifred Sullivan, all from the College of Arts and Sciences.
"Professors Lederman, Bardovi-Harlig, Guardino and Sullivan have brought great distinction to Indiana University through their exemplary research and have enriched the lives of countless students through their teaching and mentorship," Vice Provost for Faculty and Academic Affairs Eliza Pavalko said. "It is a great pleasure to see them receive the recognition they so richly deserve."
Lederman will present the annual Sonneborn Lecture during the fall 2019 semester at a time and location to be announced. Provost Professors will also be honored at this reception.
The Sonneborn award and lecture are named for the late IU biologist Tracy M. Sonneborn, a renowned geneticist who was also highly regarded for his teaching. The Provost Professors position, originally called Chancellor's Professor, was created in 1995, and those who have received the honor have achieved local, national and international distinction in both teaching and research.
Leandra Lederman
Lederman, who joined the IU Maurer School of Law faculty in 2004, is the William W. Oliver Professor of Tax Law and director of the school's Tax Program. She is ranked by Law School Reports as one of the 10 most-cited tax law scholars in the United States over the past five years, and she is the only woman to make the list.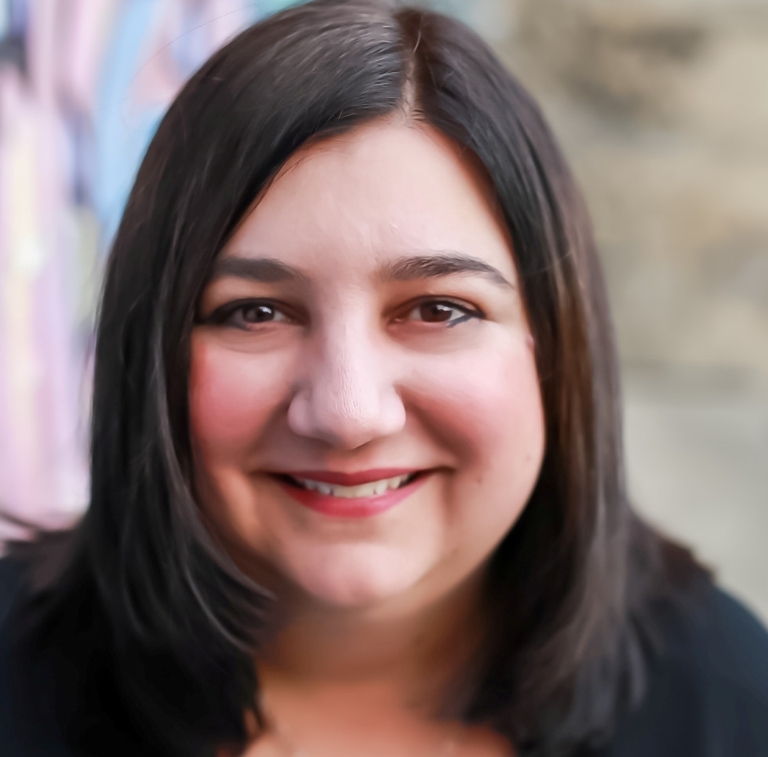 Lederman is a past vice chair of the American Bar Association Section of Taxation, Tax Policy and Simplification Committee. She is also a fellow of the American College of Tax Counsel, a previous member of the executive committee of the Tax Section of the Association of American Law Schools and has been named a Fulbright Research Scholar.
Lederman's Fulbright research focuses on a comparative study of the effects of transparency in tax rulings granted to multinational companies. In 2017, global tax losses were estimated at $500 billion per year due to corporate tax evasion schemes, including practices that allow multinational corporations to shift profits into low-tax countries such as Luxembourg. To combat this practice, the European Union is working toward a more stringent and transparent set of tax rules, and the U.S. is following that lead.
Kathleen Bardovi-Harlig
Bardovi-Harlig is a professor in the Departments of Second Language Studies and Department of Linguistics in the College of Arts and Sciences. She joined the IU faculty in 1985, and from 2006 to 2015 she was chair of the Department of Second Language Studies, which she established.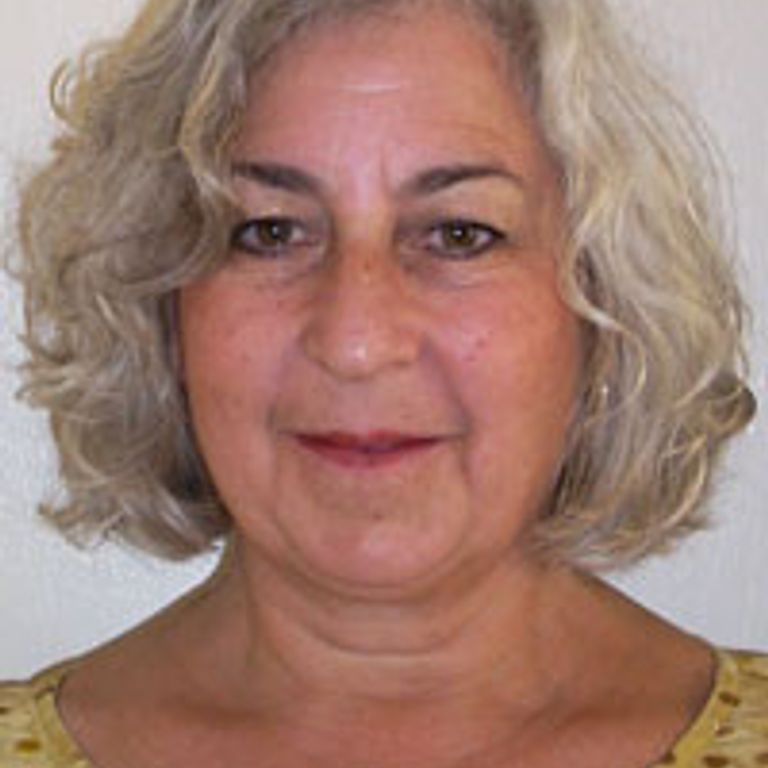 In addition to her success in advancing theory and methodology in second language acquisition research, Bardovi-Harlig has made numerous contributions to the scholarship of teaching and learning. She is a prolific author whose research in the field of interlanguage pragmatics has been cutting edge. She and her colleague Beverly Hartford undertook a ground-breaking study to examine discourse patterns of interaction between non-native speakers and faculty in certain circumstances.
Bardovi-Harlig has served as president of the American Association for Applied Linguistics and as the chief editor of the journal Language Learning. She received the TESOL Newbury House 1999 Distinguished Research Award for a co-authored article showing that second language classroom learners show grammatical competence with concomitant pragmatic competence. She has also received the Teaching Excellence Recognition Award three years in a row.
Peter Guardino
Guardino, a professor of history, is recognized as a leading historian of 18th- and 19th-century Latin America. His first book, "Politics, and the Formation of Mexico's National State: Guerrero 1800-1857," revised the historiography of 19th-century Mexico. He offers an elaborate exposition of the role of Afro-Mestizo and indigenous peasants in the Independence Wars and the forging of the nation's political culture during the post-colonial period. His book is considered one of the most influential monographs for Mexican history, as well as Latin American social and political history.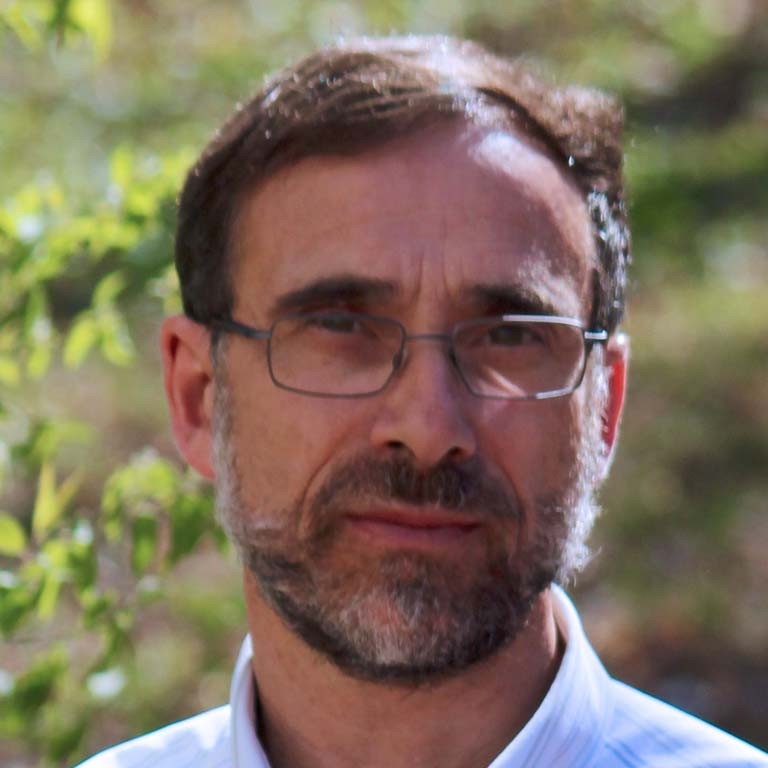 Guardino's book "The Dead March" has received the Bolton-Johnson Prize from the Conference on Latin American History for the best English-language book on any aspect of Latin American history. The book was also recipient of the Robert M. Utley Book Prize from the Western History Association for the best book published on the military history of the frontier and western North America from prehistory through the 20th century. Guardino received the Department of Education's Fulbright-Hays Faculty Research Abroad Fellowship for research on the Mexican-American War.
His successful dedication to his scholarship is reflected in his teaching, which is evidenced by testimony of his students.
Winnifred Fallers Sullivan
Sullivan is professor in the IU Department of Religious Studies; she received her Ph.D. in history of religions/history of Christianity and her J.D from the University of Chicago. Her work on the intersection of religion and law is internationally recognized.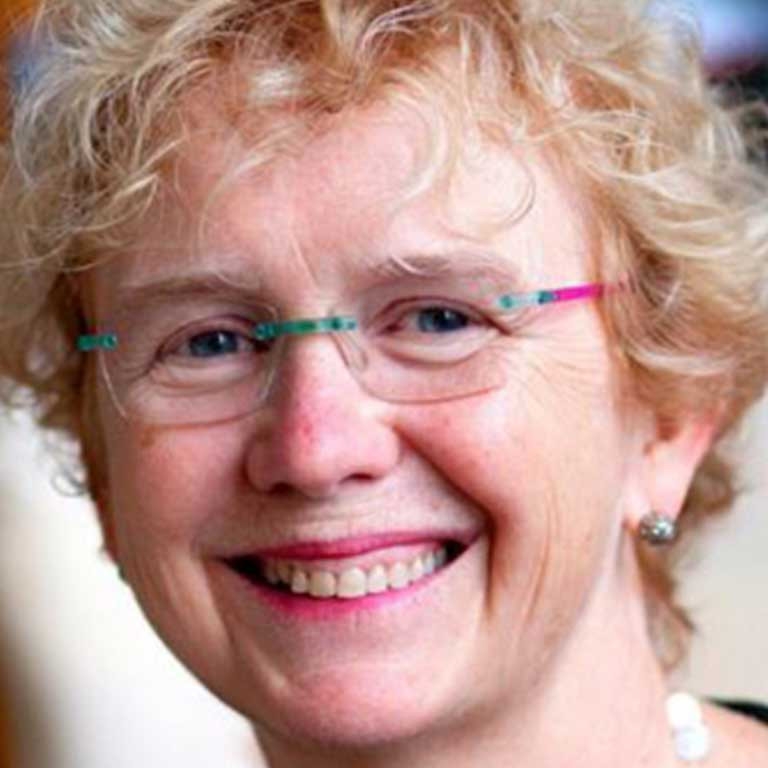 "Ministry of Presence," Sullivan's 2015 book, received an American Academy of Religion Book Award for Excellence, the highest award in her field. For the broader impact of her work on the public sector, she was recognized by a Martin E. Marty Award for the Public Understanding of Religion from the American Academy of Religion in 2017.
Central to Sullivan's research is a challenge to assumptions about religion and law and the assumption that lines of "separation" are clear and legible. She focuses on court cases to cast doubt on its very possibility. Her research is recognized by leading organizations and institutions in both legal and religious studies alike.
Sullivan served as a co-investigator on a major collaborative research initiative funded by the Social Sciences and Humanities Research Council of Canada, and she served as director of the newly created IU Center for Religion and the Human. Sullivan's work as a teacher and mentor has been invaluable to not only her students at every level, but to junior and well-established scholars as well.
The Sonneborn Award carries a $3,500 cash award and a $1,000 grant to support research or creative activity by a student. Provost Professors receive an annual award of $2,500 for three years and a $5,000 grant for a project that demonstrates how teaching and research are mutually reinforcing.
Past winners of the Sonneborn Award and faculty who have been designated Provost Professors can be seen at the Office of the Vice Provost for Faculty and Academic Affairs website.