An idea that originated more than five years ago was developed and refined into a project that won IUPUI's 2019 JagStart Student Idea Pitch Competition on April 12.
Radhika Ravindran, a master's degree candidate in the School of Informatics and Computing, has a younger brother who doesn't enjoy reading but likes using his smartphone, including sending text messages to friends. She wondered why the same activity couldn't be used for reading books.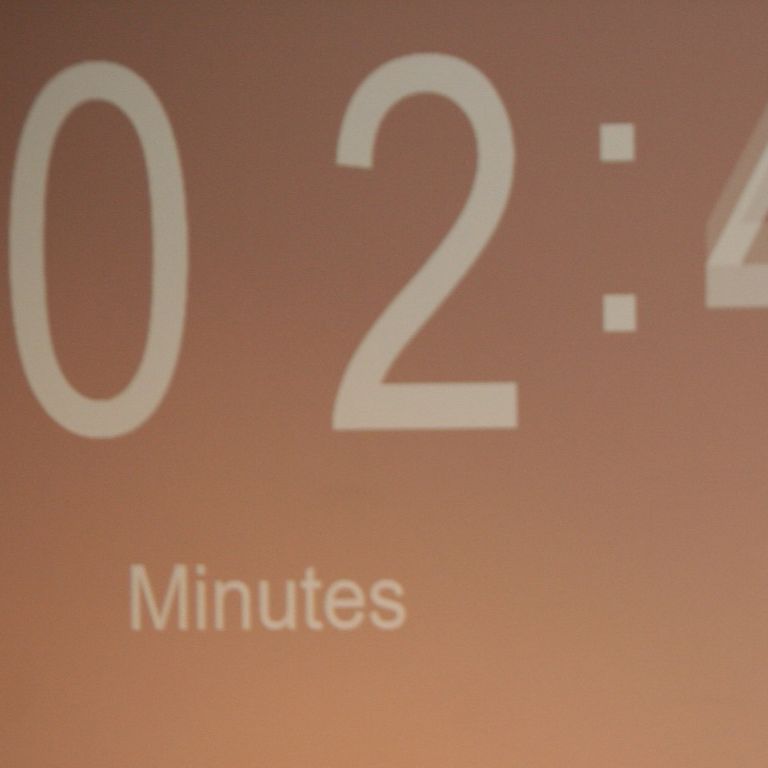 "While there are services to help consume books differently, nothing addresses the lack of attention span and engagement aspects of it," Ravindran said. "My solution, Kibo, uses chatbot technology to make book-reading like a conversation and more engaging than ever."
Ravindran delivered a three-minute elevator pitch and participated in a two-minute Q&A session with a panel of judges during the IUPUI student competition. Kibo was named the best of the 11 projects in the competition, and Ravindran was awarded $2,500 to further develop it.
"Originally I thought of making Kibo an application for home use," Ravindran said. "But with the JagStart competition award and insights from two contacts I have made, I'm planning to turn it into an education application that could benefit students up to the university level."
Samuel Kropp, a bachelor's degree candidate in the Kelley School of Business, won second place and $1,500 for The Aquaponics Company. The company is based around the sustainable science of aquaponics – the combination of fish farming and hydroponics. The goal is to scale down commercial aquaponics to an in-house system to be sold directly to household consumers.
Eli Hoopengarner, a double bachelor's degree candidate in the School of Engineering and Technology and the School of Liberal Arts, won third place and $750 for The FlexWheel. The product improves motorsport driver comfort, allocates stronger muscle groups to decrease a driver's fatigue and provides energy dissipation upon impact.
Kristina Tinsley, a bachelor's degree candidate in the Kelley School of Business and a member of the Honors College, and Madhura Mhatre, a master's degree candidate in the School of Informatics and Computing, won the audience choice prizes and $500 apiece. Tinsley pitched Archived, a smartphone app that increases visitor engagement at museums and helps maintain museum inventory. Mhatre pitched Swelter Produce, which addresses the challenge of desert farming by using renewable resources to generate clean energy from heat and to extract water from humid air in arid environments for irrigation.
JagStart is organized through IUPUI's Office of the Vice Chancellor for Research. It has undergone different iterations, including a business pitch competition, since it started in 2012. Simon Atkinson, vice chancellor for research, said it is important that resources like JagStart are available for innovative IUPUI students.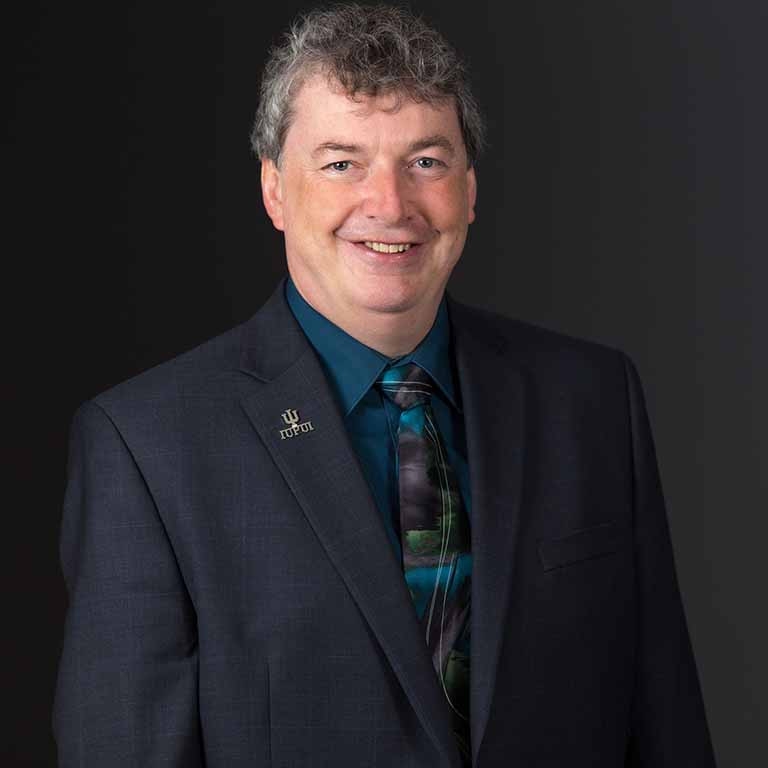 "These students are future entrepreneurs and leaders for Indiana," Atkinson said. "Competitions like JagStart and other resources offered by IUPUI help them hone the soft skills that will carry them far in whatever career they choose."
Other competitors in the 2019 JagStart Student Idea Pitch Competition and their projects were:
Michael Daniells: Breeze Microloans, a mobile application platform that provides access to short-term, low-principal, low-interest-rate loans.
Sneh Khatri: Kidzie, an application that promotes the development and well-being of young children through features that enhance parent-child communication.
Dakota Merkel: Rest in Peace, a social media platform that allows people to actively remember their loved ones years after they pass away.
Yi-shan Tabitha Tsai: epiQ, a mobile application that helps students achieve basic furniture needs.
Natalie Woods: Green Roofs, a product designed to allow residents in an urban environment to have their own green spaces.
Szu-Yu Yang and Swaroop John: Pickcart, an online-shopping-style mobile application for university students to access free food items from their on-campus food pantries.