Eating healthy doesn't have to be complicated, and Simply Puur is a simple solution.
The new restaurant in the Campus Center provides quick, easy and healthy meals for anyone in need of their daily greens. An extra bonus is that Simply Puur also supports well-being and sustainability by using locally sourced foods in its products.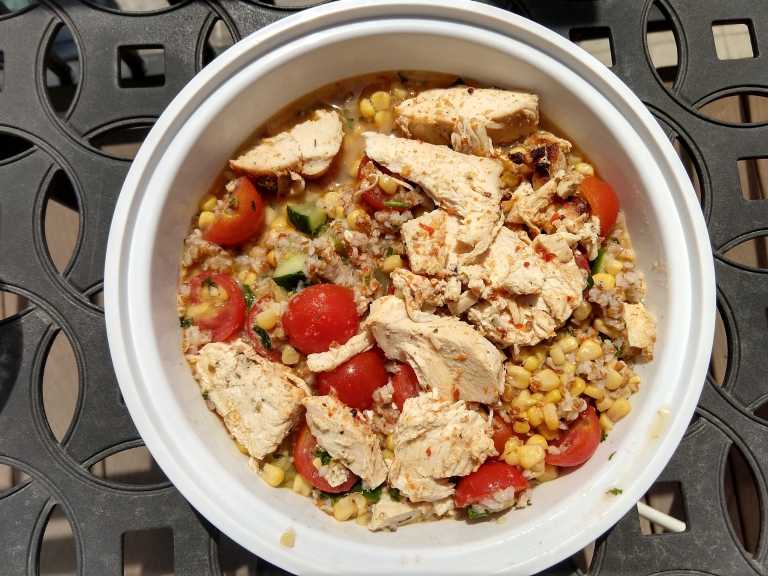 Pick from a selection of bowls, salads, toasts, smoothies and juices with unique ingredients you might have never tried before, such as the roasted pear and chicken salad or the Berry Beat with Basil smoothie. If you're not feeling that adventurous but instead a little picky, follow your personal cravings with the "build your own salad" option.
The menu includes more trendy items too, including the ever-so-popular avocado toast and the Very Green smoothie with kale, apple and spinach. Grabbing a juice can be a great alternative to soda if you're looking for something yummy to sip on as you travel. Vegetarian and pescatarian options are also available; try the Moroccan salmon bowl or the Meat-Shroom Balls Bowl.
On the menu
If you're really short on time, the location offers the ability to place your order through a digital kiosk, or you can download the Boost app and order from class or while you're walking to the restaurant for a speedy, grab-and-go meal.