Indiana University's technology transfer activities will be overseen by new leadership, beginning this summer.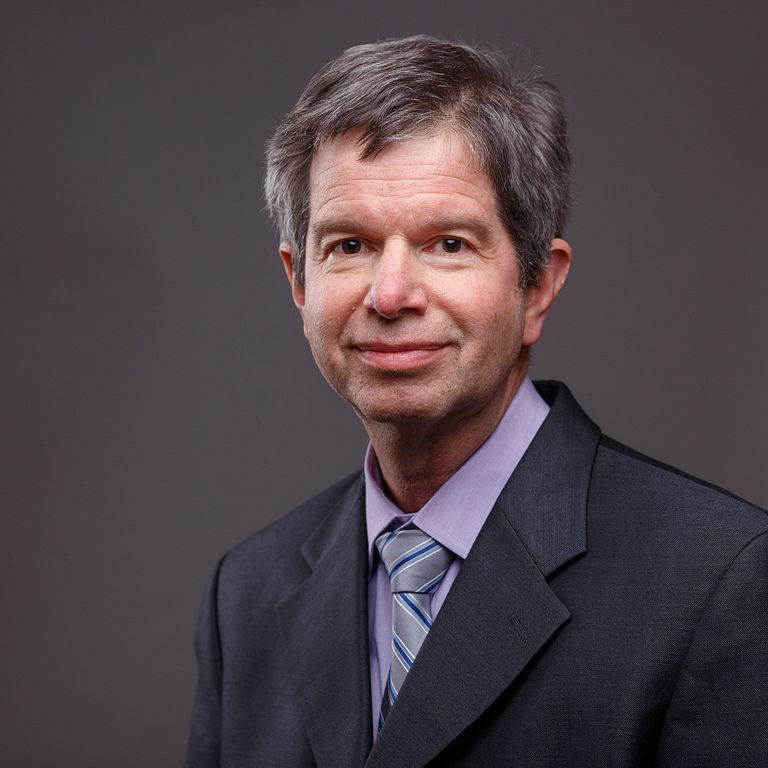 Bill Brizzard, executive director of the IU Innovation and Commercialization Office, is resigning effective May 31 and will move to St. Louis to pursue other opportunities. Karen White, research development and commercialization facilitator at IUPUI, will serve as acting executive director while a nationwide search is conducted.
The IU Innovation and Commercialization Office helps to identify, protect and commercialize technology that comes from discoveries and innovations made by IU researchers.
Currently, White works with IUPUI faculty to facilitate the technology transfer process. As a key part of this effort, she manages the FORCES internal grant program to support projects that will facilitate or accelerate commercialization of the research outcomes for university-owned intellectual property.
In addition, White oversees several entrepreneurship and innovation initiatives at IUPUI, including Innovation to Enterprise Central and JagStart, both aimed at enhancing research and entrepreneurship among students. Before joining IU, White was the assistant director for technology transfer at the Purdue Research Foundation, where she led the Technology Transfer Office from 2008 to 2010, and she held technology management positions at Texas A&M University and Iowa State University.
"Indiana University is in a strong position regarding innovation and commercialization," White said. "I'm honored to fill this interim position and look forward to building on the excellent relationships the ICO office has created with university faculty and staff."
Brizzard joined the IU Research and Technology Corp. in 2005 to serve as director of technology commercialization and lead commercialization efforts for IU Bloomington. Highlights include his work with Marcadia Biotech (acquired by Roche in 2010), Calibrium (acquired by Novo Nordisk in 2015) and Assembly Biosciences, which has reached a market cap of over $400 million. In July 2017, the commercialization staff of the IURTC moved into the IU Office of the Vice President for Research, at which time Brizzard was promoted to executive director of the newly formed Innovation and Commercialization Office.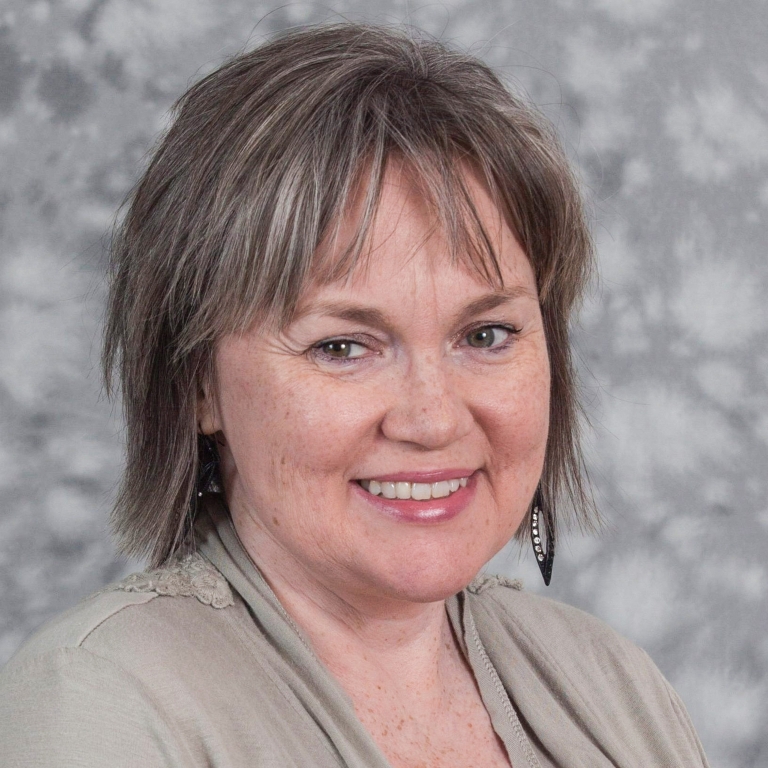 From 2015 through 2018, ICO activity set university records in disclosures, licensing, patents and more. Simon Atkinson, vice chancellor for research at IUPUI and IU associate vice president for research, credits Brizzard's leadership for recent accomplishments.
"Bill has been instrumental in the very productive activities of our Innovation and Commercialization Office," said Atkinson, who has led universitywide corporate development and technology transfer activities. "Under his influence, the ICO staff has achieved great successes in connecting research and discoveries to companies and startups, which in turn helps elevate the university's standing as one of the world's preeminent research institutions. Over his 14 years of working with IU inventors, Bill has managed some of the most complex and important technology portfolios ever to come out of the university with great skill."
In April, ICO recognized almost 50 faculty and staff members across all campuses at a Patent Awards Presentation and Reception for those who received a patent between Jan. 1, 2017, and June 30, 2018. During the 2017-18 fiscal year, the office also received 171 invention disclosures, completed 46 licensing agreements, and earned $3.4 million in licensing and royalty revenue.
"The work of our ICO is crucial to the university's overall research mission," IU Vice President for Research Fred H. Cate said. "Faculty and staff inventions generate products and processes that benefit all of society. I am deeply grateful to Bill for his leadership of this important work, and I'm confident that Karen, in her interim role, will further the results and accomplishments of ICO."
About the IU Innovation and Commercialization Office
The Indiana University Innovation and Commercialization Office is tasked with the protection and commercialization of technology emanating from innovations by IU researchers. Since 1997, IU research has generated almost 3,200 inventions resulting in more than 4,800 global patent applications. These discoveries have generated more than $145 million in licensing and royalty income, including more than $115 million in funding for IU departments, labs and inventors.
Lauren Bryant is the associate director for research development communications with the IU Bloomington Office of the Vice Provost for Research.