IU awarded 10-year, $40M contract to manage NOAA's N-Wave network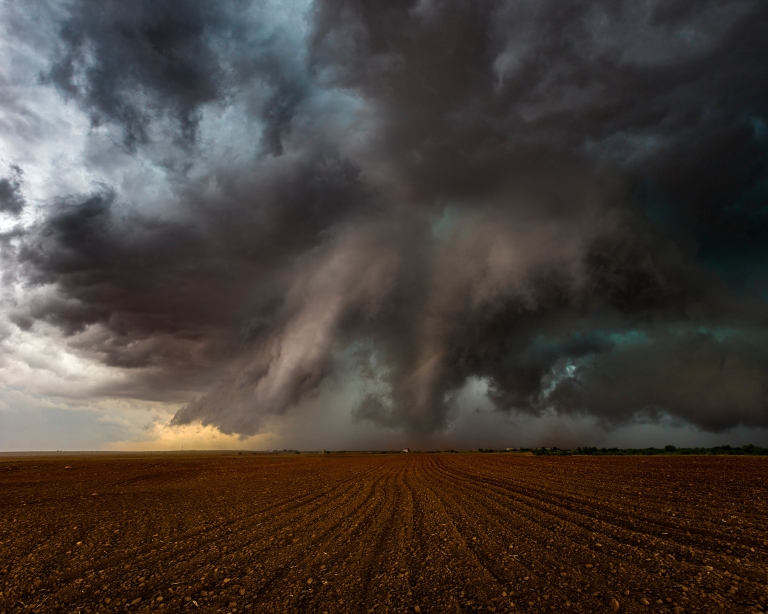 IU has signed a new 10-year, $40 million contract with the National Oceanic and Atmospheric Administration to support its science and operations network, N-Wave.
This high-speed network connects thousands of scientists and engineers to the data and resources they need to advance environmental science – to the tune of up to 20 petabytes of data per month – in a variety of fields such as oceanography, chemistry, biology and meteorology.
Since 2010, IU's Global Research Network Operations Center, or GlobalNOC, has provided advanced networking services for more than $47 million in contracts from NOAA.
IU HR shares update on IU-sponsored retirement plan
A request for proposals for a company or companies to provide services for retirement funds held by IU employees is still pending.
IU Human Resources recently reminded employees via email that a final decision has not been made, but that IU HR will communicate about the process as it continues.
Need a refresher on what this is about? IU is seeking proposals for a company or companies to provide services for the $5 billion in retirement funds held by thousands of active university employees, retirees and people who no longer work for IU but were fully vested before they left.
TIAA and Fidelity currently provide retirement fund offerings and administrative recordkeeping for IU retirement plans. However, as part of the request for proposals process, the university is looking at potentially opening up opportunities for employees to roll over any retirement plan they might have from an earlier job; provide an after-tax contribution option; and provide a self-directed brokerage window.
Additional information and progress updates will be available on IU HR's Retirement Plan Enhancements website. Questions? Contact IU Human Resources at askhr@iu.edu or 812-856-1234.
Change in leadership for IU Innovation and Commercialization Office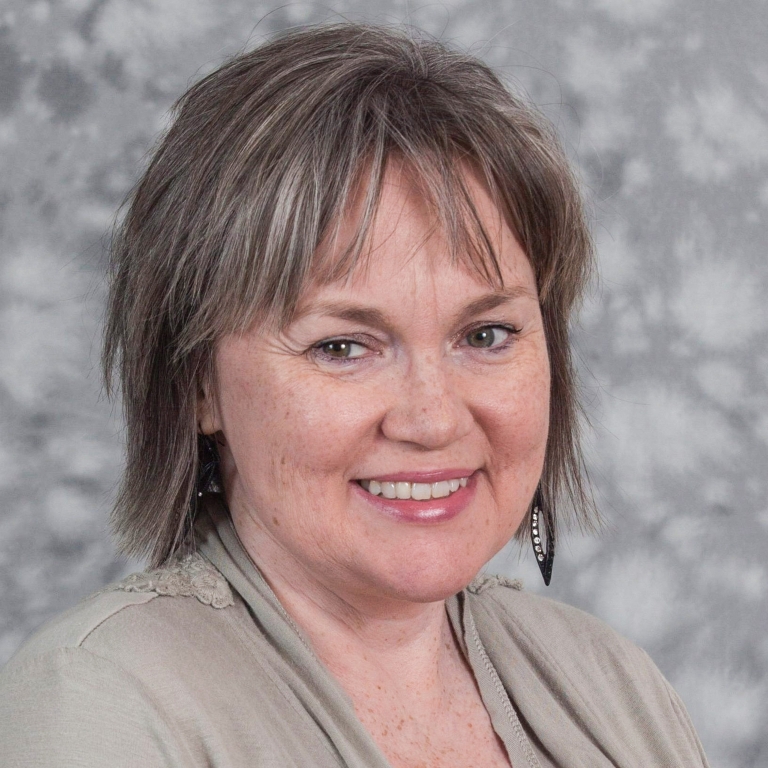 IU's technology transfer activities will be overseen by new leadership, beginning this summer. Bill Brizzard, executive director of the IU Innovation and Commercialization Office, is resigning effective May 31 and will move to St. Louis to pursue other opportunities.
Karen White, research development and commercialization facilitator at IUPUI, will serve as acting executive director while a nationwide search is conducted. The IU Innovation and Commercialization Office helps to identify, protect and commercialize technology that comes from discoveries and innovations made by IU researchers.
IU School of Nursing Fort Wayne creates board of advisors
IU School of Nursing Fort Wayne has formed its board of advisors.
Thirteen individuals make up the new IU School of Nursing Fort Wayne Board of Advisors. They have been asked to advise the school on strategic matters, connect with the school's constituents and provide counsel on fundraising priorities in support of the school's mission. Each board member is appointed to a three-year term, and the board will meet twice a year.
Initially, the board of advisors is tasked with building relationships and meeting with industry and thought leaders in Fort Wayne to build partnerships between the school and the community.
Artists receive inaugural Indiana Heritage Fellowships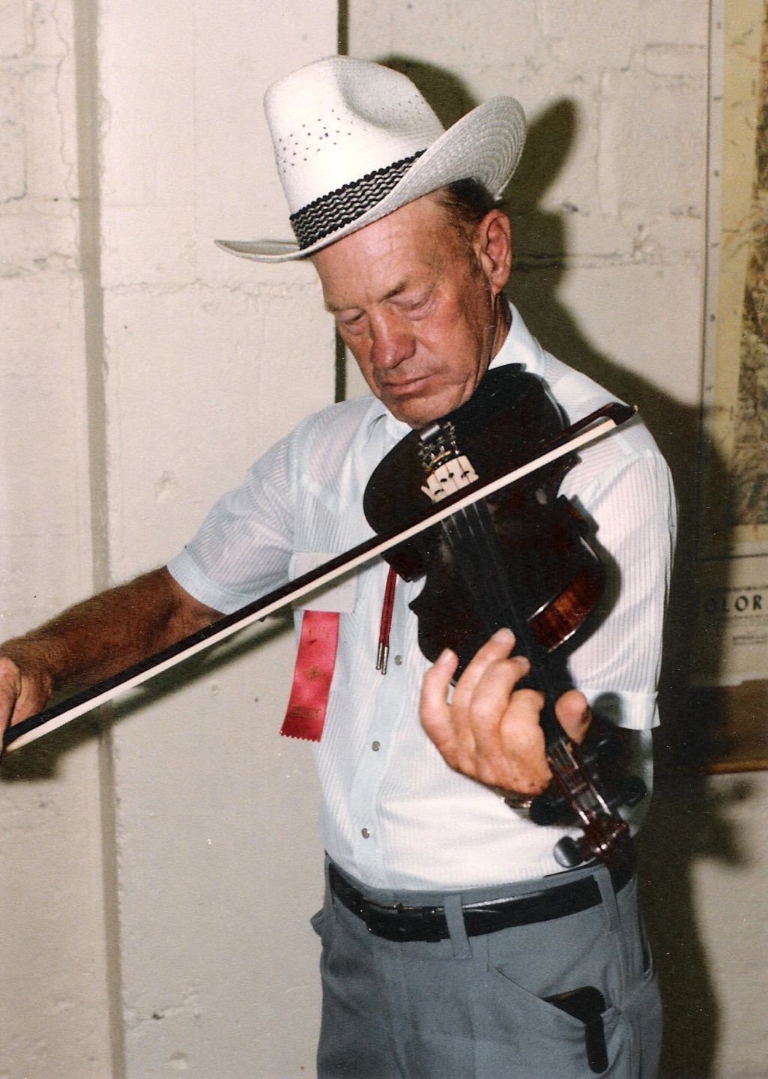 Two master traditional artists have been awarded inaugural Indiana Heritage Fellowships in recognition of their outstanding contributions to their artistic traditions and to their Hoosier communities.
Debra Bolaños, a ballet folklórico dancer and instructor in East Chicago, Indiana, and Harold Klosterkemper, a fiddle player from Decatur County, Indiana, will be honored for their lifetime achievement as artists whose work is rooted in community life in Indiana.
The awards were presented by Traditional Arts Indiana, a program of the Mathers Museum of World Cultures at Indiana University. Traditional Arts Indiana is a partnership between IU and the Indiana Arts Commission, and the state's official traditional arts support and development program.
Reminder: All IU website content must be accessible
Greg Hanek, IU's digital accessibility architect, recently shared a few tips for IU employees who work with websites, video and audio.
There are specific criteria that IU's websites, video and audio must meet. That means that most pre-recorded video needs accurate closed captions and audio descriptions of important on-screen activity; also, a transcript is strongly suggested. In addition, live streams need live closed captioning.
Everything must conform to IU's Americans with Disabilities Act policy, and everything online must meet Web Content Accessibility Guidelines 2.0 A and AA. Those guidelines define how to make electronic content more accessible to people with disabilities.
Learn how to perform an accessibility review of a website, and how to make audio and video accessible, through IU's Knowledge Base.
Want more information? Join the IU Accessibility Community of Practice by subscribing to a listserve or joining a Slack workspace.
Submit a presentation proposal to 'Mind over Chatter'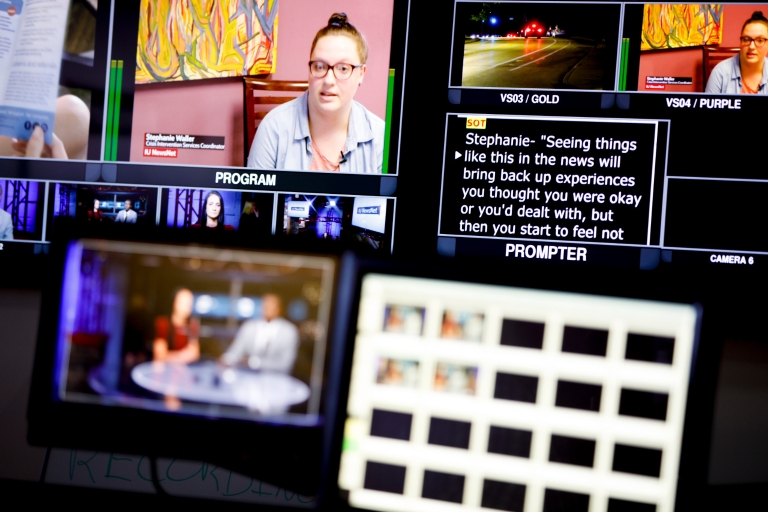 A one-day interdisciplinary symposium on the intersections of mindfulness, media and misinformation in the (post-)digital age is now taking presentation proposal submissions. The free event, "Mind over Chatter," will take place Sept. 13 at IU Kokomo. Proposals are due June 21.
The keynote speaker is Michael Caulfield, director of blended and networked learning at Washington State University and author of "Web Literacy for Student Fact-Checkers."
Additional details will be announced at a later date.
6 projects win IU President's International Research Award grants
Projects in areas such as global maternal health, refugee arrival infrastructure and moisture recycling were among the six recipients of the IU President's International Research Awards. The research aims to make a difference in communities around the world and here at home.
The universitywide award offers up to $50,000 annually. It was created to support high-impact international research projects that engage one or more of the IU Global Gateway offices and the communities they serve. The Global Gateway Network includes offices in Bangkok, Beijing, Berlin, New Delhi and Mexico City.
Attend the 2019 IU Rural Conference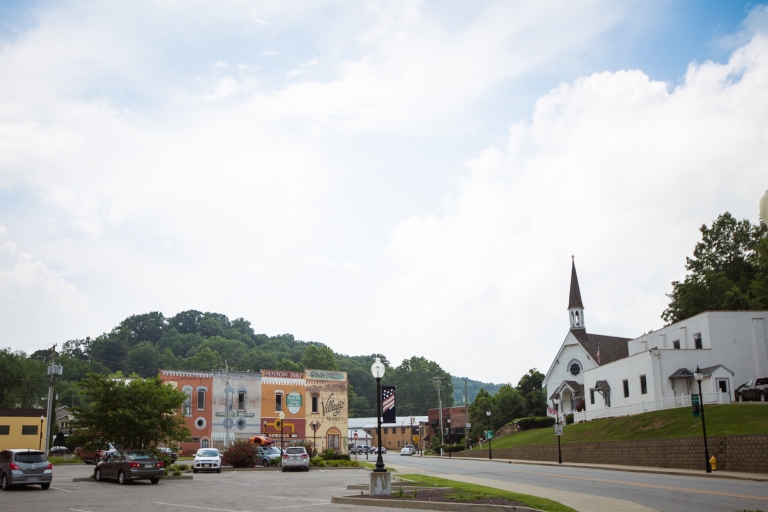 The two-day IU Rural Conference is for community leaders, residents and professionals who want to create a stronger Indiana. It focuses on issues that are important to Indiana's rural communities.
Connect with leaders from across the state and university as well as researchers and colleagues to learn and share perspectives. The first day, May 13, is about taking action for a healthier Indiana and examines issues of mental health and addiction. The second day, May 14, is focused on collaborating for a stronger Indiana and covers a broad spectrum of topics such as quality of place, health and wellness, and resilience.
The conference is at French Lick Springs Resort. More details, including a full schedule, are available on the IU Rural Conference web page.
Grant writer joins Innovation and Commercialization Office
Researchers at all IU campuses and regional academic centers can now work with a grant writer to tell their story in the clearest and most captivating way.
Amie Frame recently joined the IU Innovation and Commercialization Office in Indianapolis as a research associate and grant writer. Her duties include matching grant opportunities to the interests of university researchers and reviewing and editing grant application packages for external funding.
She is a graduate of the IU School of Medicine, where she earned her master's degree in public health.
All eyes on Charlie Nelms for book launch
A crowd of friends and other well-wishers helped longtime IU administrator and chancellor of North Carolina Central University Charlie Nelms kick off the sale of a new book that focuses on his humble beginnings and how he made it to the top of higher education.
"From Cotton Fields to University Leadership: All Eyes on Charlie, a Memoir" is Nelms' recollection of his time growing up in impoverished circumstances and in the Jim Crow South of the 1950s and '60s.
Nelms spoke about his upbringing and writing the book before a packed room at the Indiana Memorial Union on April 30. IU President Michael A. McRobbie introduced him as a "champion of equity for students at Indiana University and around the nation."
IU selected as Citrix Innovation Award finalist
IU is one of three global finalists for the Citrix Innovation Award for Customers. IU earned the recognition for two accessibility tech projects that help students with disabilities: IUanyWare AT Desktop for Accessible Applications and a virtual desktop for speech and hearing sciences.
IUanyWare is IU's award-winning cloud software service that makes it easy for students, faculty and staff to use a web browser or mobile app to run IU-licensed software applications without having to install them on their computer or mobile device.
IUPD-Bloomington chief sworn in
Jill Lees, the ninth chief of police for IU Police Department-Bloomington, was sworn-in on April 11.
Lees joined IUPD-Bloomington as chief after retiring from the Plainfield Police Department, where she had worked since 1995, eventually as deputy chief. Lees graduated from IU Bloomington and the IU Police Academy.
IUPD-Bloomington employs 45 full-time sworn officers as well as several part-time officers and student cadets. The full- and part-time officers are fully certified as law enforcement officers by the Indiana Law Enforcement Training Board. Lees joins six other chiefs on IU campuses throughout the state as part of Public Safety and Institutional Assurance.
Participate in the university compliance survey
IU's biennial compliance survey opens May 20. The survey helps to gauge the university's compliance with the law and ethical behavior, awareness of reporting options, and willingness to bring forth legal or ethical issues. It will be open until July 10 and takes about three minutes to complete.
All staff and faculty members are encouraged to take the survey online. An email will be sent May 20 with a link to take the survey. Responses are not individually identifiable and will be analyzed as aggregate data.