INDIANAPOLIS – The Indiana University Board of Trustees will hold a public hearing on tuition and fees for the 2019-20 and 2020-21 academic years from 3 to 3:30 p.m. Wednesday, June 5.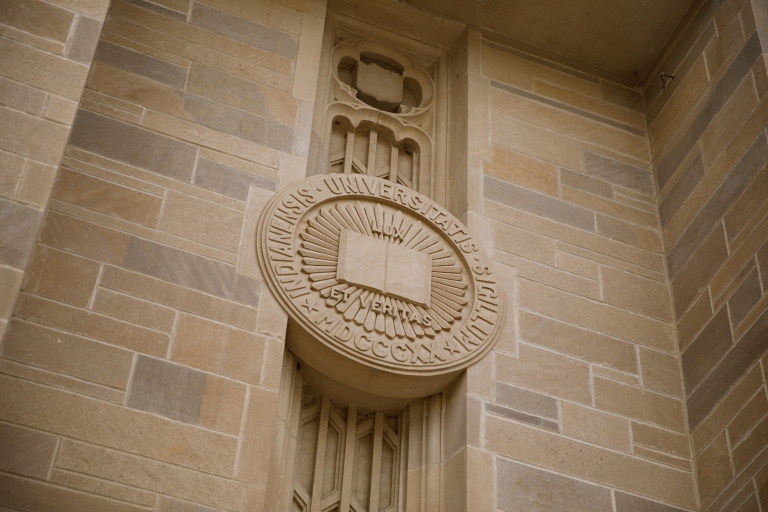 The forum will take place in the University Tower Ballroom, 850 W. Michigan St., at IUPUI. Parking is available in the University Tower Parking Garage, which is accessible via North Street on the north side of the building.
IU President Michael A. McRobbie is recommending to the board a tuition and mandatory fee increase of 2.5 percent for the 2019-20 academic year for resident undergraduate students on all IU campuses. Under the proposal, tuition and mandatory fees at IU Bloomington and IUPUI would increase by $267 and $237, respectively. IU's regional campuses – IU East, IU Kokomo, IU Northwest, IU South Bend and IU Southeast – would increase by $183.
The recommended increase would support academic programs at all of IU's campuses across Indiana. IU's tuition rates would remain well below the national average for four-year public institutions.
The trustees will hold a special meeting immediately following the public hearing to consider the tuition proposal.
The hearing will be livestreamed via broadcast.iu.edu. To ask a question or make a comment, email tuition@indiana.edu during the hearing. Details of the recommended tuition and fees are available on the website of the Office of the Vice President and Chief Financial Officer.