BLOOMINGTON, Ind. – Indiana University has appointed Von Welch executive director for cybersecurity innovation, a universitywide role responsible for leveraging IU's cybersecurity operational and research strengths in combination to address challenges faced across the nation.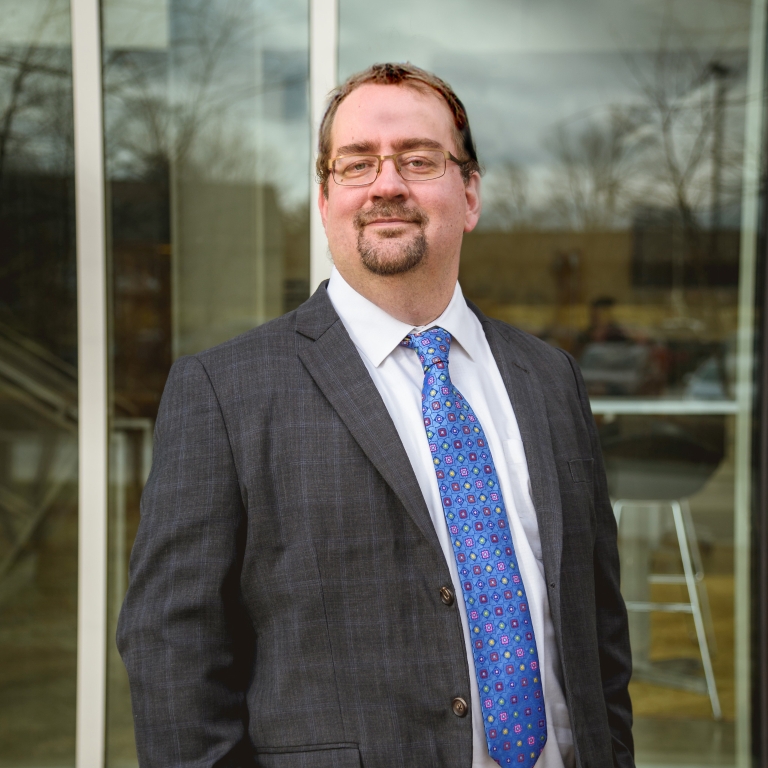 In this new role, Welch will jointly report to IU Vice President for Research Fred Cate and IU Vice President for Information Technology Brad Wheeler. Welch will also continue in his role as director of the IU Center for Applied Cybersecurity Research, or CACR.
"IU's Center for Applied Cybersecurity Research has a proven record of applying practical, interdisciplinary approaches to large-scale problems," said Cate, who is also a previous CACR director. "By investing in IU's strong tradition of cybersecurity leadership, we are answering the call to help IU and others better understand the multifaceted cyberthreats facing our communities and deploy effective responses, including key advances in advanced artificial intelligence and supercomputing."
"For almost 20 years, IU has methodically grown our operational, development and research capacities for cybersecurity as an innovative partner," Wheeler said. "Von's proven leadership of many relationships and multimillion-dollar partnerships make this the right time to appoint a universitywide executive director for cybersecurity innovation."
"I'm honored to receive this appointment and look forward to working with IU's cybersecurity community," Welch said. "The enhanced role for CACR is a reflection on the center's staff and track record of success. This team's ability to tackle research and operational cybersecurity challenges across diverse communities on a routine basis is truly admirable."
Indiana University's national leadership in cybersecurity is highlighted by programs such as:
Cybersecurity research and education at IU are highly interdisciplinary and undertaken within many schools, including the School of Informatics, Computing and Engineering, the Kelley School of Business and the Maurer School of Law. IU also offers an interdisciplinary master's degree in cybersecurity risk management, which combines courses from Kelley, the School of Informatics, Computing and Engineering, and Maurer to give students a well-rounded interdisciplinary cybersecurity degree.
In addition to the degree programs themselves, IU has several centers and programs for students to gain further exposure to and research opportunities in cybersecurity. These centers and programs conduct research on a wide variety of cybersecurity topics including security of the Internet of Things and wearable devices, data privacy, eCrime and malware, governance, and cryptography.
IU has also launched the Cybersecurity Advisory Council and Mentorship Program to collaborate with industry leaders to ensure that course content remains fresh and to provide industry mentorship for current students.