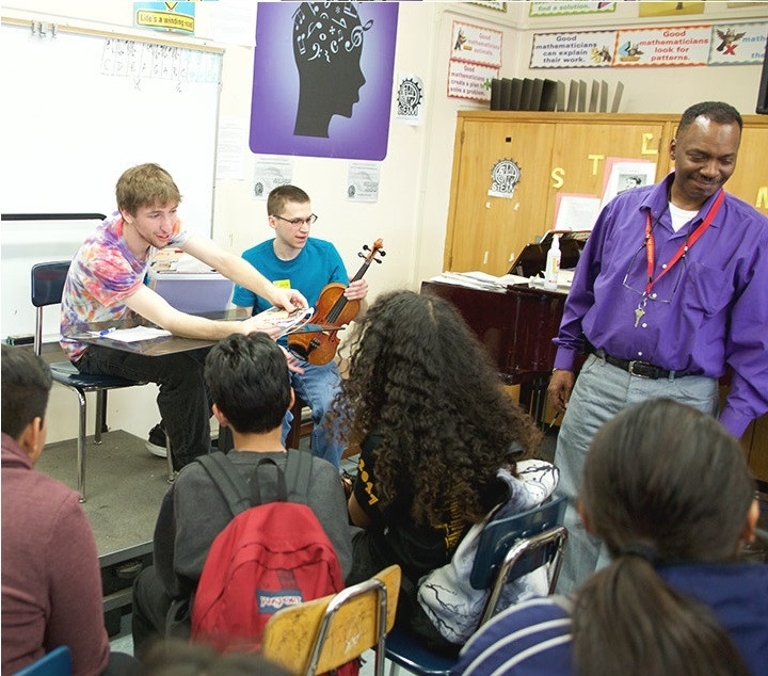 Richard Xu, a recent graduate in violin performance from the Indiana University Jacobs School of Music, and two other musicians have provided thousands of used instrument strings to public schools since 2017 through their nonprofit charity, The String Bank.
The organization accepts tax-deductible donations of used music equipment from symphonies and universities through its website and then gives them to schools that request donations through the website. The String Bank originally worked only with used strings for stringed instruments, but now it accepts other miscellaneous music supplies and hopes to expand to all instrument groups.
Xu said the organization ships a couple thousand strings annually on a first-come, first-served basis to schools throughout the continental United States.
"The benefit to music schools is that they have the supplies so their students can actually play the instruments they are interested in while in music class," Xu said. "I've gained an appreciation for why it's important to conserve the arts: Students find genuine joy from their music programs, and many want to grow up to pursue music as a career. Keeping those dreams alive is why we do what we do."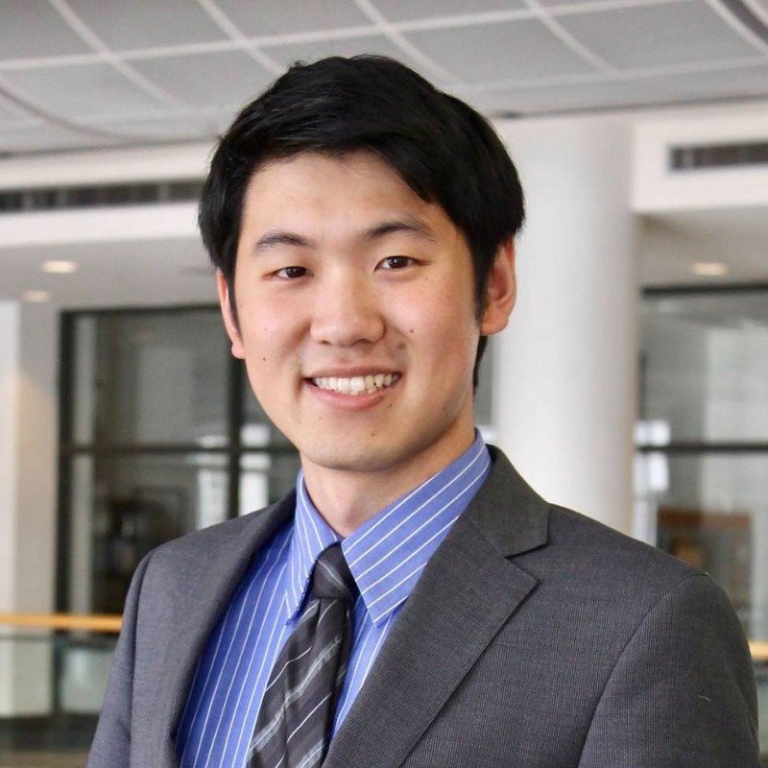 After graduating, Xu – who also majored in finance in the IU Kelley School of Business – will work in California, but he expects The String Bank to continue its mission.
"We have always operated with different members living remotely," Xu said. "CEO Jonathan Sussman and COO John Mietus study at the University of Southern California, so I don't think there will be much change to the organization when I move."
Xu is a member of the Shoemaker scholars, a group of IU students from multiple academic programs who encourage innovation and entrepreneurship in other students on the Bloomington campus.
"The Shoemaker scholars referred me to legal services within IU that could help The String Bank leaders figure out all of the red tape regarding ongoing compliance with the state," Xu said. "The group also helped by giving feedback and being like-minded people who helped drive and motivate me."