BLOOMINGTON, Ind. – Public health researchers at Indiana University have partnered with Franciscan Alliance to improve opioid addiction treatment at hospitals in Marion and Lake counties.
Experts at Prevention Insights, an addiction research center based at the IU School of Public Health-Bloomington, will work with clinicians and administrators at Franciscan Alliance to support, expand and evaluate Franciscan's use of medication-assisted treatment strategies for patients with opioid use disorder.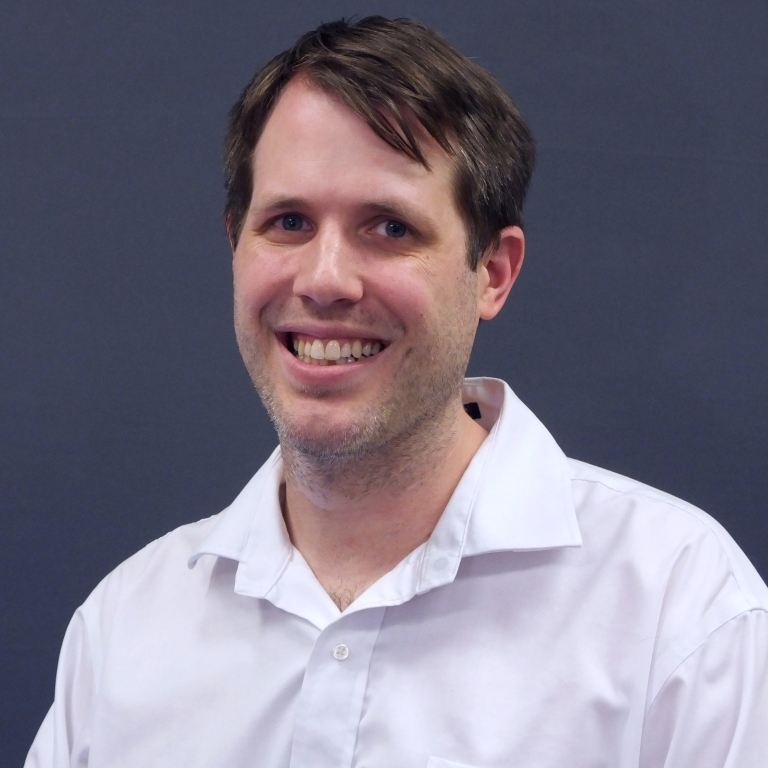 Jon Agley, deputy director of research at Prevention Insights, said community-based projects like this illustrate how IU can be a valuable partner to Indiana.
"It's exciting because it shows the importance of our research infrastructure: the application of knowledge to the real world," he said.
The project will be supported by a three-year, $1.57 million federal grant from the Substance Abuse and Mental Health Services Administration to the Franciscan Health Foundation, on behalf of Franciscan Alliance.
Agley said medication-assisted treatment is the "gold standard of care" for opioid use disorder, combining counseling and behavioral therapies with the use of medications, such as methadone or buprenorphine, to help people recover from addiction.
But even though the effectiveness of medication-assisted treatment is backed by strong research, many barriers to access remain, Agley said. For example, methadone can only be provided in certified opioid treatment programs, which are unavailable in many rural areas.
"If you have opioid use disorder and you're two hours away from a methadone clinic, that's a barrier to receiving care," he said.
Buprenorphine, on the other hand, can be provided in an office-based setting, which is more convenient for many patients. Agley and his team will be working with Franciscan to integrate medication-assisted treatment into several hospitals.
"It doesn't make sense that for every different kind of medical need, you go somewhere new," he said. "So what health care systems like Franciscan are doing well is putting all of these different types of care in one place and cross-training health care professionals to understand how those levels of care work together."
IU researchers will provide technical assistance to implement the project, as well as collect and analyze data to evaluate the program's effectiveness.
This partnership reflects IU's extensive expertise and research regarding addictions. To build on this area of strength, IU President Michael A. McRobbie, along with Indiana Gov. Eric Holcomb and IU Health President and CEO Dennis Murphy, announced the Responding to the Addictions Crisis Grand Challenge initiative in October 2017.