Jaguars celebrated the end of the academic year April 26 at the annual Jagapalooza event, which drew thousands of students, faculty and staff.
For seven hours, Lot 71 was transformed into an old-fashioned carnival featuring rides, games, fortunetellers, food and fun.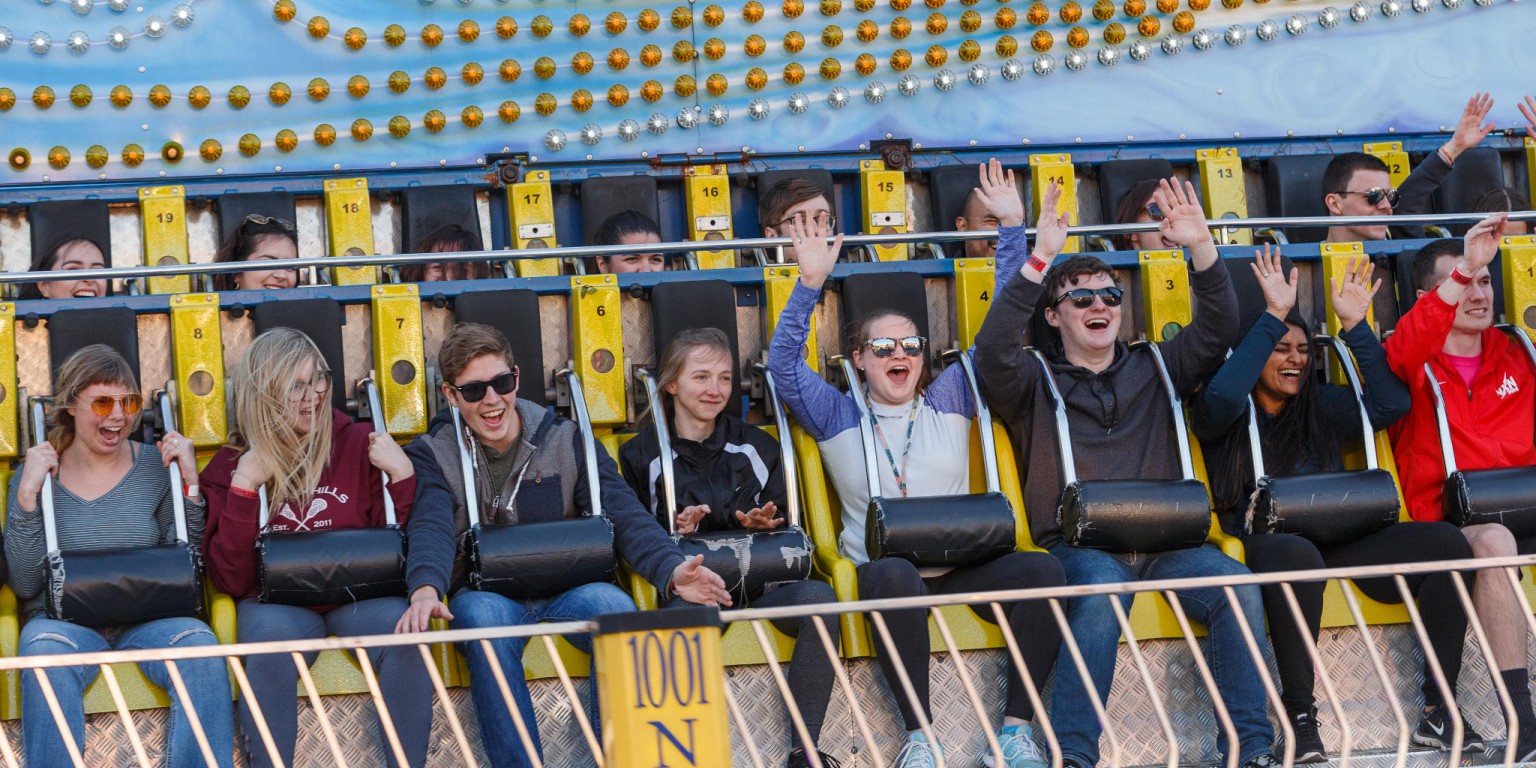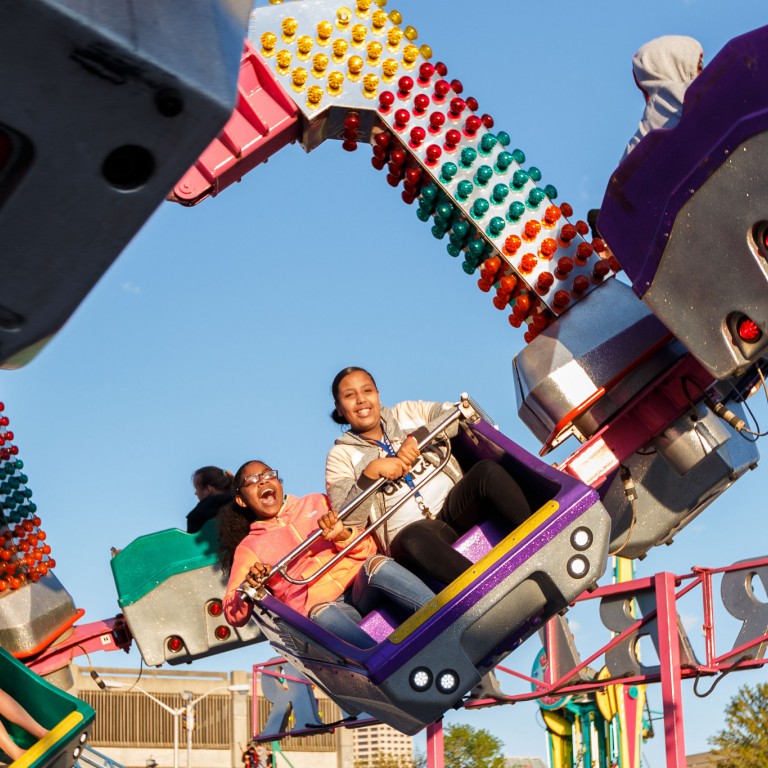 Jugglers on stilts, a rock-climbing wall and airbrush tattoos added to the entertainment.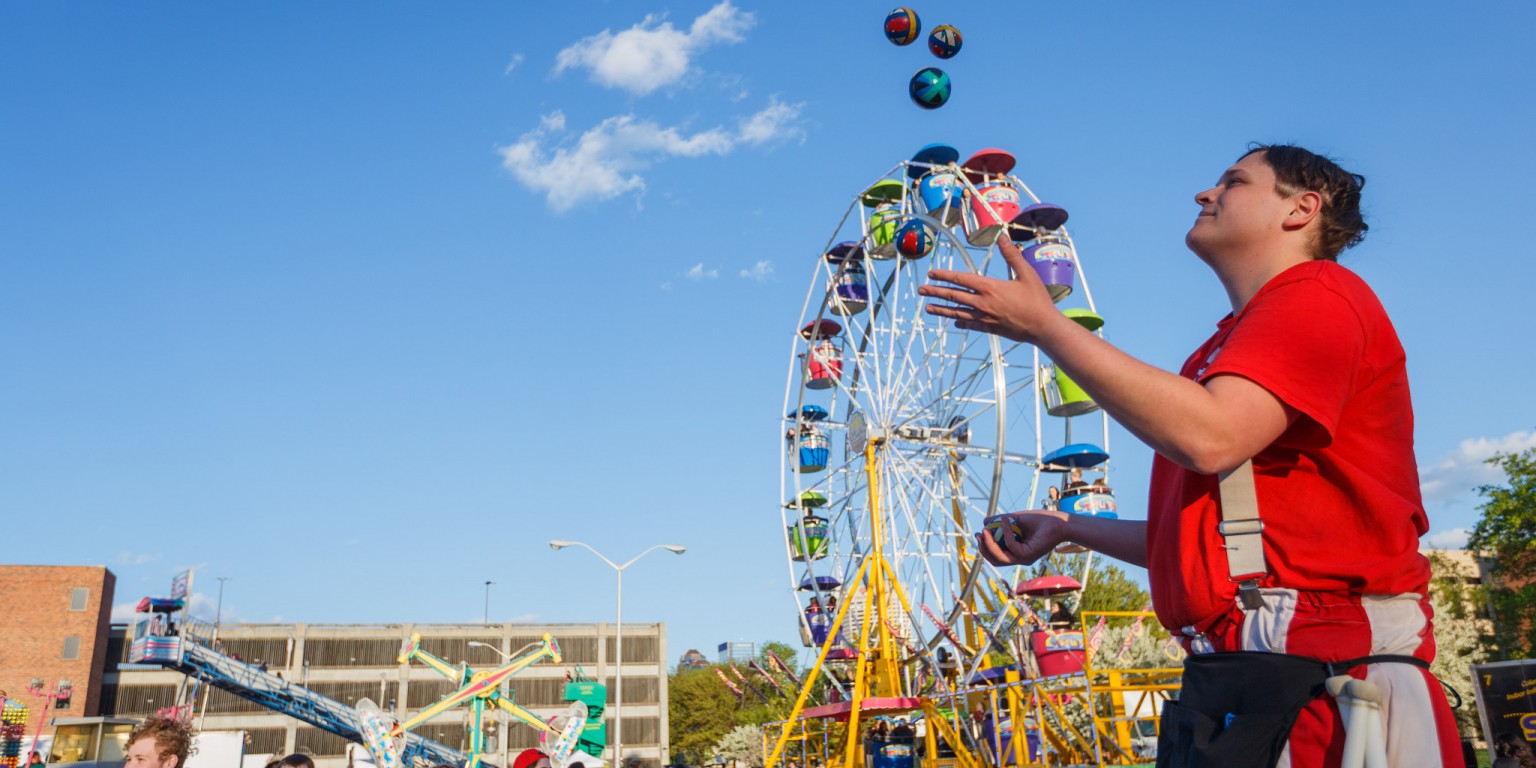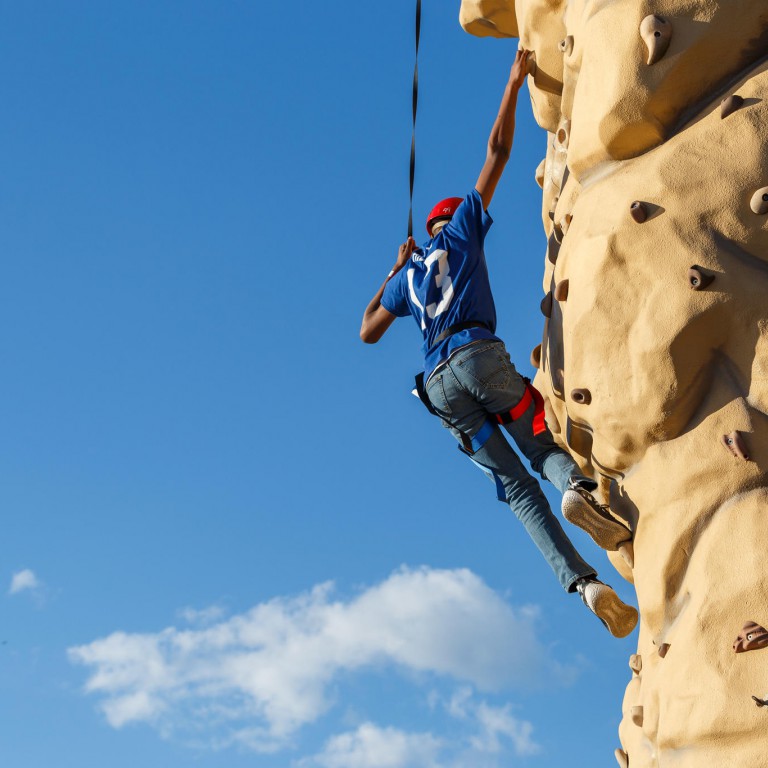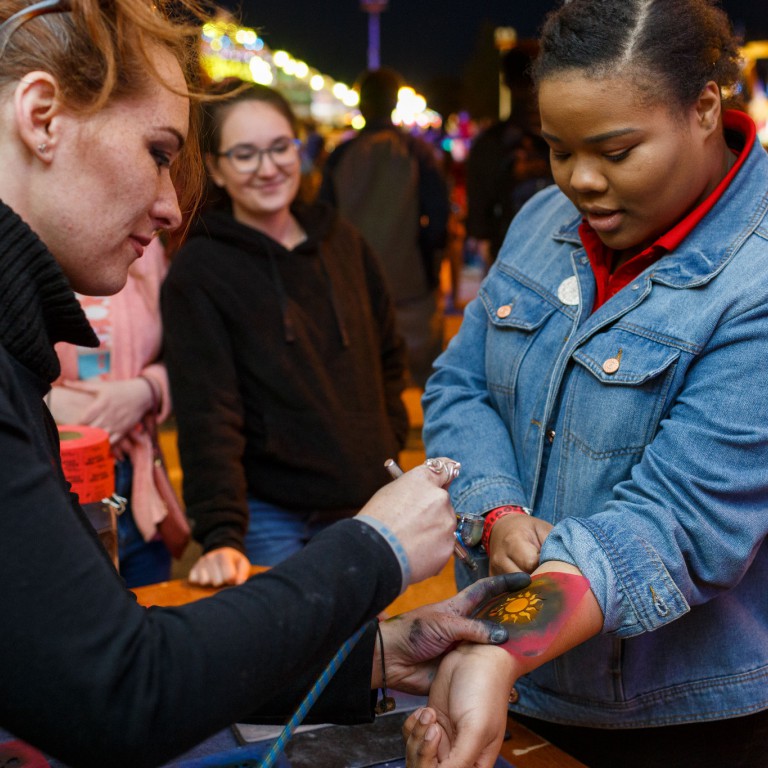 Blue skies and a flawless sunset made way for fantastic pictures and even better memories.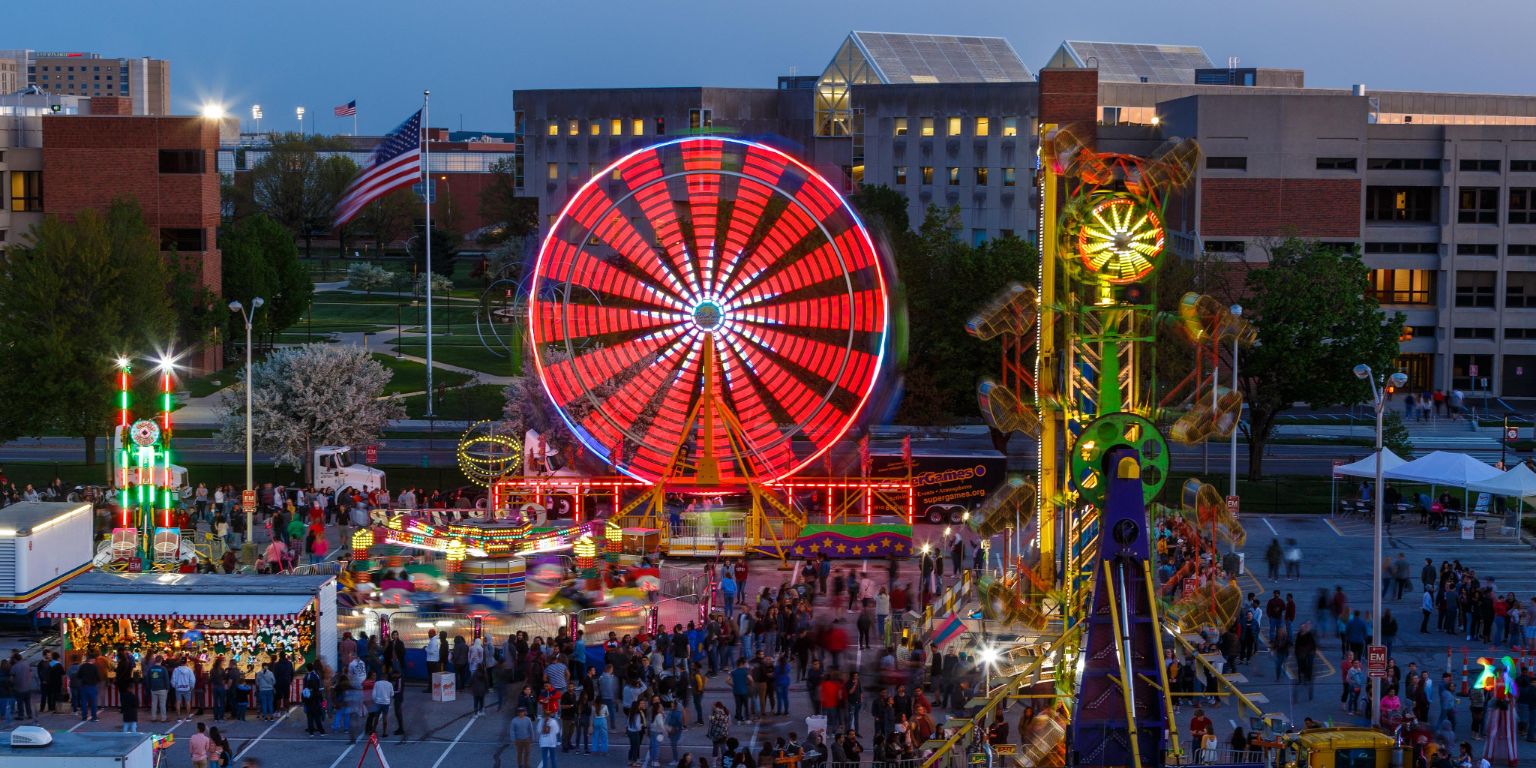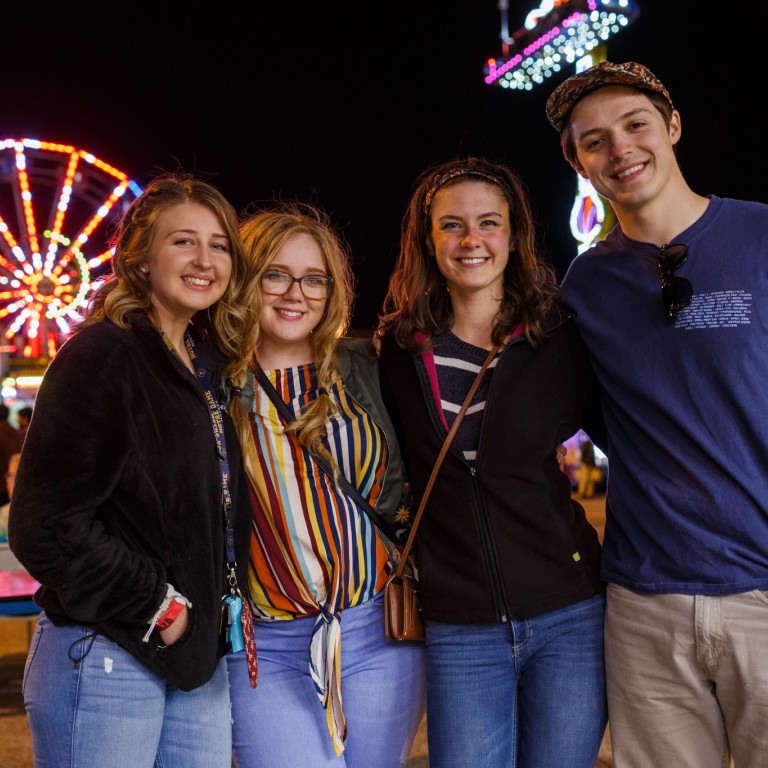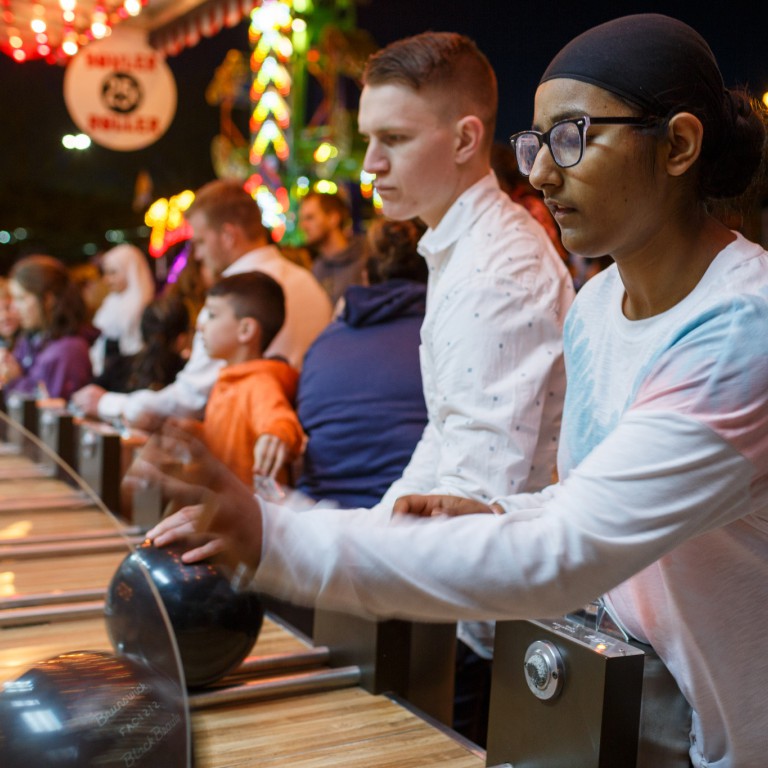 All photos by Liz Kaye, Indiana University