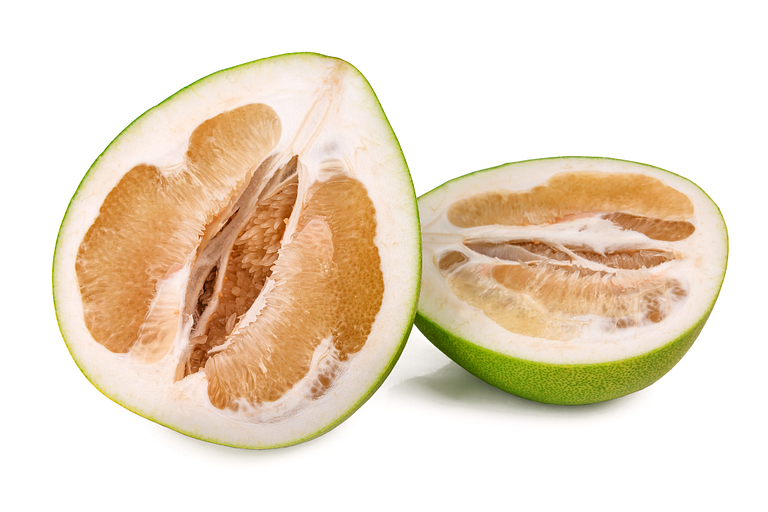 Two IUPUI students drew upon the wisdom of Mother Nature to create biologically inspired designs that could be used to create a safer football helmet.
Their research has been published in the Society of Automotive Engineering International Journal of Transportation Safety.
The student authors of the paper, "Cellular Helmet Liner Design through Bio-Inspired Structures and Topology Optimization of Compliant Mechanism Lattices," are Jacob DeHart, a media arts and science student in the School of Informatics and Computing, and Joel Najmon, an engineering student in the School of Engineering and Technology.
Zebulun Wood, a lecturer in media arts and science, and Andres Tovar, an associate professor of mechanical and energy engineering and an assistant professor of biomedical engineering, are co-authors and co-directors of this research project.
"Our research and design algorithms show innovative, energy-absorbing cellular helmet liners," Najmon said. "Cellular helmet liners are ideal for impact energy absorption, as their structures can mimic the excellent absorbing capabilities of foam and energy protective biological structures while maintaining the ability to be engineered for specific impact, dynamic responses."
The two students were given the reins to experiment and explore different ways of making something that could be useful to people, DeHart said. "I took a more interpretative look at nature, mimicking functions and forms from nature, while Joel took a more scientific one, putting numbers into a program to get results."
This work shows lessons learned from bio-inspired designs using protective structures such as pomelo peel, nautilus shell and woodpecker skull, Tovar said. "Our work explores a design approach to tailor the response of a cellular material subject to impact, an approach that offers the potential to mitigate head injury by decreasing acceleration, decreasing penetration and increasing specific energy absorption."
"What this study really gets to is that nature, through millions of years of innovation and evolution, knows best," Wood said. "We took some of nature's hardest surfaces – surfaces that could be translated to helmet design – and re-created them in a way that can be simulated in engineering software."
Nature may have provided inspiration for the cellular designs, but it took the students months to figure out how the bio-inspired shapes developed by DeHart could be re-created in a way that they could be used by Najmon in engineering simulation software that showed whether their helmet liner would reduce risk of injury.
The challenge the two students faced, Wood said, was to learn how to create geometric shapes that were inspired by nature but could also be simulated in engineering software. "Until our experiment, that was very difficult to do. It's still difficult to do. Now IUPUI knows how to get those shapes to work together."
The kind of collaboration that enabled the students to bridge the gap between the domains of media arts and science and engineering could only happen at a campus like IUPUI that encourages people in different fields to work together, Wood said.
The helmet liner study was supported by a grant from the Sports Innovation Institute at IUPUI.