INDIANAPOLIS – Hilary E. Kahn has been named IUPUI associate vice chancellor for international affairs as well as associate vice president for international affairs at Indiana University effective Sept. 1, subject to approval by the IU Board of Trustees. In addition, Kahn will serve on the faculty in the School of Liberal Arts at IUPUI.
Kahn currently serves as assistant dean for international education and global initiatives and as the director of the Center for the Study of Global Change in the Hamilton Lugar School of Global and International Studies at IU Bloomington.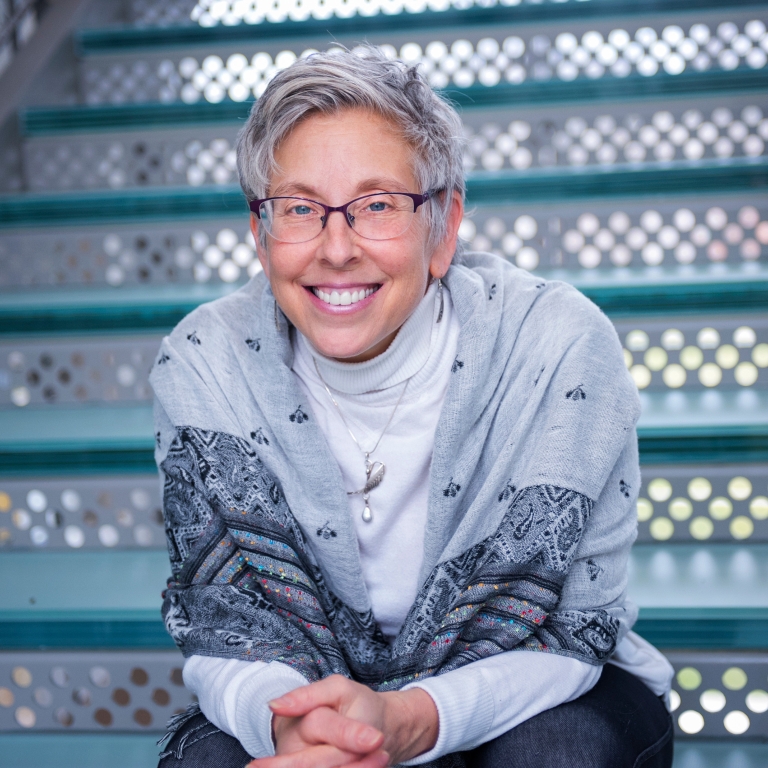 Leading the campus's efforts to internationalize curricula and enacting an internationalization plan will be at the top of Kahn's priority list when she arrives in the IUPUI Office of International Affairs. Executive Vice Chancellor and Chief Academic Officer Kathy E. Johnson said Kahn's expertise, research and leadership in international education will be an asset to the future of international programs at IUPUI.
"Dr. Kahn has cultivated an impressive national reputation associated with her knowledge, leadership and advocacy for international education. At the same time, she has demonstrated her capacity for being an effective, transparent, collaborative and approachable colleague across roles held on the Bloomington and IUPUI campuses," Johnson said. "I'm confident she will be well prepared to make rapid progress when she joins us this fall."
In this new role, Kahn will serve as a member of the Council of Deans, the Academic Deans group and the Forum Council at IUPUI. She will also be a member of the leadership team in the IU Office of the Vice President for International Affairs.
"I am delighted to have been selected to serve IUPUI and take its global identity to even greater heights," Kahn said. "Building on what is already a strong foundation for international education, I look forward to working across campus and with other stakeholders to advance opportunities for internationalized learning, research, partnerships, and student and scholar mobility."
Kahn is the immediate past president and an executive board member of the Association of International Education Administrators, and she serves on the advisory board for the Diversity & Democracy publication and on the global learning advisory council for the Association of American Colleges and Universities. She is the author of multiple articles and chapters, as well as three books.
Kahn received her master's and doctoral degrees in anthropology from the University of Buffalo and her bachelor's degree in anthropology from IU Bloomington.