All benefits-eligible Indiana University staff and faculty will receive a total rewards salary notification after the start of IU's new fiscal year.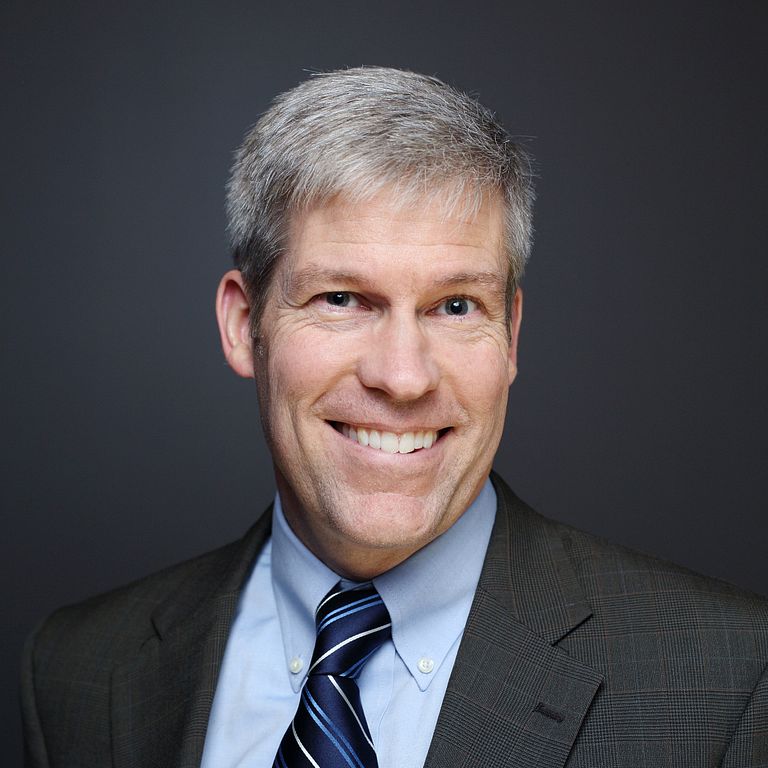 The new notification will replace the salary letter notices some employees have received in the past. While departments will still notify employees of any pay changes before the new fiscal year starts, the new notification will include more information.
"This new notification is intended to be more personalized, including salary and benefit information for IU employees," IU Vice President for Human Resources John Whelan said. "We believe it will give employees a more complete understanding of their 'total rewards' from the university."
Each benefits-eligible staff and faculty member will receive their notification in a personalized email. It will include the employee's base salary, health and welfare information, retirement benefits and IU tuition benefit.
Staff and faculty with 12-month appointments should expect to receive their notification in July. Faculty with 10-month appointments should expect to receive their notification in early August.
Service maintenance employees will receive a hard copy of their notification via campus mail, in addition to the personalized email.
Employees who would like to check their information throughout the fiscal year can do so at any time through the "Employee Center" app in One.IU by clicking on the "total rewards" button.