Indiana University professor Brea Perry has been named a 2019 Emerging Leader in Health and Medicine Scholar by the National Academy of Medicine.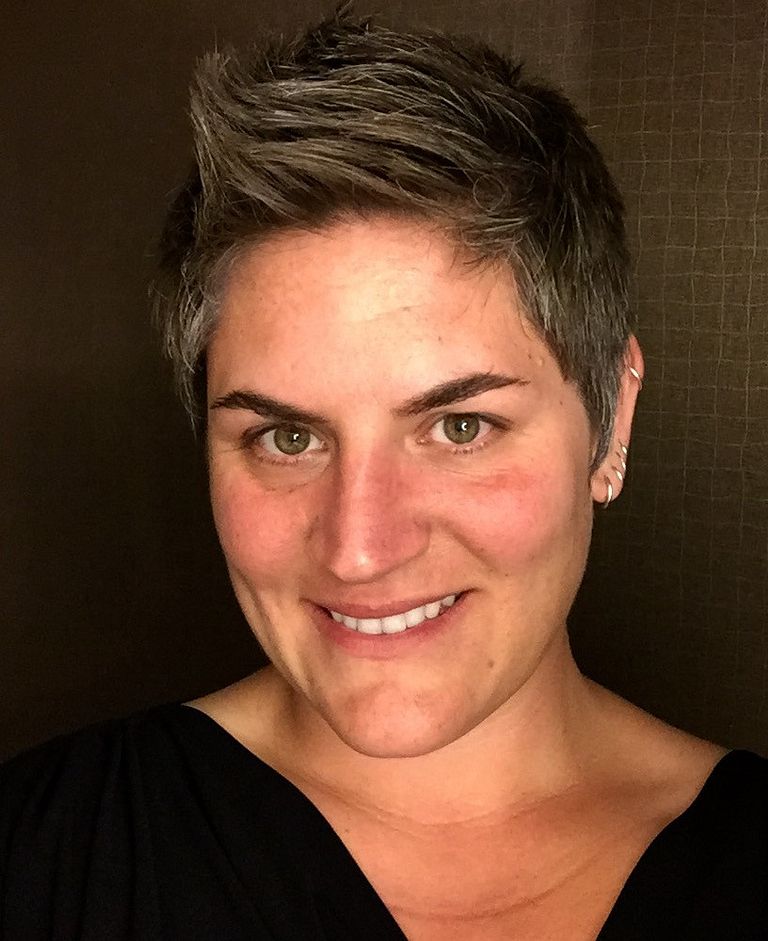 This honor is part of the academy's Emerging Leaders in Health and Medicine Program, which provides a platform for a new generation of exceptional leaders to collaborate with the National Academy of Medicine and its members across generations and fields of expertise to advance science to improve health. Perry is one of a new class of 10 emerging leaders, early- to mid-career professionals in biomedical science, population health, health care and related fields selected for three-year terms beginning July 1.
Perry, a professor in the IU Bloomington College of Arts and Sciences' Department of Sociology and affiliate faculty member of the IU Network Science Institute, is an expert in social network analysis and study design. Her research investigates the interrelated roles of social networks, biomarkers, social psychology and social inequality as causes and consequences of health and illness. Her work often focuses on psychological and brain diseases, including mental illness, substance use disorders and neurological disorders common in aging.
Perry's current research includes an assessment of public stigma around opioid addiction in both urban and rural communities in Indiana, one of many projects funded by IU's Responding to the Addictions Crisis Grand Challenge.
Among her other honors and awards, Perry has received research funding from the National Institutes of Health, as well as the National Science Foundation and several charitable foundations. She also authored a book on ego network methodology published in 2018.
The National Academy of Medicine, established in 1970 as the Institute of Medicine, is an independent organization of eminent professionals from diverse fields including health and medicine; the natural, social and behavioral sciences; and beyond.
The emerging leaders will attend the academy's Emerging Leaders Forum, which will take place July 17 and 18 in Washington, D.C.