Researchers from the College of Arts and Sciences, the Indiana Geological and Water Survey, and the School of Informatics, Computing and Engineering at Indiana University Bloomington have received $119,000 from the Translational Research Pilot Grant program to complete proof-of-concept projects to advance their work.
The goal of this program is to support the development of translational research projects that contribute to solving real-world problems and foster collaborations with industry, support establishment of startup companies or strengthen patent applications. The grants are provided by the Johnson Center for Innovation and Translational Research, which is part of the Indiana University Innovation and Commercialization Office.
This year's recipients, project titles and funding amounts are as follows.
Lane Baker, James L. Jackson Professor of Chemistry, Department of Chemistry, College of Arts and Sciences: "A sampling, reaction and analysis platform for single cells," $25,000.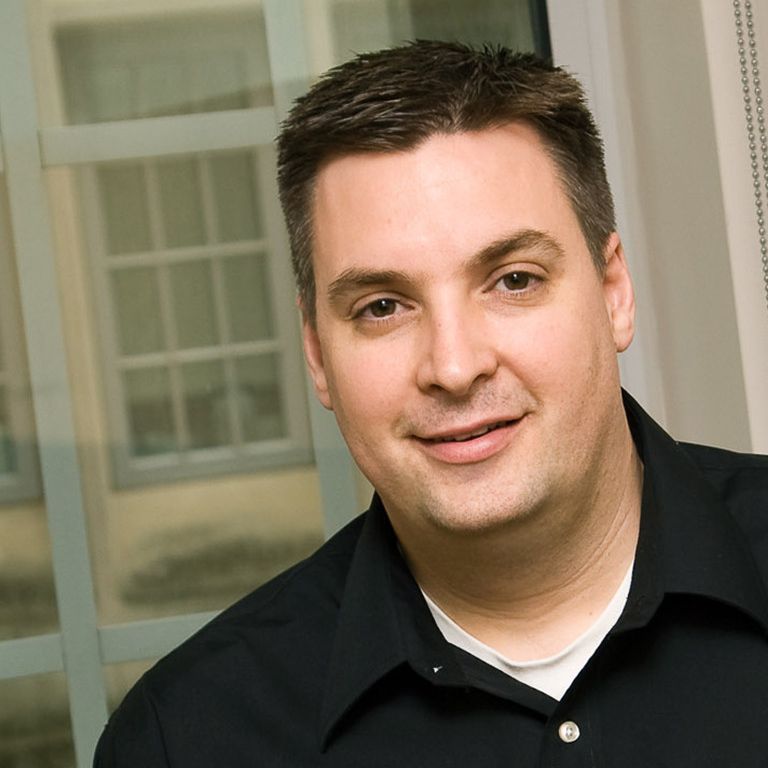 Baker said the project is motivated by the need to understand the chemical composition of individual cells and changes in the composition.
"To do this requires designing and building new instrumentation for manipulating very small volumes of samples and introducing them into instruments for molecular analysis," Baker said. "With tools like this, we will improve our chances to understand how individual cells contribute to what is observed at the scale of an entire organ, or even organism. This is of special interest in understanding how these changes manifest themselves in the cases of disease and illness."
Michael J. Hannon Jr., research scientist, Indiana Geological and Water Survey: "Fractured Core Pressure-Pulse Decay," $19,198.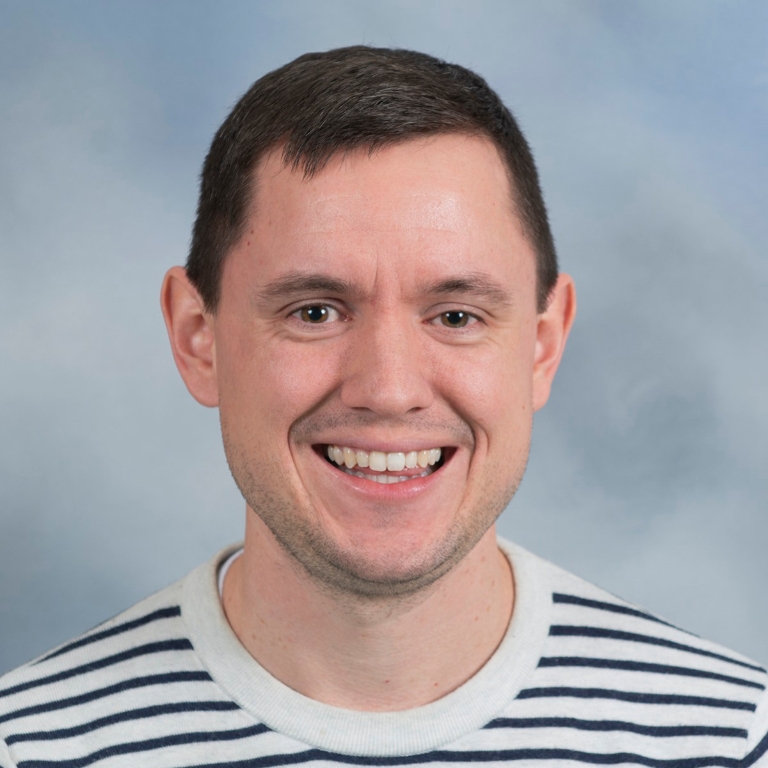 Hannon said oil and gas recovered from shales account for 60 percent of national production, and the percentage is rising. Core samples are collected underground so that researchers can understand how hydrocarbons flow through the formations. Many samples fracture during preparation, which affects the outcomes of experiments.
"This project enables an accurate analysis of samples, even if they are fractured," Hannon said. "Results thus far show promise, but a successful demonstration requires bench-scale lab experiments. This funding, in tandem with external funds and a cooperative research agreement with the U.S. Department of Energy, will provide the hardware and technical assistance to get the experiments up and running."
Irene Garcia Newton, associate professor, Department of Biology, College of Arts and Sciences: "A honey bee bacterial symbiont protects against stressors," $25,000.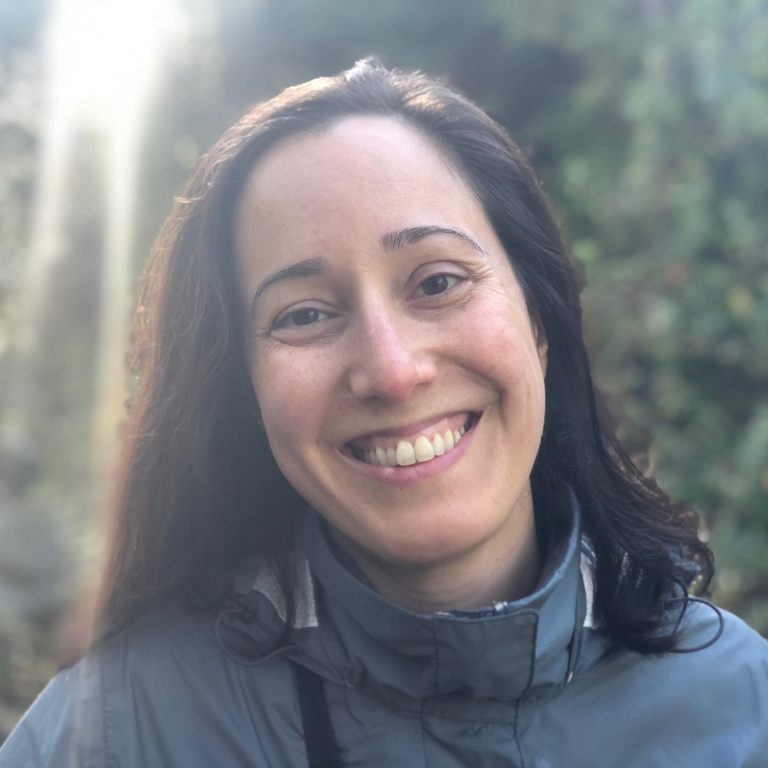 Newton said honey bee populations are in decline globally due to major stressors such as pathogens, pests and poor nutrition.
"We have discovered a microbial symbiont of the honey bee that protects against stressors, making the bee more resilient," Newton said. "As part of this project, we will develop an understanding of how this symbiont protects the host, and we will perform field trials to optimize treatment of colonies."
Nicola Pohl, professor and Joan and Marvin Carmack Chair of Bioorganic Chemistry, Department of Chemistry, and Dean Rowe-Magnus, associate professor, Department of Biology, College of Arts and Sciences: "Novel carbohydrate-modified antimicrobial peptides to treat diabetic foot ulcers," $25,000.
Pohl said diabetes affects more than 22 million people in the United States, and the most common cause of hospitalizations is diabetic foot ulcers. They require long healing times and are at risk for infection, which leads to costly outcomes – $9 billion to $13 billion annually. Pohl, Rowe-Magnus and Cheng Kao, a professor of molecular and cellular biochemistry, are designing synthetic derivatives of naturally produced peptides to improve antimicrobial and wound-healing activity, increase stability, and reduce immunomodulatory activity in ulcers.
"Funding will aid in the development and testing of peptides containing novel carbohydrate modifications to create a new class of antibiotics," Pohl said. "This new class would have the potential for greater stability and other properties needed to deliver an effective therapeutic."
Christopher Raphael, professor of music informatics, School of Informatics, Computing and Engineering: "Empirical study of audio from music practice," $25,000.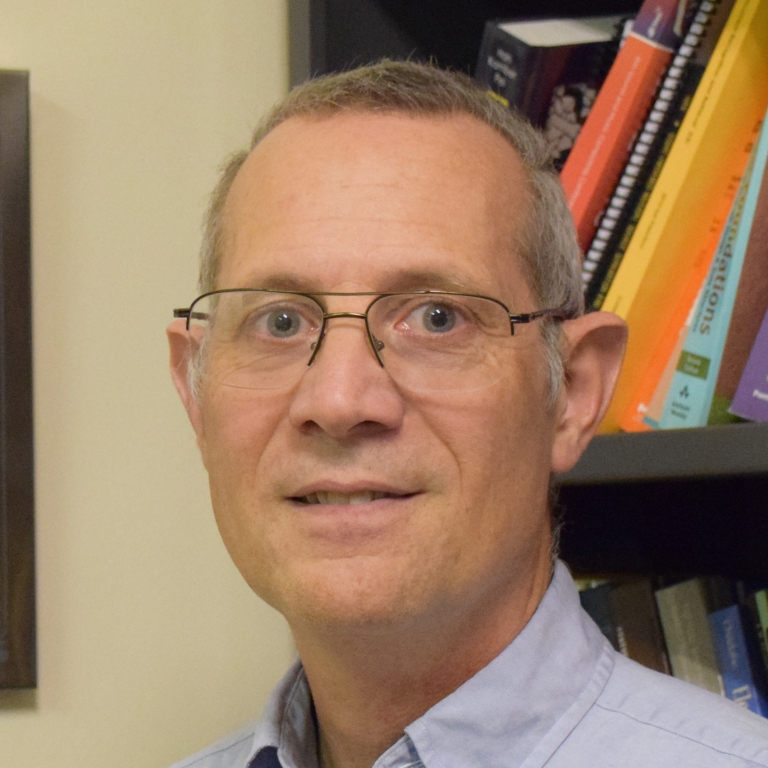 Raphael said the project allows musicians to observe the accuracy of their playing. The project assumes a scenario in which the player works from a musical score, known to the computer, but skips around with typical "do-overs" and other skips. Raphael will develop a version of score alignment that breaks down a practice session into a sequence of excerpts and matches it to the musical score.
"We can perform analysis for a given score excerpt or an entire practice session, potentially tracking accuracy measurements over months or years to observe improvement," Raphael said. "The grant will be used to support Matt Voglewede, a doctoral candidate in the Jacobs School of Music whom I will work with. We will improve our existing score alignment techniques, explore aspects of practice that can be accurately measured and visually depict the measurements."