Indiana University received 38 issued patents from the U.S. Patent and Trademark Office during the 2018 calendar year, ranking 63rd in "Top 100 Worldwide Universities Granted U.S. Utility Patents 2018," a report published by the National Academy of Inventors and the Intellectual Property Owners Association.
Intellectual property discovered at IU that received a patent in 2018 includes a wearable device to detect mild traumatic brain injuries such as concussions created at IU Bloomington, a bidirectional AC-to-DC and DC-to-AC circuit created at IUPUI, and methods to treat and monitor diabetic retinopathy created at the IU School of Medicine.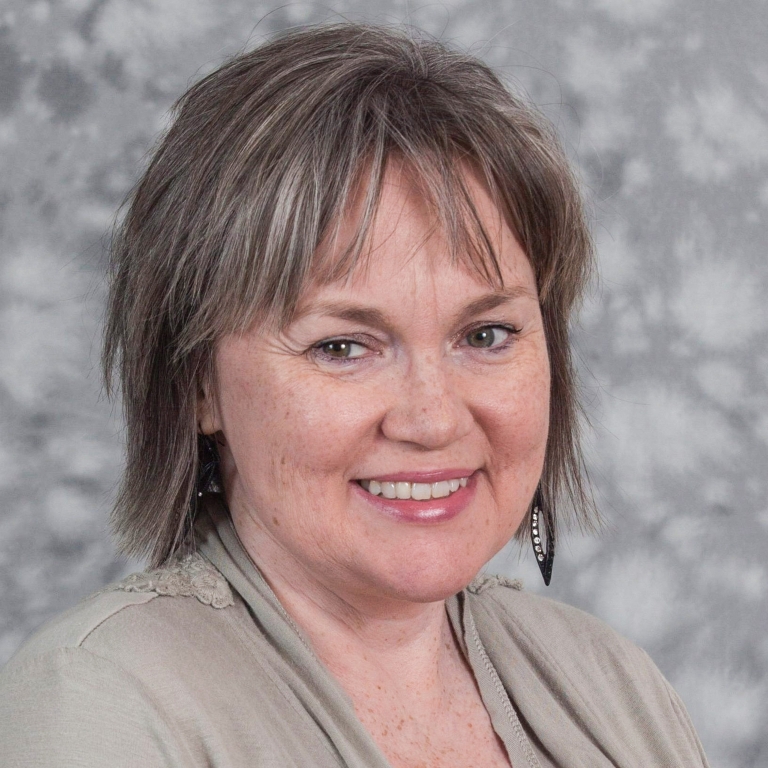 "Supporting innovative faculty and staff researchers is a key priority of the IU Bicentennial Strategic Plan. This includes submitting patent applications to the U.S. Patent and Trademark Office on inventions that could impact people's lives," said Karen White, acting executive director of the IU Innovation and Commercialization Office. "ICO manages these duties for all of the university's campuses and academic centers. The work and diligence of those professionals strengthen our international reputation as a leader in technology transfer."
The rankings were based on data obtained from the U.S. Patent and Trademark Office. When a patent was assigned to more than one institution, only the first named institution was given credit for the patent. IU is a member institution of the National Academy of Inventors.
This is just the latest announcement from ICO in recent months.
About Indiana University Innovation and Commercialization Office
Indiana University ICO is tasked with the protection and commercialization of technology emanating from innovations by IU researchers. Since 1997, IU research has generated almost 3,200 inventions resulting in more than 4,800 global patent applications. These discoveries have generated more than $145 million in licensing and royalty income, including more than $115 million in funding for IU departments, labs and inventors.
IU Research
Indiana University's world-class researchers have driven innovation and creative initiatives that matter for nearly 200 years. From curing testicular cancer to collaborating with NASA to search for life on Mars, IU has earned its reputation as a world-class research institution. Supported by $604 million last year from 868 partners, IU researchers are building collaborations and uncovering new solutions that improve lives in Indiana and around the globe.