M. Keith Thompson has been named Indiana University's assistant vice president for facility operations, which was effective July 1. Thompson had served as university director of energy management and utilities since 2016.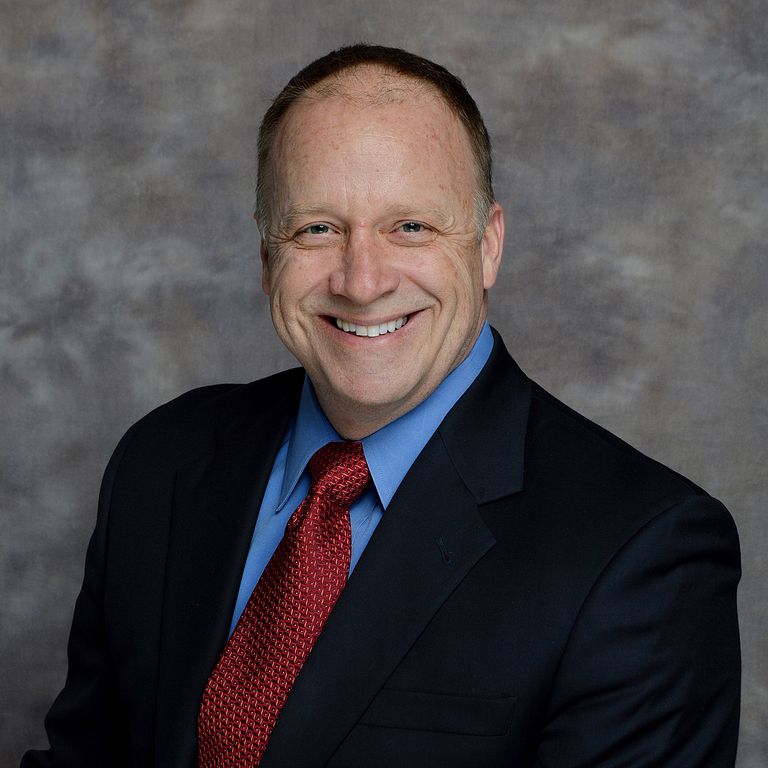 In his new role, Thompson will continue to provide operational and strategic leadership for universitywide energy management and utilities. He also will develop and coordinate facilities-related operations and systems on all IU campuses, including facility operations/physical plants and large auxiliary units. He will plan, develop, prioritize, recommend and set cost parameters for repair and rehabilitation projects on all campuses in consultation with campus facility directors.
"I'm very pleased that Keith is taking on this new role for IU," said Thomas A. Morrison, IU vice president for capital planning and facilities. "Keith's oversight of energy management and utilities has resulted in cost savings and overall efficiencies including standardization of processes and reporting. I am excited for Keith to expand his focus to facility operations to further our work in creating universitywide standards, policies, performance metrics, and operational programs and practices, while ensuring consistency and effectiveness in both function and cost."
"I am excited about this opportunity at Indiana University to develop cutting-edge facility operations methods and systems and seek opportunities to improve through sharing of best practices and industry facility benchmarks," Thompson said. "We hope our efforts will further unify the services across the entire university toward the common goal of providing excellent facilities for our students, faculty, staff and guests."
As university director of energy management and utilities, Thompson managed an annual spend of approximately $75 million for utilities, including electricity, natural gas, steam, chilled water, water, wastewater, storm water and communications infrastructure. He also coordinated utility rate cases, negotiated reductions in purchased utility rates, hedged future natural gas and renewal energy credit purchases, oversaw steam and chilled water production for the Bloomington campus, and implemented a cloud-based software system to manage and track utilities.
An Indianapolis native, Thompson is a graduate of Trine University, where he received a bachelor's degree in electrical engineering. Before coming to IU, he served as vice president for power production for the Wabash Valley Power Association in Indianapolis for 16 years. He also held positions at R.W. Beck in Indianapolis and Indiana Michigan Power in Marion, Indiana.
The Office of the Vice President for Capital Planning and Facilities is responsible for ensuring that IU has the facilities and infrastructure essential to meeting the university's Principles of Excellence. The office recognizes the importance of historical stewardship and an environment that reflects IU's values, while addressing future needs in accordance with long-term campus master plans.
Beth Feickert is a capital planning project specialist for the IU Office of the Vice President for Capital Planning and Facilities.