BLOOMINGTON, Ind. – Indiana University has established a new Higher Education Financial Wellness Alliance, with a pilot program in 2019 and full operations beginning in January 2020.
IU announced the national alliance today during the 2019 Higher Education Financial Wellness Summit on the Bloomington campus, where hundreds of educators and students from across the nation discussed student financial wellness.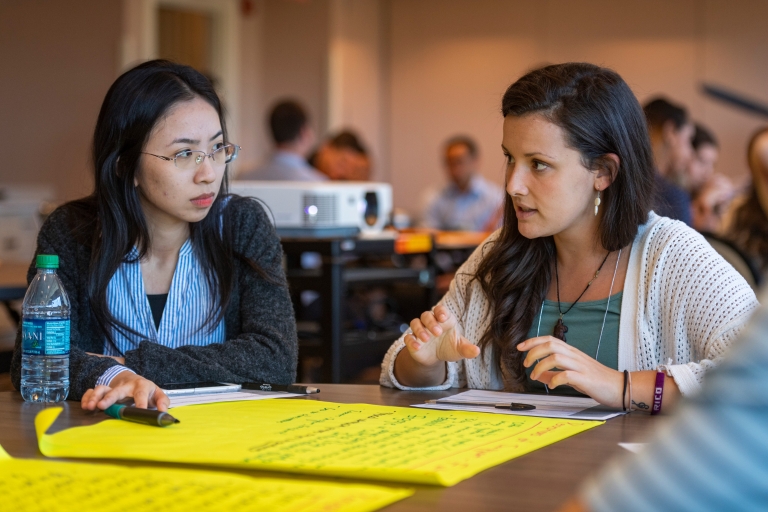 The alliance's efforts will be targeted at scaling effective interventions to improve students' financial decision-making, reducing the impact of student loan debt on students' lives and decreasing the likelihood that finances prevent a student from reaching graduation.
Student financial wellness is an increasingly hot topic on college campuses around the country. IU has assumed a leadership role in the national conversation about student finances through its work on college affordability and debt reduction and creation of MoneySmarts. Educators at this week's summit are discussing student loan debt letters, effective financial coaching initiatives, the role of student finances in student graduation and ways to improve student financial literacy.
A recent survey of more than 17,500 undergraduate students by Trellis, a 501(c)(3) nonprofit focused on student finances, has provided insight into the need for such efforts on campus:
Only 21 percent of respondents could correctly answer three financial knowledge questions relating to loan terms, interest rates and repayment options.
65 percent of students say they worry about having enough money to pay for school.
63 percent of students say they would have trouble getting $500 in cash or credit in an emergency.
68 percent of respondents who borrowed a student loan were less than confident they would be able to pay off their student debt.
76 percent of those who reported borrowing on a credit card in the prior 12 months agreed or strongly agreed that they always pay their credit card bill on time.
However, only 28 percent of those respondents agreed or strongly agreed that they pay off their credit card balance each month.
The need for the alliance
The alliance, which is growing out of the Higher Education Financial Wellness Summit, is responding to institutions' request for continued opportunities to advance programs that are targeted at improving student financial literacy and wellness. The summit, which has doubled in size over six years, attracted representatives from 175 institutions and about 340 attendees in 2019.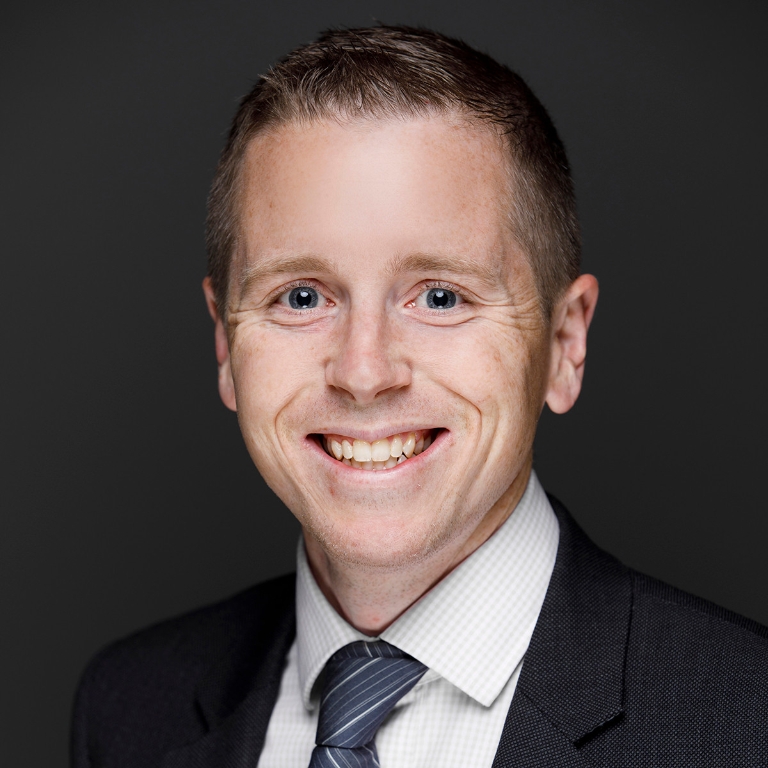 "There has never been a greater focus on student finances, from student loan debt to the role that student finances play in student success," said Phil Schuman, IU director of financial literacy and executive director of the alliance. "Institutions are increasingly looking for ways to support student financial wellness, and the alliance will provide the premier opportunity for them to develop new programs, learn about best practices and contribute to this important national conversation."
The alliance will provide online and in-person programming to train staff, a coaching program to help develop on-campus financial wellness initiatives and other support services to help develop national best practices related to financial wellness.
Campuses that are interested in getting involved can visit www.hefwa.org and join the listserv, register to receive more information and check out some initial educational content to help them build out educational support services.
About the Higher Education Financial Wellness Alliance
Mission: The Higher Education Financial Wellness Alliance is a network of professionals dedicated to bringing together post-secondary organizations to inform national conversations that impact the financial wellness field, public policy and educational support services.
Vision: The Higher Education Financial Wellness Alliance will be the premier forum for conversations related to financial wellness in higher education. Through programming, policy and research, the alliance will scale impactful solutions and further the national discussion to assist campuses in developing financial wellness for students to support responsible college financing, remove barriers to degree completion and provide lifelong skills for economic prosperity.