BLOOMINGTON, Ind. – Two Indiana University researchers have been named recipients of the 2019 Presidential Early Career Award for Scientists and Engineers, the highest honor bestowed by the U.S. government to researchers beginning their independent careers who show exceptional promise for leadership in science and technology.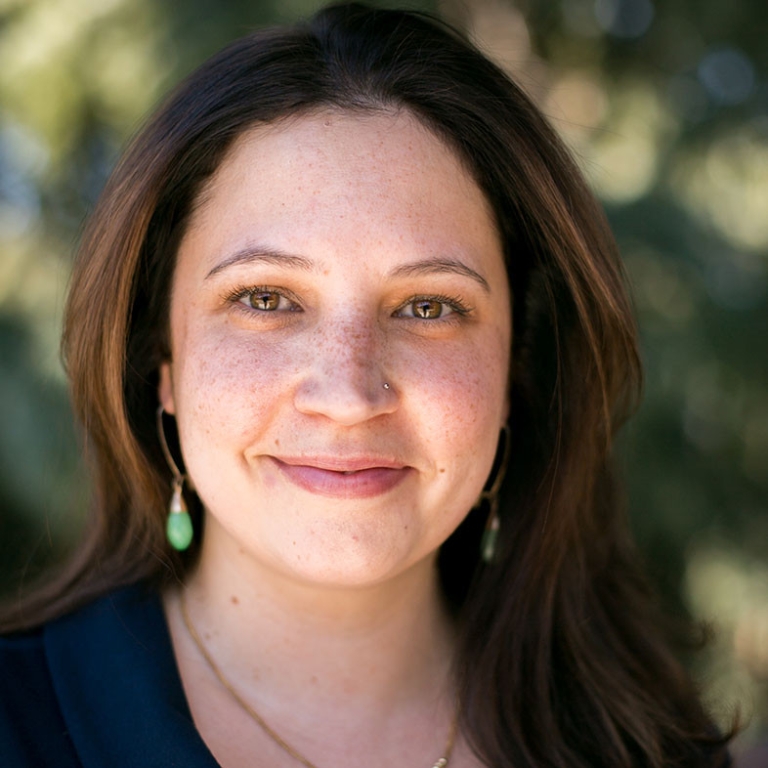 The recipients are Mary Murphy, a professor in the IU Bloomington College of Arts and Sciences' Department of Psychological and Brain Sciences, and Megan Thielges, an associate professor in the College's Department of Chemistry. Murphy is also an associate vice provost for diversity and inclusion.
The awards will be conferred July 25 during a ceremony at the White House.
Established in 1996, the Presidential Early Career Award for Scientists and Engineers acknowledges the contributions scientists and engineers have made to the advancement of science, technology, engineering and mathematics education and to community service as demonstrated by scientific leadership, public education and community outreach.
A social psychologist, Murphy is the lead researcher on a $2.2 million project funded by the National Science Foundation to investigate the effect of subtle cues on underrepresented minorities' achievement in the STEM fields. Recently, she and colleagues found that students experience measurable achievement gains in the classrooms of professors whose teaching practices reflect their endorsement of growth mindset beliefs, presenting the results at the 2019 meeting of the American Association for the Advancement of Science. She is also active in the creation of training modules for first-time college instructors on the influence of faculty mindsets on student outcomes.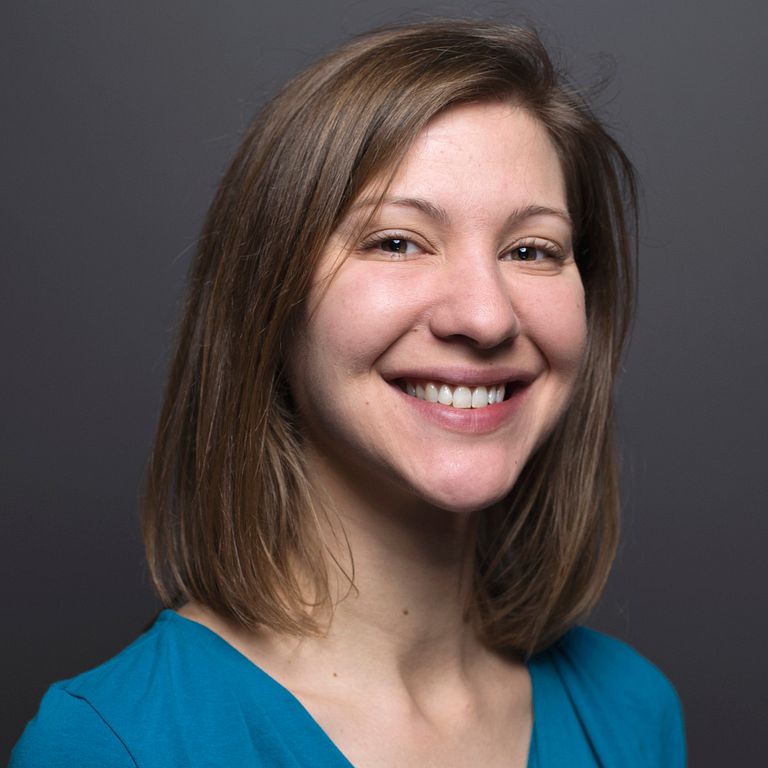 An analytical chemist specializing in protein biophysics, Thielges aims to advance techniques to understand the movement and interaction of proteins involved in basic biological functions. She is specifically interested in the biophysical mechanisms that orchestrate how large and complex proteins recognize the other proteins and molecules to which they need to bind inside the crowded environment of cells. Her work is supported in part by nearly $1 million from the National Science Foundation focused on using state-of-the-art methods to insert "reporter chemicals" at specific locations in proteins in order to trace their interaction with their binding partners.
The White House Office of Science and Technology Policy nominates awardees in coordination with participating departments and agencies within the federal government. Murphy and Thielges were nominated by the NSF.
Previous IU researchers honored with this award include Jamie Renbarger of the IU School of Medicine in 2011 and Daniel J. Mindiola in 2005.
This year, 315 researchers are receiving this honor. Murphy and Thielges are two of only five awardees in Indiana.
IU Research
Indiana University's world-class researchers have driven innovation and creative initiatives that matter for nearly 200 years. From curing testicular cancer to collaborating with NASA to search for life on Mars, IU has earned its reputation as a world-class research institution. Supported by $604 million last year from 868 partners, IU researchers are building collaborations and uncovering new solutions that improve lives in Indiana and around the globe.