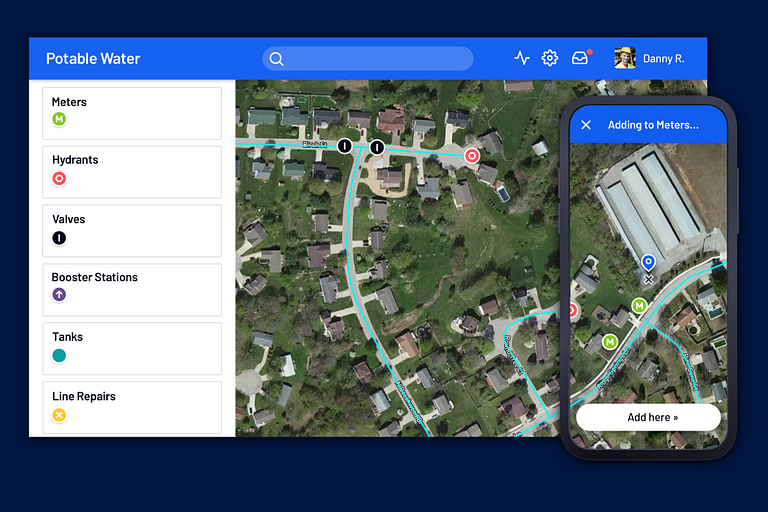 BLOOMINGTON, Ind. – The Indiana University Philanthropic Venture Fund has invested $250,000 in Ziptility, a startup that makes it easier for water utility operators to maintain digital maps of their buried infrastructure.
Tyler Henke, president of Ziptility, said utility workers must have access to accurate maps to appropriately respond to infrastructure-related emergencies like water main leaks and breaks, which can lead to serious health and financial risks if not addressed quickly. In extreme cases, they may cause a utility to run out of water.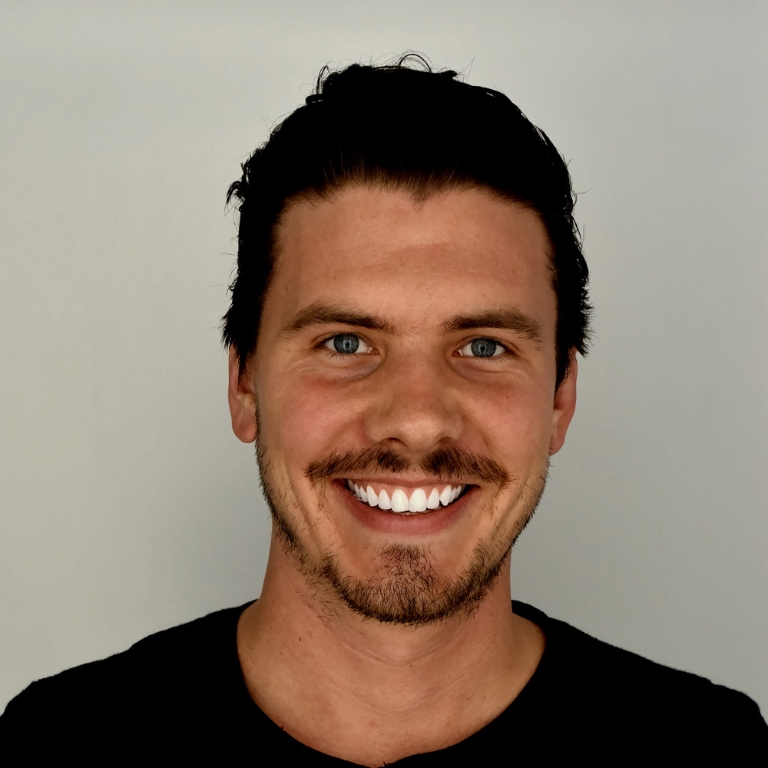 "Ziptility allows a utility's field staff to make and maintain better maps with smartphones," Henke said. "In the past, mapping has been reserved for engineers or IT staff, but it's the folks in the field who know, and have reason to remember, the most."
Henke said Ziptility will use the investment to grow its team and expand sales efforts outside of Indiana. Founding director Doug Dayhoff, director of finance Jeff Buszkiewicz and board advisor Reuben Vandeventer are IU alumni.
What they're saying
Henke said it is critical that Ziptility effectively sell, hire and raise funds outside of Indiana. He hopes his connection to the IU Philanthropic Venture Fund will help him do so.
"IU has an incredible network of alumni doing important work all around the world. We look forward to leveraging our IU connection to help us build meaningful new relationships with Hoosiers in other markets," Henke said.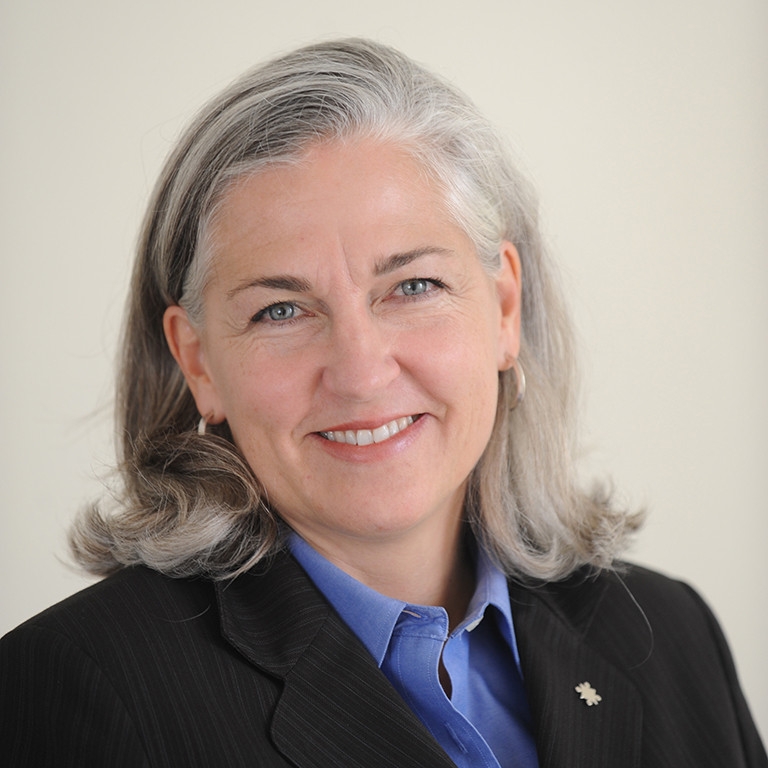 The IU Philanthropic Venture Fund was launched in February 2018. Teri Willey is the fund manager and executive director of IU Ventures.
"We are pleased to have this opportunity to invest in support of these Bloomington, Indiana, entrepreneurs and this promising business and to be in such good company with a syndicate of experienced investors," Willey said.