Indiana University researchers at all campuses and academic centers are invited to register for the fourth annual Innovation and Commercialization Conference. Organized by the IU Innovation and Commercialization Office, the conference will take place Wednesday, Sept. 18, at the IUPUI Campus Center, 420 University Blvd., Indianapolis.
The event is free and open to IU faculty, staff and students; members of economic development organizations; and industry representatives. Due to limited seating, registration is required. Lunch and late-afternoon appetizers and beverages will be provided.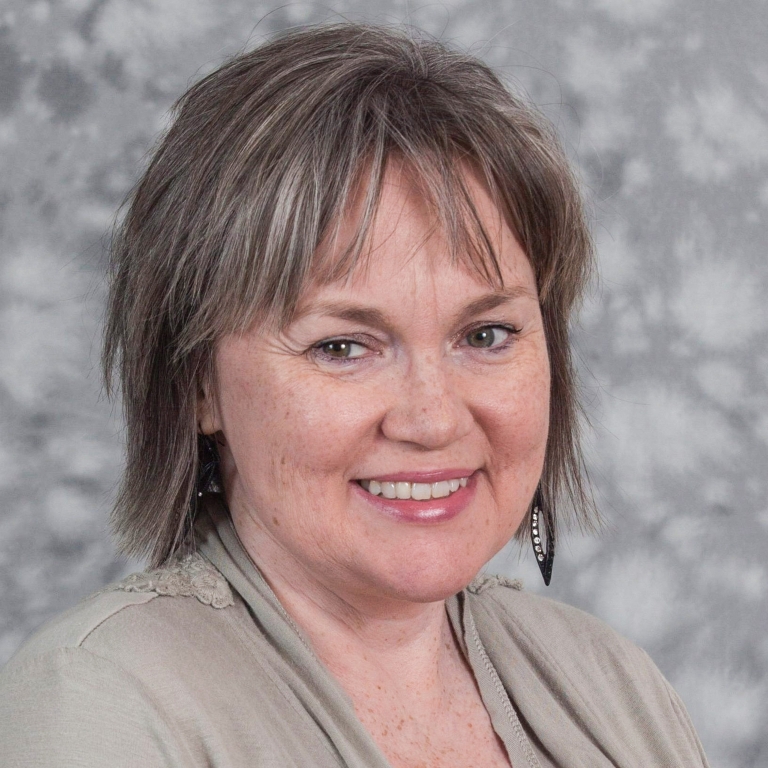 Karen White, interim executive director of IU ICO, said this year's conference has a larger scope than previous events and offers new content.
"As part of IU's Bicentennial celebration, the conference has been expanded across the university. We look forward to welcoming attendees from throughout the state," White said. "This is also the first time Indianapolis will host the conference."
Along with panel discussions, a poster session and technology demonstrations that highlight previous conferences, this year's event will include TEDx-like presentations called JagTalks.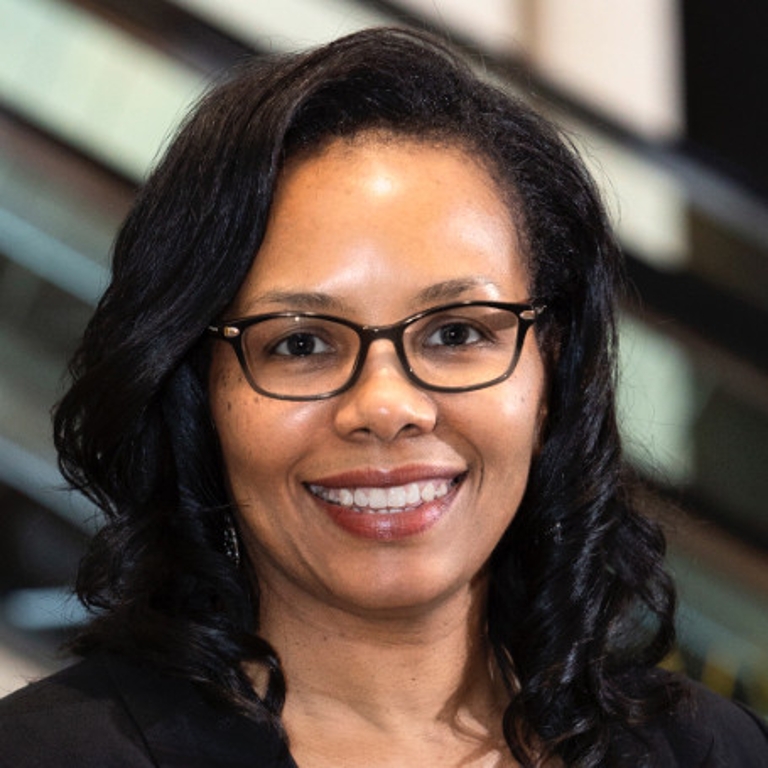 Etta Ward, assistant vice chancellor for research development in the IUPUI Office of the Vice Chancellor for Research, said, "An eclectic lineup of IUPUI and IU School of Medicine researchers will speak about moving their research and creative activities into the innovation and commercialization space. The speakers are Anila Agha, Lauren Christopher, Chandan Sen and Andres Tovar."
The conference's complete agenda is online. Panel discussions include:
Successful IU entrepreneurs. Scheduled panelists include Mark Kelley, Yvonne Lai, Lou Lenzi and Adam Zlotnick. Keith Davis of the IU Innovation and Commercialization Office will moderate.
Medical data/health informatics. Scheduled panelists include Kun Huang, Kislaya Kunjan, Gerardo Maupomé and Kosali Simon. Huanmei Wu of the School of Informatics and Computing at IUPUI will moderate.
Funding opportunities. Scheduled panelists include Kristen Parmelee, Kathleen Unroe and Teri Willey. Jason Whitney of IU Ventures will moderate.
16 Tech and Indiana's technology ecosystem. Scheduled panelists include Vanessa N. Barth, Robert W. Coy, Jaipal Singh and Mervin Yoder. Chandan Sen of the IU School of Medicine will moderate.
The conference will conclude with a networking/poster session. There will also be booths featuring campus and industry service providers.
A complimentary shuttle bus will travel from IU Memorial Stadium's purple parking lot in Bloomington at 8 a.m., arriving at the IUPUI Campus Center at 9:45 a.m. The bus will also return attendees to Bloomington after the event. Visitor parking is available in the Vermont Street and Hine Hall garages. Employee surface parking is also available. Visit the conference web page for more information and to register.