Indiana University's annual Repair and Rehabilitation Plan for all campuses, a project to provide renovations on the IUPUI and Bloomington campuses, the design and construction of a new facility on the Bloomington campus for the Eskenazi School of Art, Architecture + Design, and construction of a greenhouse on the Kokomo campus were approved by the IU Board of Trustees at the Aug. 9 Facilities and Auxiliaries Committee meeting in Bloomington. Vice President for Capital Planning and Facilities Thomas A. Morrison presented the requests.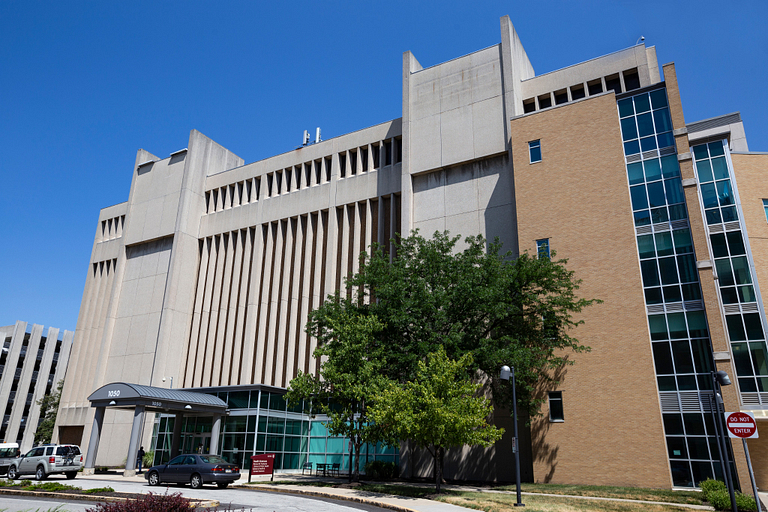 The 2020 Repair and Rehabilitation Plan focuses on reduction of deferred maintenance on all campuses as well as regular maintenance projects necessary for continued campus operations. Projects will include repairs or replacement of roofing; building facades; elevators; electrical, fire protection, mechanical and plumbing systems; steam, utilities and chilled water distribution systems; and classroom and site improvements.
"A goal of the Bicentennial Strategic Plan is the elimination of the deferred maintenance backlog, identified at $1 billion in 2010," Morrison said. "Through the use of both state and university funds, we anticipate the full elimination of our small projects backlog this year. Large renovation projects remaining will be reduced to about $142 million by 2020. These small and large, whole-building renovation projects for academic, administrative and research facilities are crucial to providing appropriate and leading-edge facilities for education and research."
The trustees also approved the Capital Appropriation Major Repair and Rehabilitation project. Totaling $66 million, the project will update four buildings on the IUPUI campus (Health Sciences, Dunlap, Bryce, Ott) and three on the Bloomington campus (Glenn A. Black Laboratory, Mathers, McCalla). These facilities will receive major building systems updates, such as mechanical and electrical systems, elevators, fire alarms and fire protection systems, plumbing, interior improvements including universal accessibility, and façade repairs.
The design and construction of a new, approximately 10,000-gross-square-foot building in Bloomington also was approved. Read more about this new facility for the Eskenazi School of Art, Architecture + Design in a news release.
For the Kokomo campus, the construction of a new greenhouse on the northeast side of campus was approved. Located between Hunt Hall and the Pony Barn, the greenhouse will provide teaching and lab space for current and anticipated initiatives in biology, nutrition and earth and sustainability sciences.