Indiana University's job posting and applicant tracking system for all staff and temporary jobs universitywide will transition to a new software system on Oct. 1.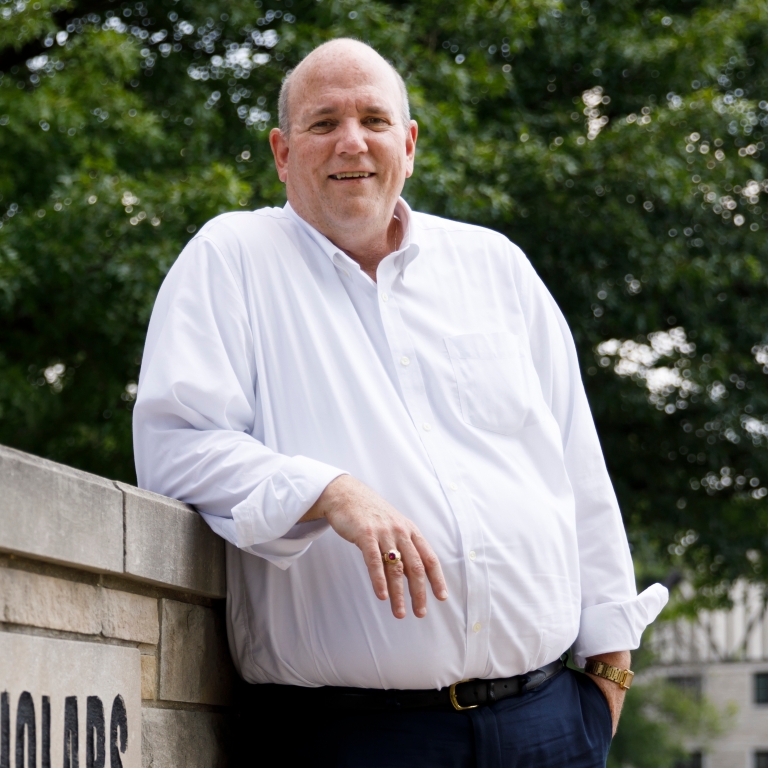 The move from PeopleAdmin to PeopleSoft Talent Acquisition Management gives IU a more efficient system that is easier to use for both applicants and hiring teams, according to IU director of talent and acquisition Tom McMahon. This change only applies to staff and temporary positions, and all job postings will still be found at jobs.iu.edu.
"This significant improvement is part of IU Human Resources' ongoing efforts to streamline and enhance the recruitment process, and we're confident that the user-friendliness of the new system will greatly enhance the overall candidate experience," McMahon said. "In addition, recruiting teams at IU will see a reduction in the time required to post an open position and a streamlined approach to managing candidate workflow."
2018 staff jobs by the numbers
McMahon said the new system benefits job applicants in several ways, including improved job search function, a mobile-friendly application process, enhanced candidate account management with status updates/emails, and separate gateways for internal and external job postings.
Some benefits of the new system for recruiting teams include:
A dashboard that lets users track applicant progress at a glance.
A faster, more responsive system.
Automated workflows for creating job postings and job offers.
Ability to quickly and easily add recruiting/interview team members.
True "internal only" job postings.
In-house technical support provided by IU employees, not a vendor.
IU Human Resources and UITS are involved in a pilot program now, and McMahon said candidates, as well as recruiting teams from both units, have said they greatly preferred the new system.
"Applicants like the easy, step-by-step process, while the hiring teams said the automated workflows make managing the hiring process much smoother," he said.
What do you need to know now?
User guides and support materials are being created in conjunction with the pilot program and will be available before the Oct. 1 launch date.

Job postings involved in the pilot program are still found in the current system, where applicants are redirected to the new system to create an account and apply. Current IU employees should log in using their IU login, and an account will be automatically populated for them.
Keep an eye on your email for more information from IU Human Resources. More information for applicants and recruiting teams, including a FAQ and timeline, is available through IU Human Resources.