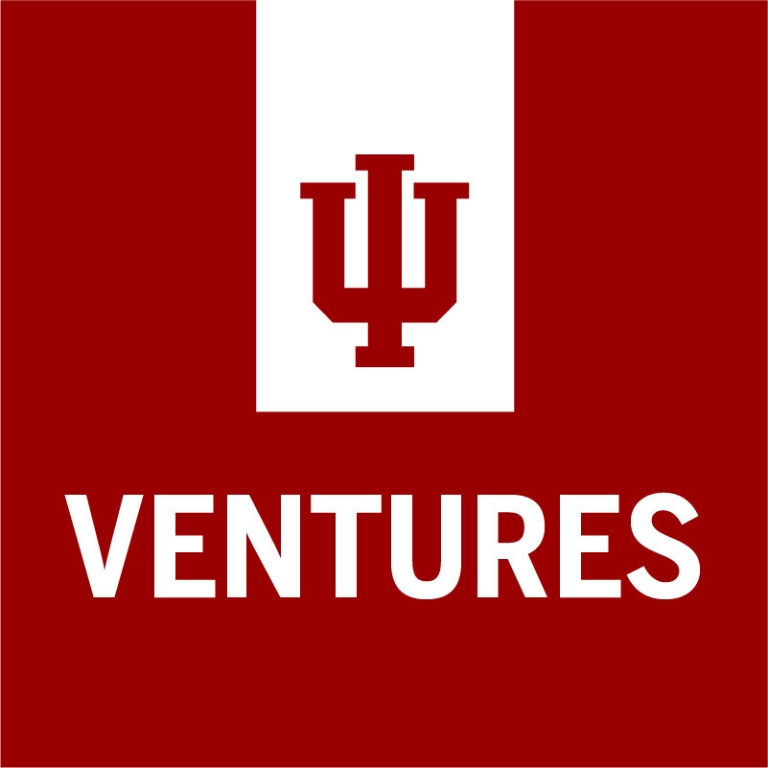 BLOOMINGTON, Ind. – IU Ventures has announced the creation of the IU Angel Network. The program is designed to connect qualified investors with an Indiana University affiliation to early-stage startups led by members of the IU community.
The IU Angel Network is led by Tedd Green, executive in residence at IU Ventures, who said the new program fills a vital need in the startup community.
"The mission is to help provide early-stage capital to startup companies with an IU affiliation, and to engage the IU alumni base and friends of the university to participate with their own capital – as well as their time, talents and expertise – in helping these new startups grow," Green said.
The IU Angel Network rounds out IU Ventures' initiatives, including the IU Philanthropic Venture Fund, by helping early-stage startups gain access to pre-seed, seed and Series A funding. When investors with an IU affiliation join the IU Angel Network, they will connect with a growing collective of successful IU alumni to exchange ideas and review investment opportunities in a curated list of IU-affiliated startup ventures.
"The hardest money for startups to get is that pre-seed round, which funds things like early customer acquisition, proof of concept, filing IP protection and getting a team together," retired venture capitalist and IU alumna Jane Martin said. "For angels, having an efficient and ongoing pipeline for prescreened deals at the very early stage creates new opportunities – especially when it's combined with a professional network and the opportunity to partner with the vast resources of Indiana University."
The launch of the IU Angel Network comes quickly behind the announcement of a new slate of innovation programming by IU Ventures and serves as just one part of a broader mission to connect entrepreneurs, investors, donors and mentors in the Indiana University community.
"As we talked to alums about the IU Philanthropic Venture Fund, several of them commented that they wanted to support the university philanthropically, but they were also interested in our track record of success in incubating, launching and exiting new ventures," IU Ventures President and CEO Anthony T. Armstrong said. "Now, with the addition of the IU Angel Network, whether you want to donate or give of your time or invest in IU-affiliated startups, we have all of those options available through IU Ventures. We are providing many different ways for people to engage."
About IU Ventures
IU Ventures is a Section 501(c)(3) organization dedicated to empowering Indiana University faculty, alumni and friends to support and invest in IU-affiliated innovation. Through three programs – the IU Philanthropic Venture Fund, the IU Angel Network and The Quarry – IU Ventures works to provide opportunities for individuals affiliated with IU to network with fellow entrepreneurs; build innovative new businesses; and support growing enterprises through donations, investments, time and talents.