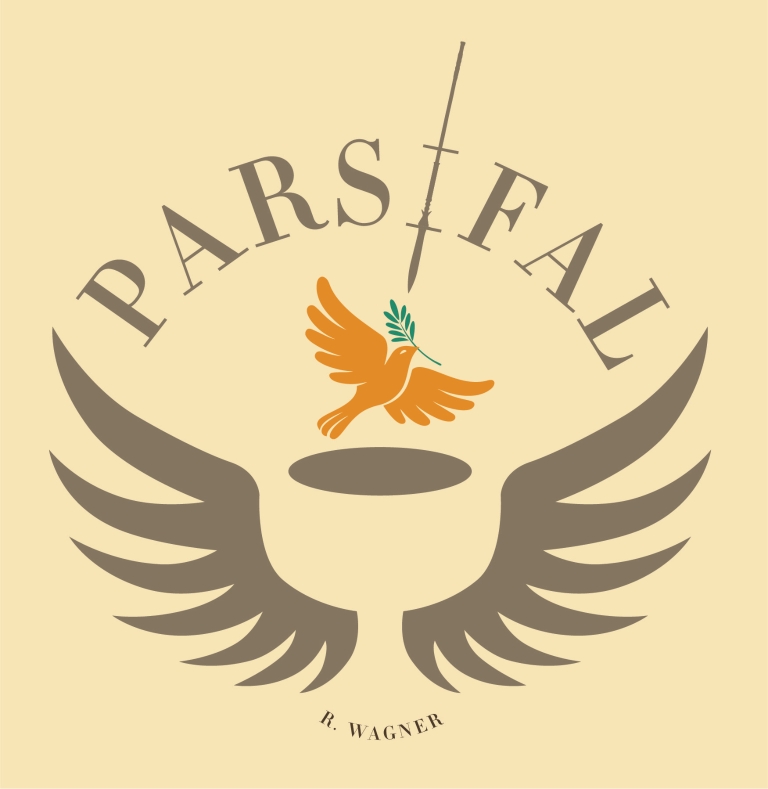 BLOOMINGTON, Ind. – As part of the Indiana University Bicentennial celebration, IU Jacobs School of Music Opera Theater is remounting Richard Wagner's monumental opera "Parsifal."
From the 1940s to the 1970s, a tradition was established of regularly producing "Parsifal." These productions are one of the cornerstones upon which the Jacobs School of Music's outstanding reputation is based and perhaps the production that first drew worldwide attention to the school.
Reviving this tradition after a 43-year hiatus, this work of more than four hours will once again be performed on the Musical Arts Center stage Nov. 10, 13 and 16.
"As we celebrate the Indiana University Bicentennial, one of the highlights, without a doubt, will be the revival of one of IU's great earlier traditions: the performance of Wagner's immense opera 'Parsifal' for the first time in more than four decades," IU President Michael A. McRobbie said. "There is perhaps no other school of music in the world that could perform this extraordinarily demanding opera – a legendary work that has a special place in the annals of our internationally acclaimed IU Opera Theater program, the Jacobs School of Music and IU's glorious tradition of excellence in the arts.
"We are extremely excited to bring this epic opera back to Bloomington and to the Musical Arts Center, and we look forward to audiences experiencing why it is considered one of the most unique, demanding and engrossing works in the operatic repertoire."
Wagner's final opera, based on Arthurian knight Parsifal's quest for the Holy Grail, is a story of redemption full of magic and miracles, enchanted castles, forests and more. It is widely accepted as a masterpiece, earning praise even from Wagner's contemporaries, including Gustav Mahler: "Completely spellbound"; Max Reger: "I cried for two weeks and then became a musician"; and Jean Sibelius: "Nothing in the world has made so overwhelming an impression on me."
Award-winning director Chris Alexander will lead IU's production, boasting the latest in modern technology, with celebrated New York City artist S. Katy Tucker providing cutting-edge video and projection design in her Opera Theater debut. Renowned Jacobs School professor Arthur Fagen, who is also Atlanta Opera music director, will conduct.
Wagnerian roles are notoriously difficult because of the power required to be heard over a large orchestra without losing nuance. Since it takes time for vocal strength to develop healthfully, Wagnerian singers typically reach their prime later than other opera singers. Hence several internationally acclaimed professional singers will perform principal roles, including Canadian tenor and Jacobs alumnus Chris Lysack as the lead.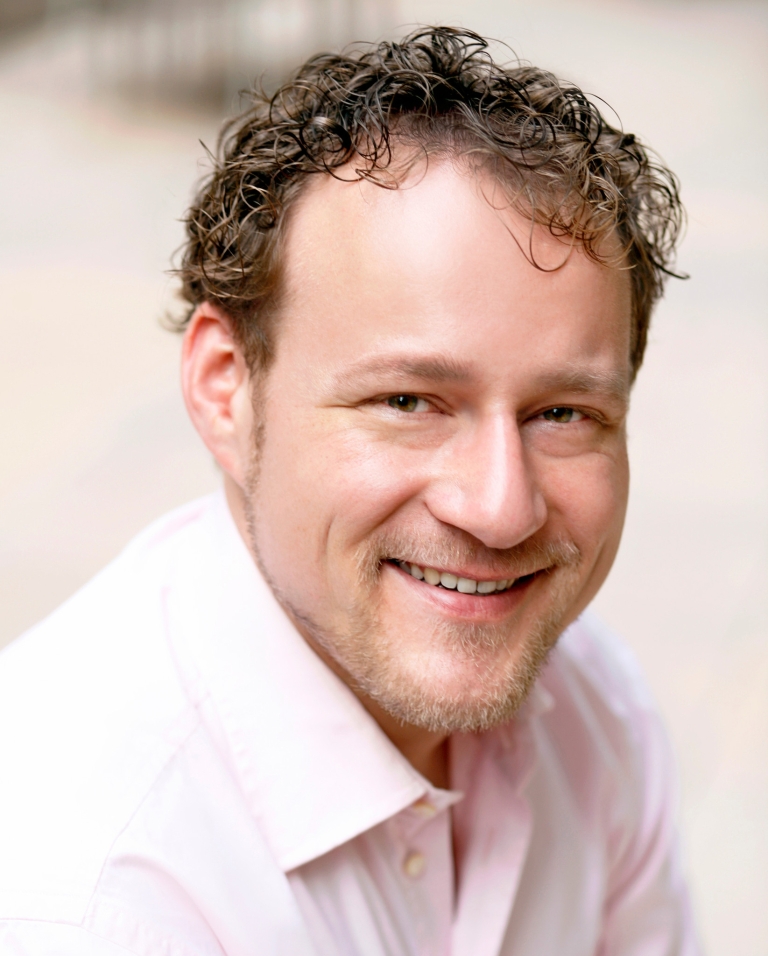 The size and scope of "Parsifal" mean it is rarely performed in the United States, especially with the production values planned at IU, where audience members should expect an immersive experience.
"On this bicentennial anniversary of Indiana University, it seems appropriate for the Jacobs School to undertake the creation of a new production of 'Parsifal,' connecting to the Opera Theater's long history with the work and to the long-held desire that many alumni have had to see and hear the work again at IU," said Gwyn Richards, the David Henry Jacobs Bicentennial Dean and general manager of IU Jacobs School of Music Opera Theater.
IU Opera Theater first performed "Parsifal" in 1949 at the IU Auditorium. The company last performed it in 1976 at the Musical Arts Center. The 23 total productions became legendary, not only at IU but also far beyond.
Both Time and Newsweek sent reporters to the 1951 production, publishing favorable reviews, followed by high praise from Opera News in 1952. Life magazine covered the spectacle in 1953, writing, "Majestic settings and dynamic staging which beat hands down the 'Parsifal' given by New York's Metropolitan."
Single tickets are on sale at the Musical Arts Center box office, which is open from 11:30 a.m. to 5:30 p.m. Monday through Friday, by phone at 812-855-7433 or on the IU Opera website. A discounted price for all students and special package options, including food and beverages, are available. All three performances will be streamed via IUMusicLive.
Sponsorship opportunities for this production are available. Contact the IU Office of the Bicentennial at 812-855-1347 or iu200@iu.edu for more information.
What they're saying:
"'Parsifal' was something that captured the attention of the professional and educational musical worlds. It focused attention on Opera Theater like nothing else did." – Charles Webb, dean emeritus of the Jacobs School of Music.
"Everyone knew IU was the music school where they gave a performance of 'Parsifal' every year." – George Calder, professor emeritus of music and executive administrator of IU Opera Theater for almost 30 years, who first heard of the productions while working in German opera houses.