BLOOMINGTON, Ind. – Jeff Prince, a professor in the Indiana University Kelley School of Business, has been appointed as chief economist at the Federal Communications Commission. He will begin work at the commission on Sept. 3.
A faculty member at IU Bloomington since 2010, Prince is a professor of business economics and the Harold A. Poling Chair of Strategic Management at Kelley.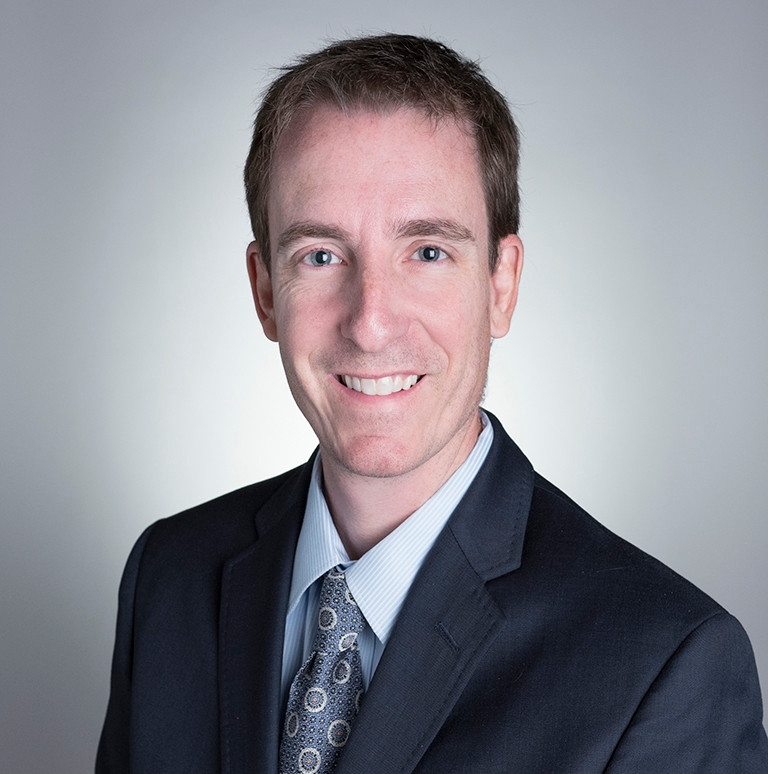 "Dr. Prince's wealth of experience and research on the telecommunications market and internet adoption will be of great value to the Office of Economics and Analytics and the entire commission," FCC Chairman Ajit Pai said. "I'm pleased that Dr. Prince has agreed to join the agency and look forward to his input on the economic aspects of important policy issues such as closing the digital divide and auction design and execution."
Prince studies industrial organization and applied econometrics, with special research interests in technology market demand, telecommunications, and internet adoption and usage, topics that he will continue to focus on while at the FCC.
"Some of my earliest work relates to universal service, which is an important program for the FCC," he said. "I've also done a great deal of work on internet measurement, thinking about both demand and supply of services. The FCC does important data-gathering work on internet service providers, and I could see my prior internet work helping inform that operation.
"This is an exciting, but also challenging, time to be at the FCC," he added. "There are many key issues the commission must tackle. I think it's wonderful that they regularly bring in someone external with relevant expertise who can weigh in as objectively as possible, and I intend to do just that."
Prince's appointment as chief economist will last one year. He will return to Kelley, where he hopes the experience will inform his research and teaching activities.
"As a researcher, seeing the work we do either directly or indirectly impact meaningful outcomes such as policy is one of its highest possible rewards," he said. "As a teacher, nothing brings content to life quite like personal examples of on-the-ground application. I expect this experience will help me better identify where are the margins for change and what types of analysis are most apt to make a difference. I believe such knowledge will be extremely valuable."
Prince chaired Kelley's Department of Business Economics and Public Policy and is author or co-author of textbooks about the business applications of predicative analytics and managerial economics. He is one of a small number of economists to have been published in both the American Economic Review and the Academy of Management Journal. He is a co-editor at the Journal of Economics and Management Strategy and serves on the editorial board for Information Economics and Policy.
Before coming to Kelley, Prince taught at Cornell University. He holds a Bachelor of Science degree from Miami University and a master's degree and doctorate in economics from Northwestern University.