Parents face extraordinary challenges communicating with each other when their children are hospitalized with cancer, often feeling their children's safety as patients depends on them. Researchers at IUPUI have begun a study they hope will lead to more parent-to-parent communication support when their children face a health care crisis.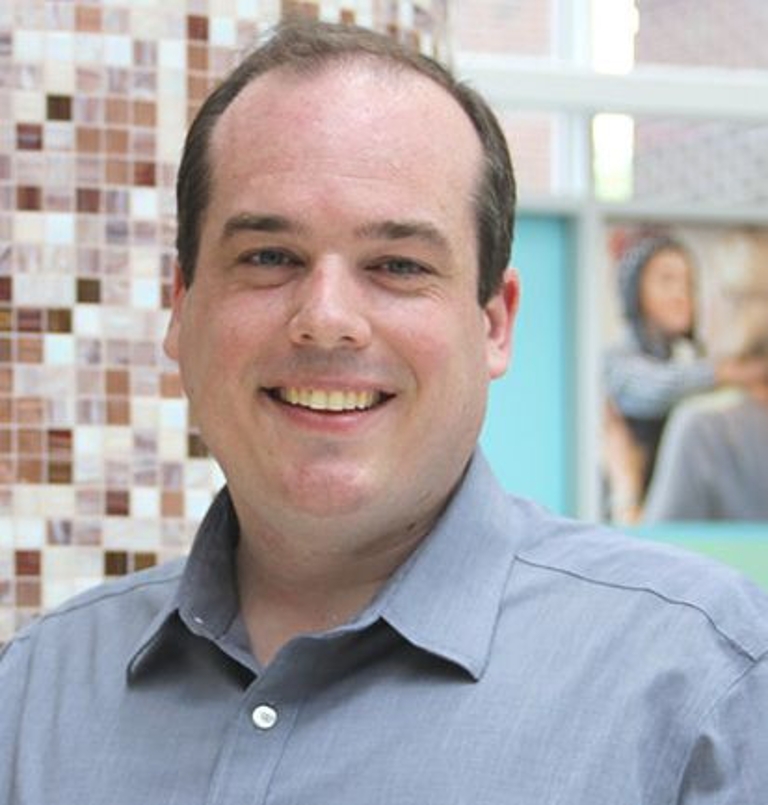 Andrew Miller, an assistant professor of human-computer interaction in the School of Informatics and Computing, has received a two-year, $174,791 National Science Foundation CRII Smart and Connected Health award to identify and demonstrate how social technologies can help achieve that goal.
Miller is principal investigator on the project, titled "Parent-2-Parent: Supporting Dyadic Caregiving in the Hospital." Miller and his team will collaborate with Dr. Emily Mueller of Riley Hospital for Children's Department of Pediatric Hematology/Oncology.
"Patient safety is a 'Swiss cheese model' where errors can line up, and parents often feel they are the last line of defense," Miller said. "This grant is a participatory design project with parents in which we are asking, 'How can communication technology support parenting/family caregiving in these extraordinary circumstances?'"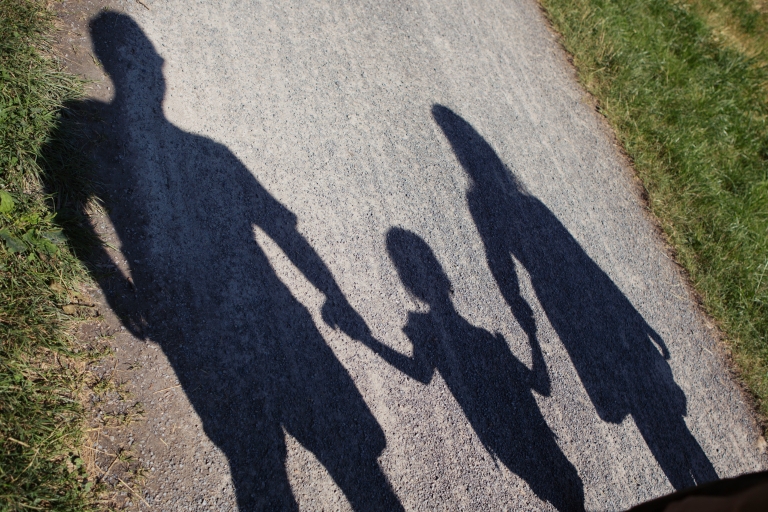 Miller's study addresses two specific aims. First, he will characterize how parents currently communicate and coordinate with each other using technology. Then, in collaboration with parents themselves, Miller will envision, demonstrate and verify technologies to support them in new ways.
To accomplish these aims, Miller, his team and Mueller will conduct qualitative interviews, develop themes and check the findings using broad surveys. Then they will build tools – in collaboration with parents – and test them in real-world settings.
"There are many possible barriers to parents' interaction with each other during a hospitalization, including nursing handoff, timing and time limitations, asymmetry, lack of knowledge, and just staying connected," Miller said. "We want to know if there are successful practices out there already, and how we can build on and extend those."
Joanne Lovrinic is the communications specialist and content strategist for the School of Informatics and Computing.