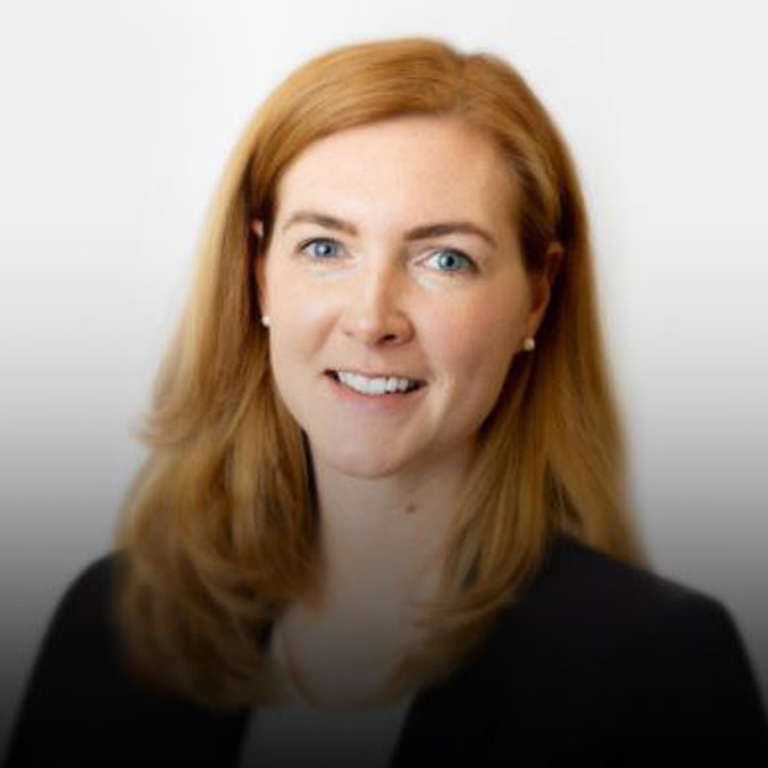 IU Ventures has hired a new associate vice president to attract and provide financial investments for university-related startups and technologies.
Katherine Moynihan will source, screen and conduct due diligence on strategic investment opportunities for the Indiana University Philanthropic Venture Fund. Her work will also be a primary resource for the newly launched IU Angel Network, which is designed to connect qualified IU-affiliated investors with early-stage startups led by members of the IU community.
"I will facilitate access to critical innovation capital funding for promising technologies and companies related to IU," Moynihan said. "This means building relationships with startup founders, venture capital firms, business accelerators and economic development organizations to support the university's innovation ecosystem.
"I will also incorporate IU students into the process to provide them with hands-on learning opportunities. They have great skill sets that IU Ventures can rely on."
Moynihan had been senior technology manager and acting director at the IU Innovation and Commercialization Office. Tony Armstrong, IU Ventures president and CEO, said Moynihan's skills and resources are a perfect fit for the organization.
"Katherine's prior experience working with faculty and protecting their IP makes her an invaluable resource as IU Ventures builds businesses and funds innovations," Armstrong said. "She has a broad, national network to draw upon as a resource."
Moynihan said IU has a robust history of innovation and that new strategic developments will strengthen opportunities.
"The IU Angel Network, the IU Philanthropic Venture Fund and The Quarry will keep the university at the forefront of supporting and commercializing innovation," Moynihan said. "We will leverage support in Bloomington, throughout the state and around the world to advance Hoosier initiatives and technology."