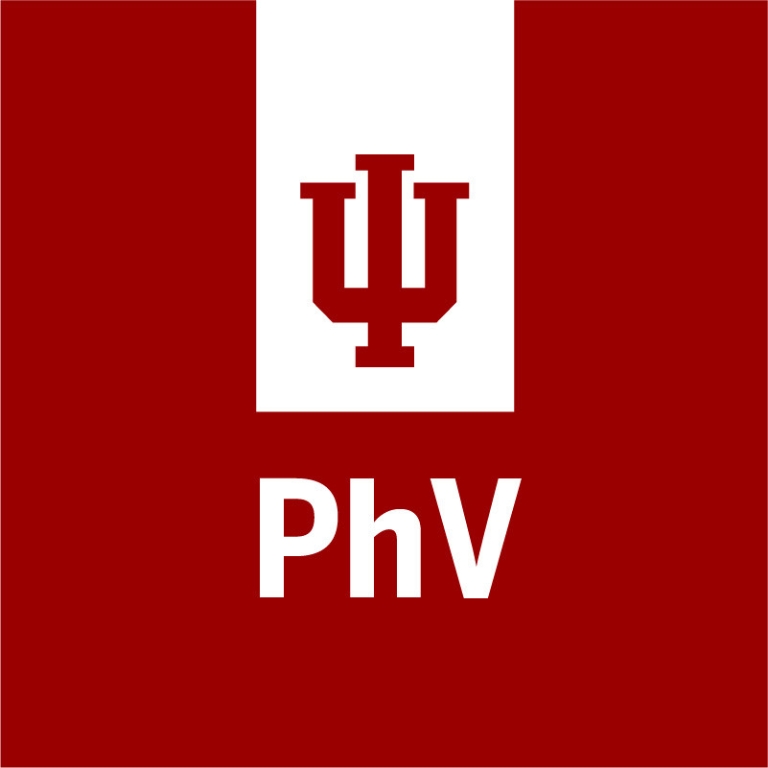 BLOOMINGTON, Ind. – IU Philanthropic Venture Fund officials have announced the first successful exit from the fund's investment portfolio with the acquisition of Doxly, an Indianapolis-based company led by founding CEO and IU alumna Haley Altman and Executive Chairman Christopher Clapp.
The fund invests in IU-connected companies and startups, and earned equity returns to the fund. With Doxly's acquisition, the fund has recouped a $250,000 investment made in November 2018 and more.
"We were fortunate to participate in this investment alongside High Alpha and others. We received enough of a return to invest in two or three more IU-affiliated companies," said Teri Willey, fund manager and executive director of IU Ventures. "This is how an evergreen fund is meant to work.
"Doxly brought its own IP assets, experienced leadership teams and the opportunity for returns to the fund through an exit – in this case, an acquisition."
Doxly is a software as a service product that helps users collect and centralize legal documents in one place. It shares the goal of enabling efficiency with its new parent company, Chicago-based Litera Microsystems.
Altman said her vision is that a lawyer won't need to leave one system to do related work in another.
"Doxly implemented this vision to a large extent for transaction management, but there are many opportunities to expand it into the type of solutions Litera offers. Together, the vision of being a go-to place for lawyers is much closer," Altman said. "The partnership with the IU Philanthropic Venture Fund came at a critical time. That investment round enabled us to solidify our product-market fit, establish critical sales and create alternatives for how to go to market."
Harry Gonso, an investment committee member, said the milestone strengthens IU Ventures' reputation.
"This exit shows that IU is continuing to be as creative as possible in sharing its resources and providing flexibility that can be supportive of our entrepreneurial faculty, students and alumni, with countless benefits for our state and any number of individuals and organizations," Gonso said.
Willey said many of the most important returns are more than financial.
"We hope alumni at the companies we invest in become mentors for others, become part of our talent network or maybe even end up leading one of the companies we invest in down the road," Willey said.
About IU Ventures
IU Ventures is a 501(c)(3) organization dedicated to empowering Indiana University faculty, alumni and friends to support and invest in IU-affiliated innovation. Through three programs – the IU Philanthropic Venture Fund, the IU Angel Network and The Quarry – IU Ventures works to provide opportunities for individuals affiliated with IU to network with fellow entrepreneurs; build innovative new businesses; and support growing enterprises through donations, investments, time and talents.