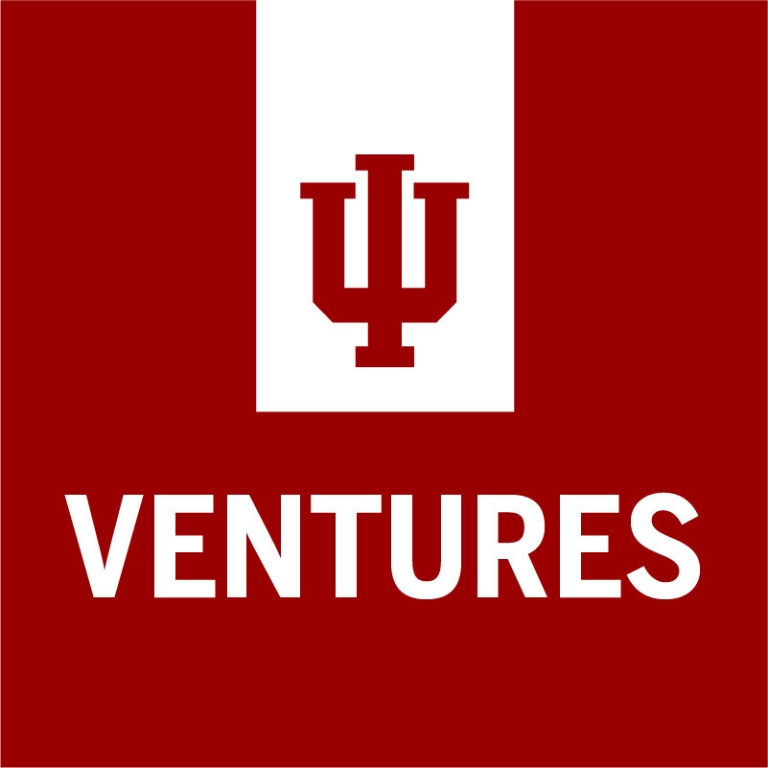 IU Ventures has announced a $500,000 investment in Boston-based technology company Mentor Collective as part of a $3 million funding round led by Lumina Foundation. This investment represents the latest in a series of investments in IU-affiliated companies through the IU Philanthropic Venture Fund, an evergreen fund made up of equity realizations from investments and gifts from IU donors.
Founded in 2014 by Indiana University alumnus Jackson Boyar and James Lu Morrissey, Mentor Collective is a technology-driven organization dedicated to serving universities with mentorship programs designed to help connect first-year and international students with campus life. What began as a pro bono side project has quickly grown through partnerships with over 60 colleges nationwide, serving more than 30,000 students.
"We were inspired to build a company that uses mentorship to support student transitions into college," Boyar said. "As we scaled, we quickly realized that investing in technology could help us impact more students and expand to also address the college-to-career transition."
In recent years, Mentor Collective has expanded at IU Bloomington, with programs in place at five schools. Between the company's formal partnership with IU and Boyar's active involvement in the IU alumni network in Boston, Mentor Collective quickly captured the attention of IU Ventures as a candidate for support and investment.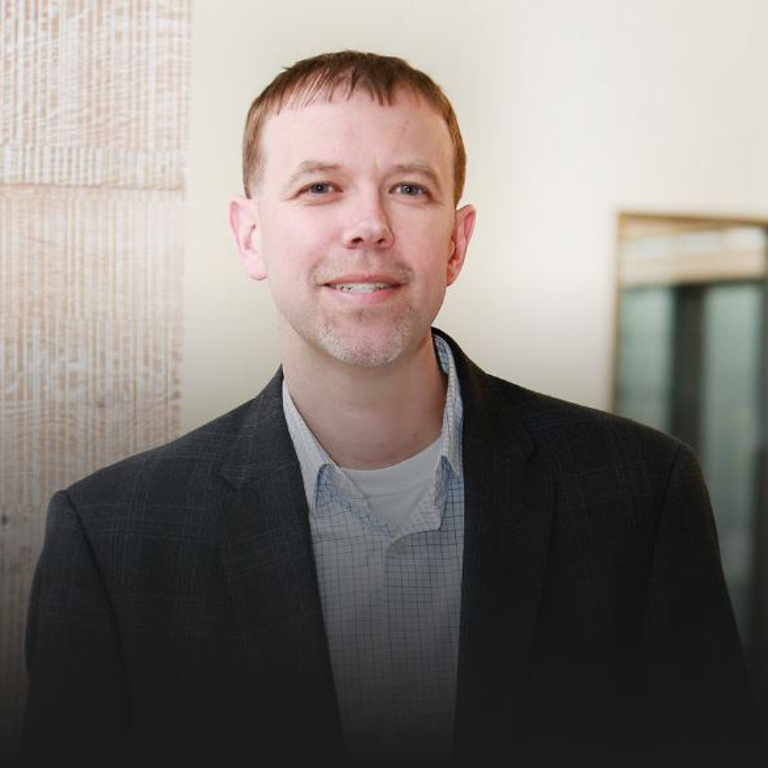 Jason Whitney, associate vice president at IU Ventures, said, "What initially caught our attention was the expansive presence that Mentor Collective already had on the IU campus. It has had significant results providing support services to students, especially first-year and underserved students, and has demonstrated the ability to scale larger within each institution as relationships continue to grow."
IU Ventures joined Lumina Foundation and industry-leading firms Strada Education Network, 10x Impact, Emerge Education and EduLab Capital Partners in a funding round designed to help Mentor Collective expand its technological capabilities and reach to more institutions and students.
"Combining Mentor Collective's extreme growth already this year with the amazing syndicate partners in this round is aligning it for continued growth, not only within the higher-education vertical but also within other complementary spaces," Whitney said.
Boyar said it is meaningful to have the support of his alma mater as Mentor Collective continues to grow.
"In many ways, this investment positions IU as a forward-thinking institution that is working to not only invest dollars in innovation, but to change the course of higher education in a positive way," Boyar said.
About IU Ventures
IU Ventures is a 501(c)(3) organization dedicated to empowering Indiana University faculty, alumni, and friends to support and invest in IU-affiliated innovation. Through three programs – the IU Philanthropic Venture Fund, the IU Angel Network and The Quarry – IU Ventures works to provide opportunities for individuals affiliated with IU to network with fellow entrepreneurs; build innovative new businesses; and support growing enterprises through donations, investments, time and talents.