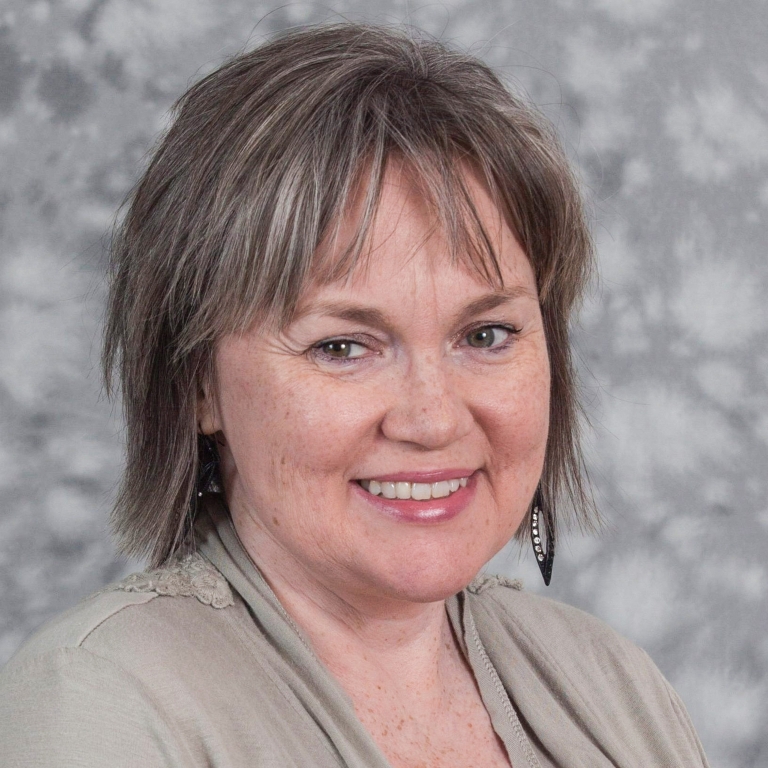 On Sept. 18, 170 people attended the fourth annual Innovation and Commercialization Conference at the IUPUI Campus Center in Indianapolis. This event brings together researchers and executives from Indiana University campuses and industry partners around the state. This year's conference was among the first events of IU's Bicentennial celebration, and it included panel discussions, JagTalks from IUPUI research and creative faculty, a poster and networking session, and more.
The conference is just one way the IU Innovation and Commercialization Office recognizes and supports researchers across all IU campuses and regional academic centers. IU ICO supports IU researchers in many ways, including:
Receiving information about new innovations created from IU research.
Assessing those disclosures to determine if they can be protected with a patent or other means.
Conducting market research to find prospective businesses to commercialize innovations.
Licensing innovations, either to established companies or to IU researchers who are interested in starting and operating their own company.
All of our effort is directed toward helping faculty, staff and students in navigating the sometimes confusing – but ultimately rewarding – process of taking an innovation from the lab and putting it into the hands of people who can use it.
There have been several changes at IU ICO in recent years: establishing a more-focused goal of managing intellectual property and the commercialization process for all IU research; changing its name and leadership; and much more. There will be more changes in the future as we develop new methods and processes to work with researchers in a more efficient, open manner. But our mission remains the same: to drive IU innovations to the market for the good of the public, university and inventors.
Read more about the IU ICO online, including a new way to submit invention disclosures to the innovation managers. There will also be news about upcoming events, such as the half-day seminar scheduled for Nov. 12, titled "Break on Through to the Other Side: How Academic Research Matures to Breakthrough Medicines." And feel free to reach out to me or any other member of the office with questions, suggestions or concerns.