BLOOMINGTON, Ind. – IU Ventures has participated in a syndicated Series C fundraising round for Chicago-based NuCurrent Inc. The IU Philanthropic Venture Fund made an investment of $1 million to accelerate NuCurrent's growth in the emerging wireless power industry.
Company founder and CEO Jacob Babcock is an IU alumnus who subsequently received his law degree from Northwestern University. He and other researchers at Northwestern developed the initial intellectual property that started NuCurrent in 2013.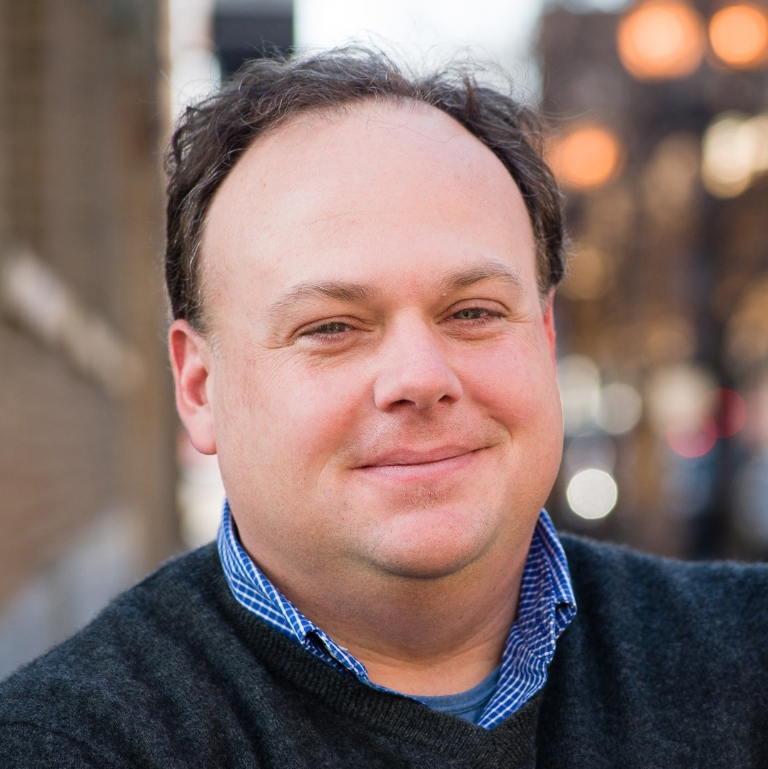 "Wireless power has a long history in Chicago, having been unveiled at the 1893 World's Fair," said Mike Harmon, marketing director at NuCurrent. "Fast-forward to the early 2010s, and the question of how to safely, wirelessly charge an implanted device like a pacemaker inside a patient's body drove the development of NuCurrent's core IP. Today, we're enabling wireless technology in everything from smartphones to wearable devices and beyond."
Harmon said that at its core, NuCurrent is an intellectual property company with deep engineering expertise.
"Our work includes power engineering, mechanical engineering, software engineering and radio frequency engineering. All these sciences come together to make wireless power work," Harmon said. "Sometimes solutions require developing technology in alignment with Qi standards, while other projects mean engineering a proprietary wireless power system. You win by being able to look at the whole system and envision how your intellectual property can address those problems."
Jason Whitney, associate vice president of IU Ventures, shared the organization's reasoning for participating in the Series C round.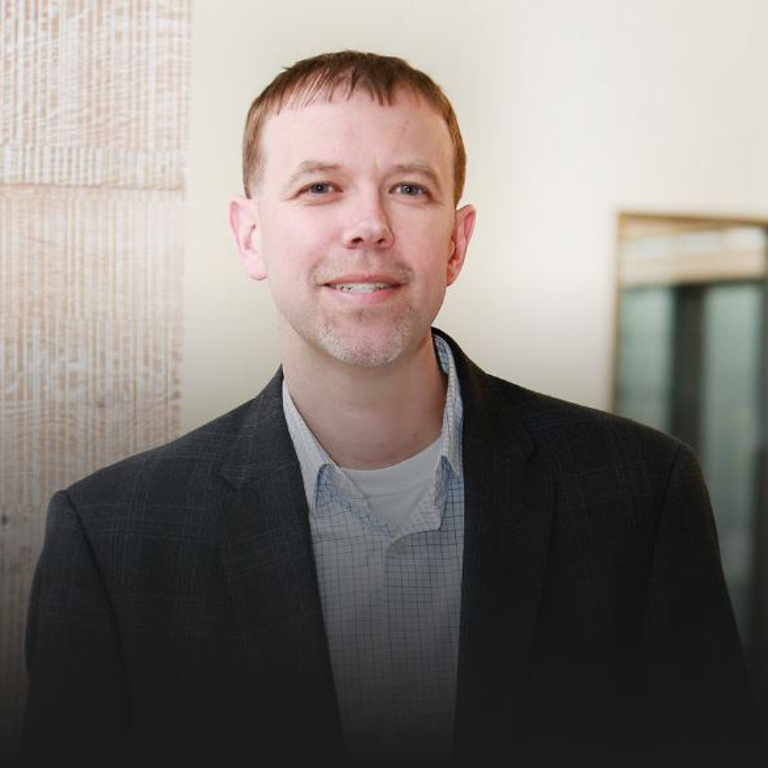 "Our evaluation of the emerging wireless power marketplace clearly demonstrated that the NuCurrent team was becoming a global leader in the design and engineering of creative power solutions that other teams were unable to accomplish," Whitney said. "In addition, Jacob Babcock is exactly the type of innovative alumnus that the fund is eager to partner with and engage in our entrepreneurial ecosystem. IU Ventures is excited to work with NuCurrent and the IU alumni network to support the business through Series C and into a subsequent high-growth phase."
As NuCurrent continues to scale and support the demand for its expertise, the company is also looking for tomorrow's next breakthrough.
"Further IP development and working in this industry's green space must certainly be part of the plan," Harmon said. "Ultimately, our people are working on problems no one has solved before."
About IU Ventures
IU Ventures is a 501(c)(3) organization dedicated to empowering Indiana University faculty, alumni and friends to support and invest in IU-affiliated innovation. Through three programs – the IU Philanthropic Venture Fund, the IU Angel Network and The Quarry – IU Ventures works to provide opportunities for individuals affiliated with IU to network with fellow entrepreneurs; build innovative new businesses; and support growing enterprises through donations, investments, time and talents.