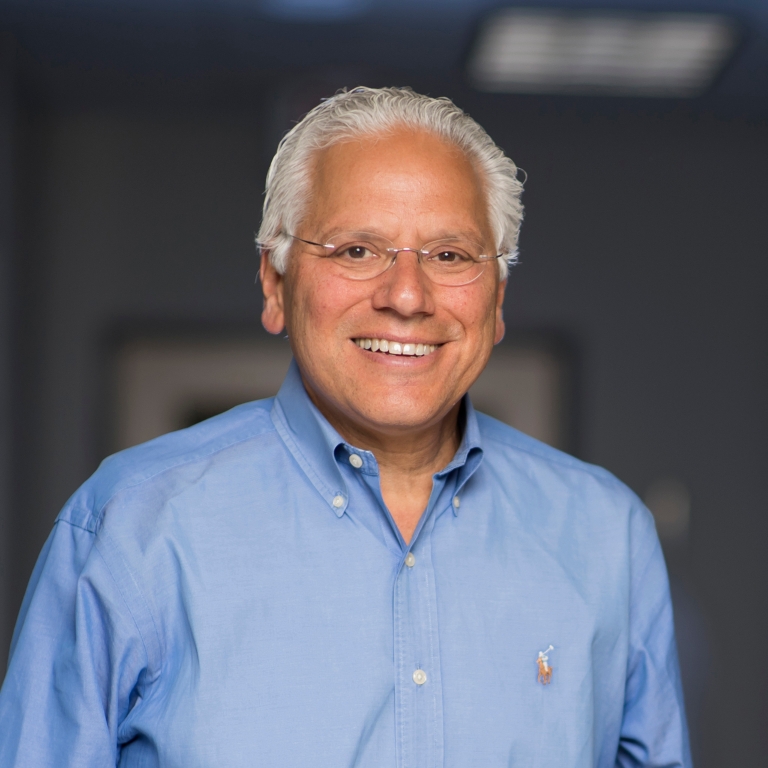 BLOOMINGTON, Ind. – The Indiana University Philanthropic Venture Fund, which is part of IU Ventures, has invested $500,000 in MBX Biosciences Inc., a company founded by IU Bloomington Distinguished Professor Richard DiMarchi, IUPUI alumnus Kent Hawryluk and Tim Knickerbocker.
MBX Biosciences has also received investments from Twilight Venture Partners II and the BioCrossroads-managed Indiana Seed Fund III as part of its initial $2.5 million financing.
DiMarchi said MBX Biosciences develops therapeutics to treat rare endocrine disorders that represent substantial unmet medical need.
"Our leadership team has a longstanding commitment to serving patients suffering from endocrine diseases," DiMarchi said. "The investment from IU Ventures will support our initial discovery research in search of drug candidates with potential life-saving properties against these rare disorders."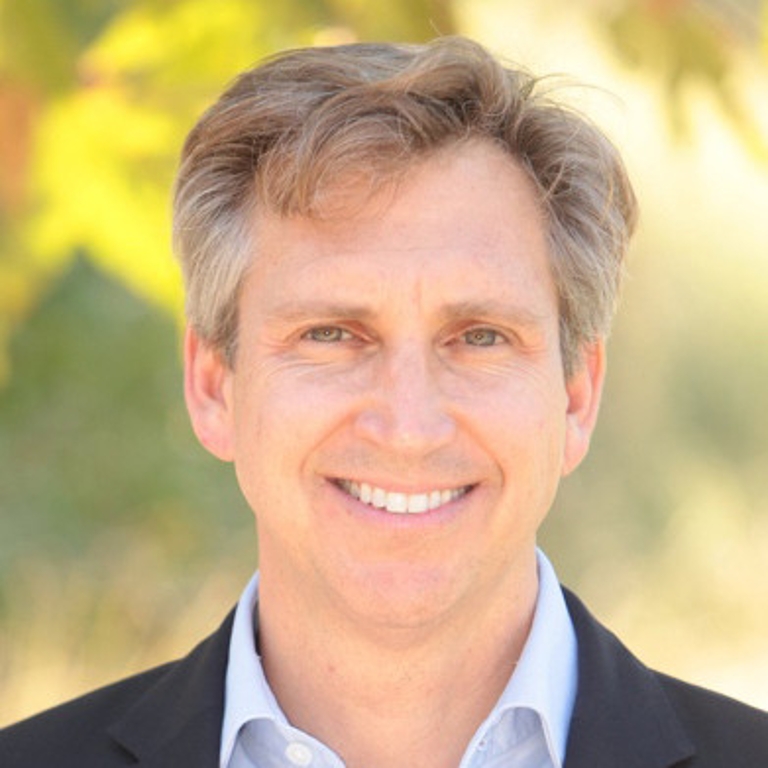 The startup has several ties with Indiana University, including an agreement for the company to support research at the DiMarchi Laboratory in Bloomington.
"MBX is proud of our association with Indiana University as a sponsor of IU-based research and as an IU Philanthropic Venture Fund portfolio company," Hawryluk said. "This investment from IU's flagship venture fund is highly validating for our business and provides a strong foundation of institutional support."
Teri Willey, manager of the IU Philanthropic Venture Fund and executive director of IU Ventures, said, "The experience of the business and science team at MBX creates a unique opportunity for a life science venture at this early stage. We are pleased to be part of an experienced syndicate of investors as the first money into this promising venture."
DiMarchi and Hawryluk previously paired on Marcadia Biotech and MB2, two Indiana biotech companies that were acquired by large pharma.