Carol Giacomo, an award-winning journalist and expert in foreign affairs and defense issues who was named the second Indiana University Poynter Chair in March, will be on campus next week to host workshops, meet with students and faculty, and deliver a public lecture.
Giacomo is a member of the New York Times editorial board and writes editorials arguing the paper's position on the leading national security challenges of the day: the nuclear threats posed by North Korea and Iran; the wars in Afghanistan, Syria and Iraq; and the rising threats from Russia and China.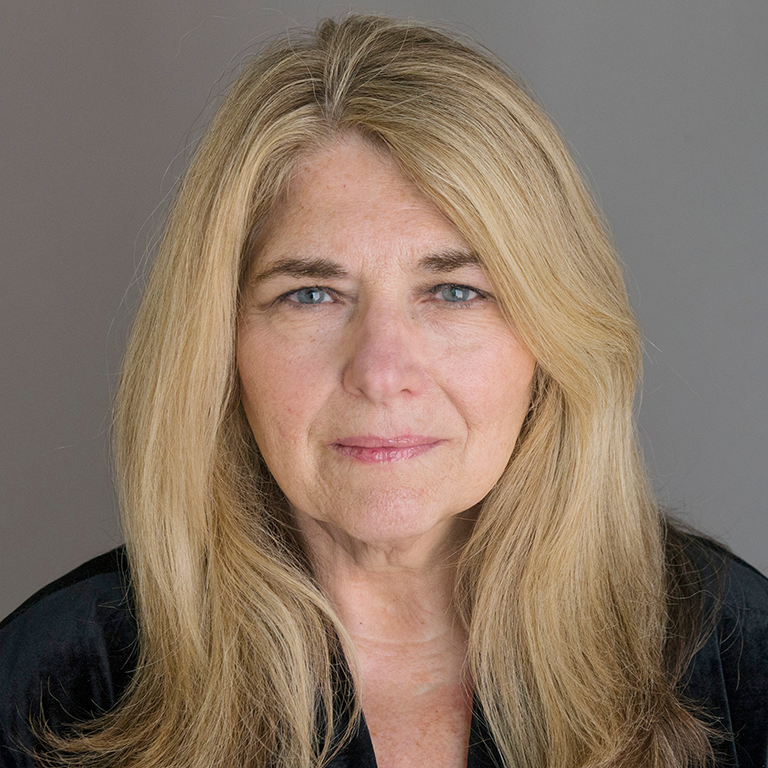 Before joining the board, she spent two decades covering foreign policy as the diplomatic correspondent for Reuters in Washington. During her time at Reuters, she traveled over 1 million miles to more than 100 countries with eight secretaries of state and other senior U.S. officials.
Giacomo will give a public lecture on press freedom, polarization and trust at 7 p.m. Oct. 2 in the Maurer School of Law's Moot Court Room. The talk is free and will be followed by a Q&A with the audience.
While she is on campus, Giacomo will also lead workshops with student media on story development and opinion writing; conduct interviews with the "Through the Gates" podcast and the WFIU "Profiles" program; and meet with faculty and graduate students from the Kelley School of Business, Maurer School of Law, and O'Neill School of Public and Environmental Affairs to lead workshops on public writing.
The Poynter Center was established in the wake of the Watergate scandal through a gift from Hoosier native Nelson Poynter, longtime editor of the St. Petersburg Times. Poynter wanted to leave a lasting legacy focused on the ethical responsibility of journalism and media to ensure the integrity and health of America's public institutions.
Roger Cohen, international affairs columnist for The New York Times, was named the inaugural IU Poynter Chair in September 2016. Each year, one or two new public intellectuals are asked to serve as chair and visit the Bloomington campus throughout the year for public lectures, seminar and discussions.
The center is led by a board chaired by Elaine Monaghan, a faculty member in The Media School at IU Bloomington whose work has included time as an international reporter for Reuters. The center's executive director is Indermohan Virk, who is also executive director of the Patten Lecture Series in the Office of the Vice Provost for Faculty and Academic Affairs.