Thousands of students in the Class of 2023 arrived on campus last month ahead of the start of classes on Aug. 26.
But before they started the semester, they explored campus, made new friends and learned about life at Indiana University.
Here's a look back at the Welcome Week activities across campus.
Traditions and Spirit of IU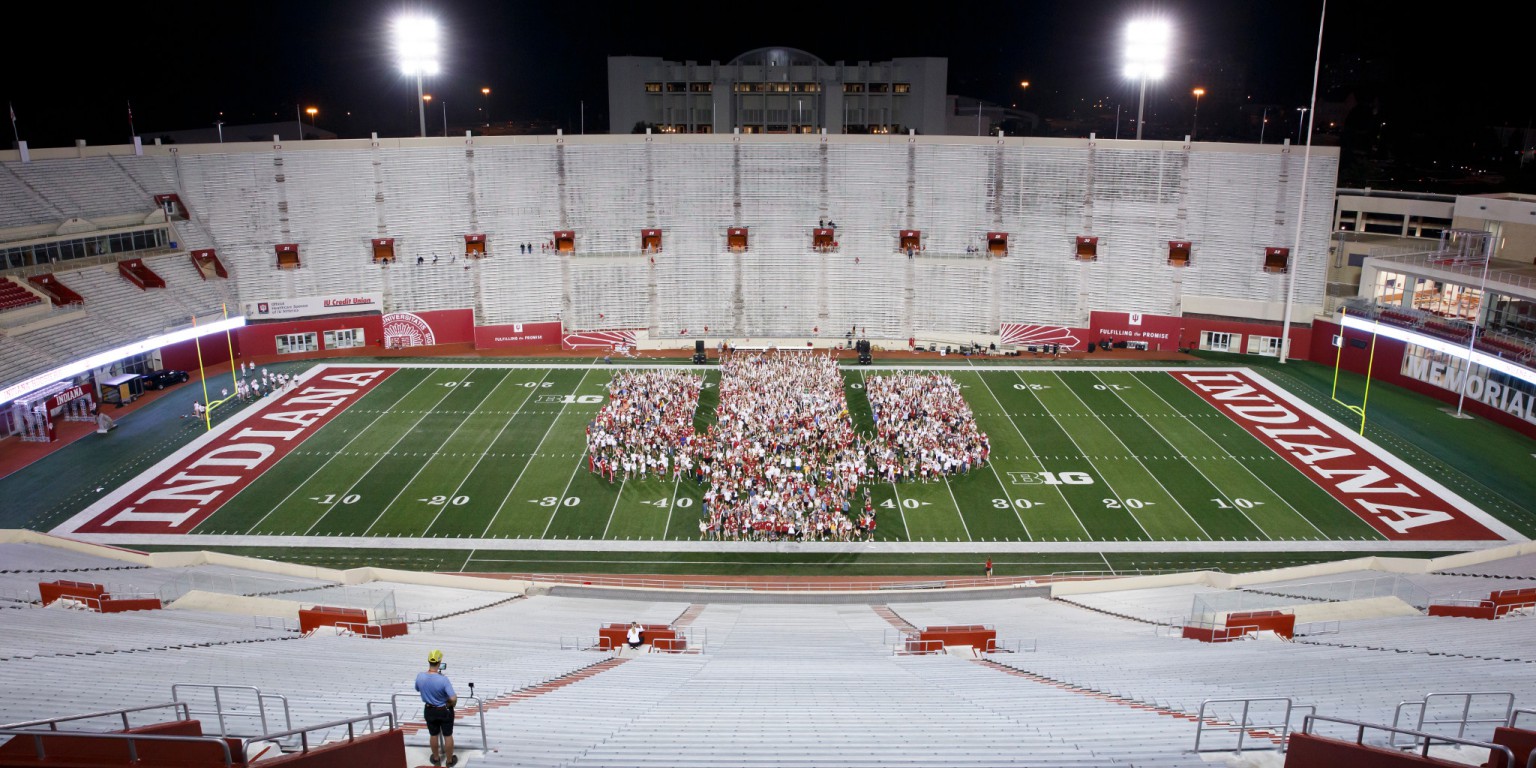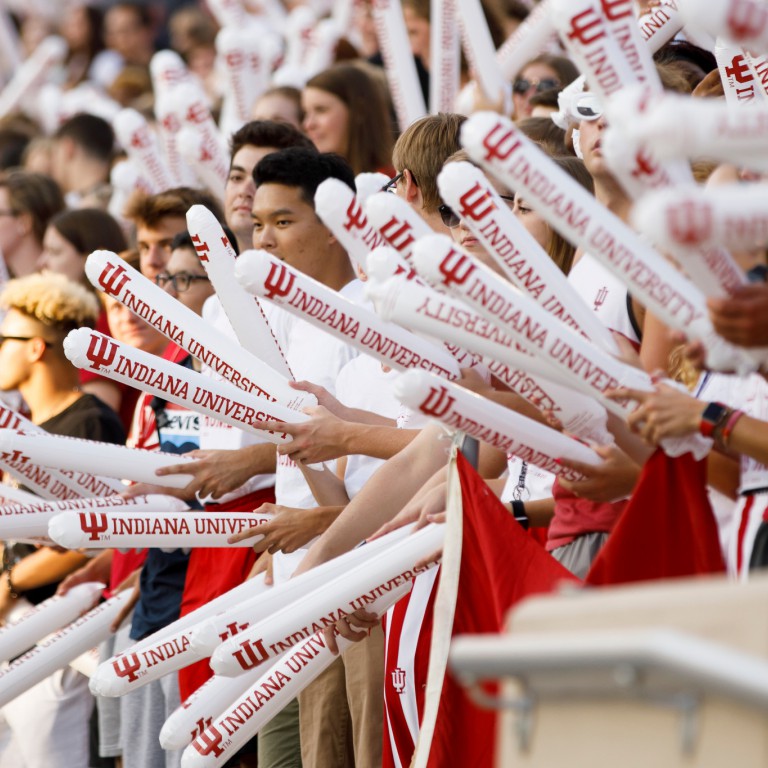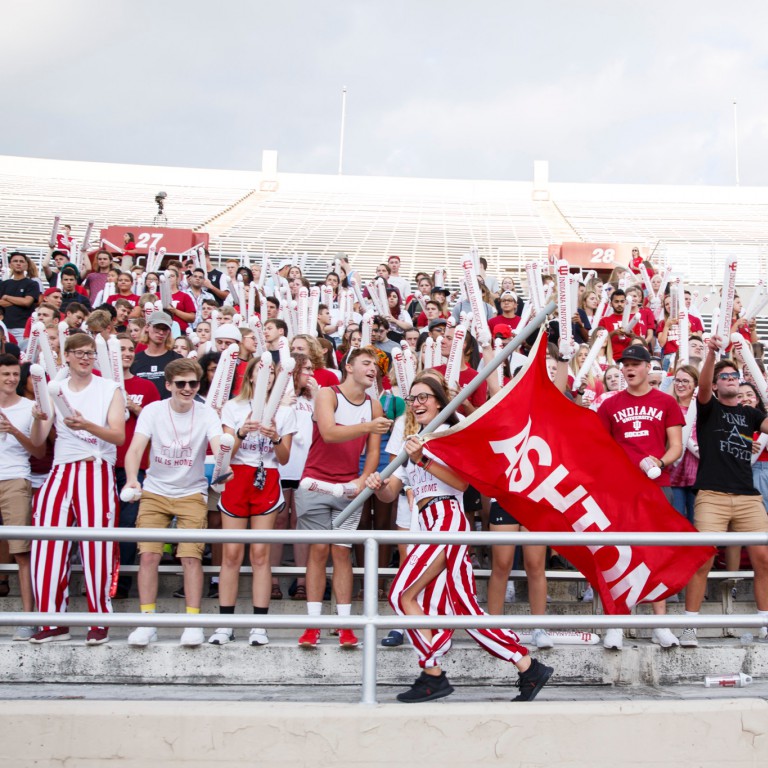 Photos by James Brosher, Indiana University
IMU Late Nite and Union Board Block Party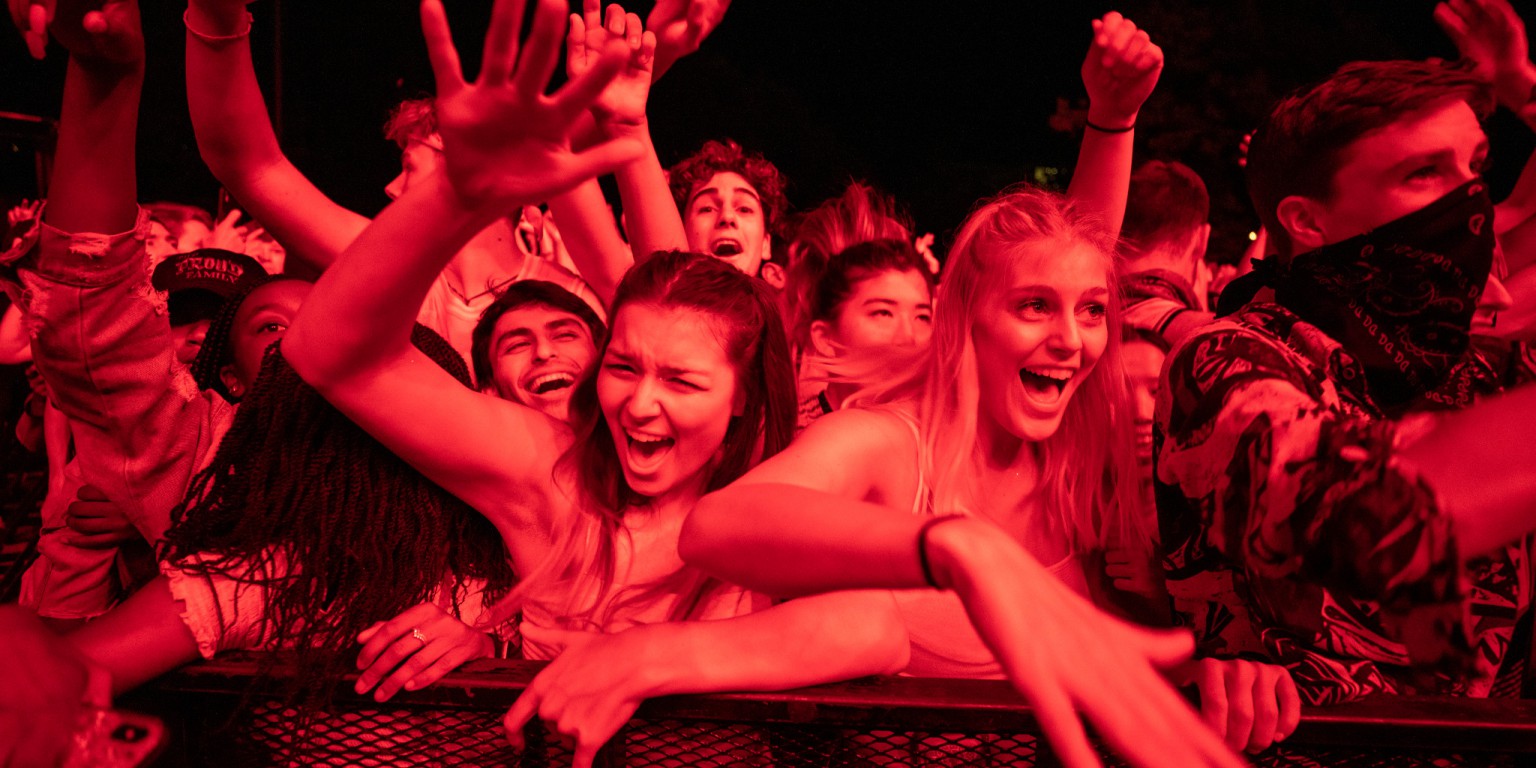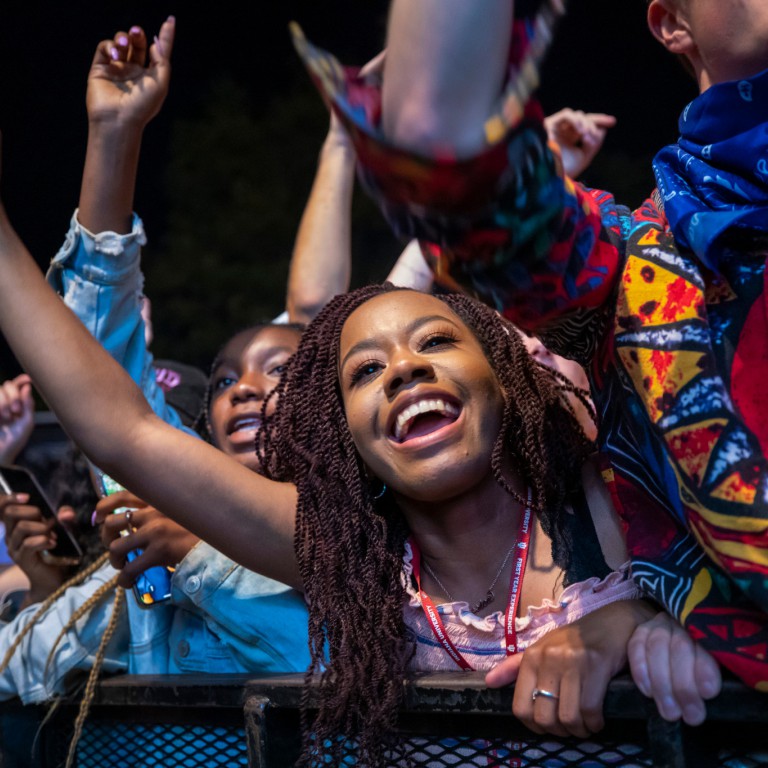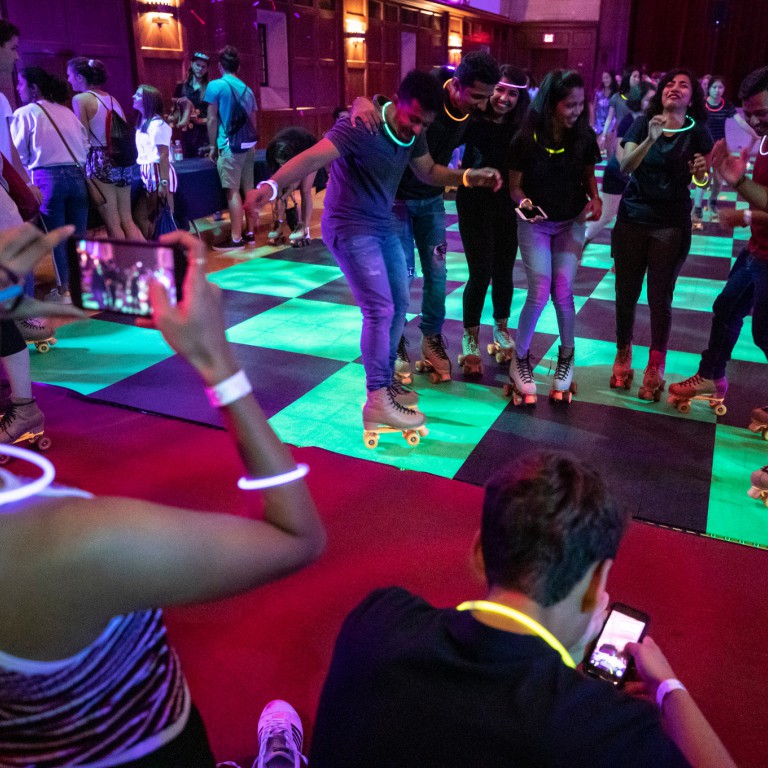 Photos by Chris Howell, Indiana University
Bikes and Burgers and RecFest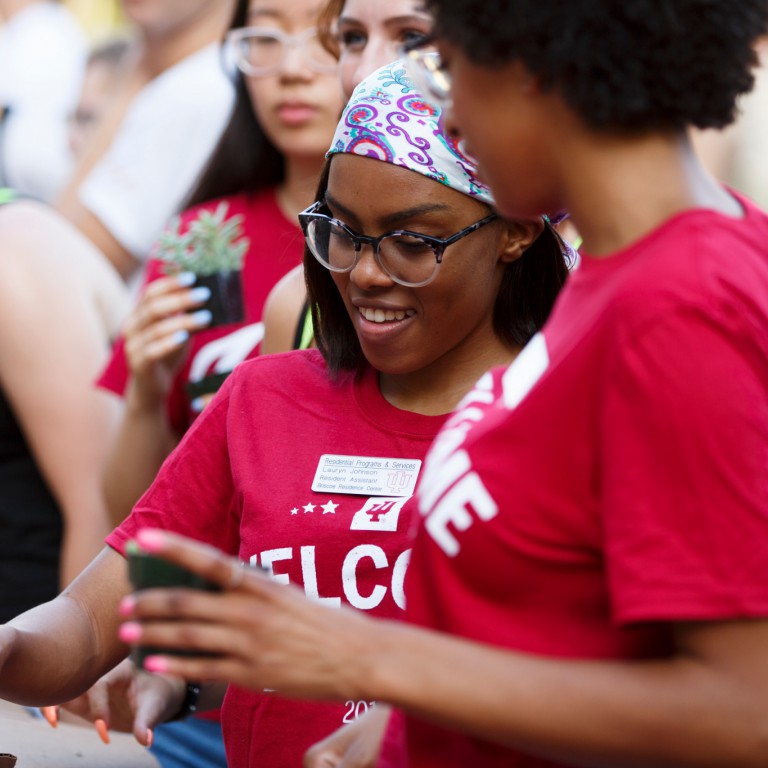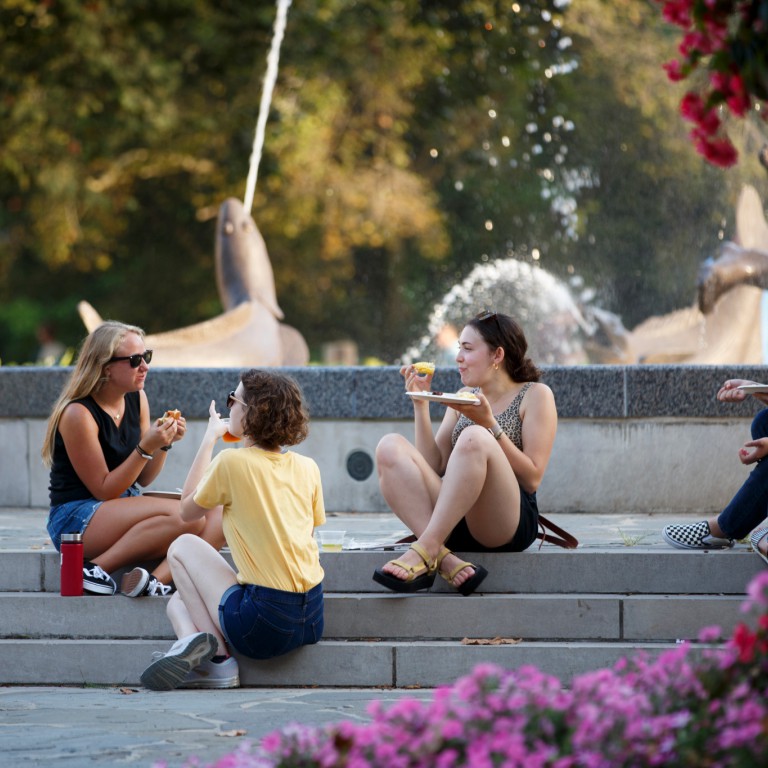 Photos by James Brosher, Indiana University