Professor Emerita Darlene Sadlier elected to Brazilian Academy of Letters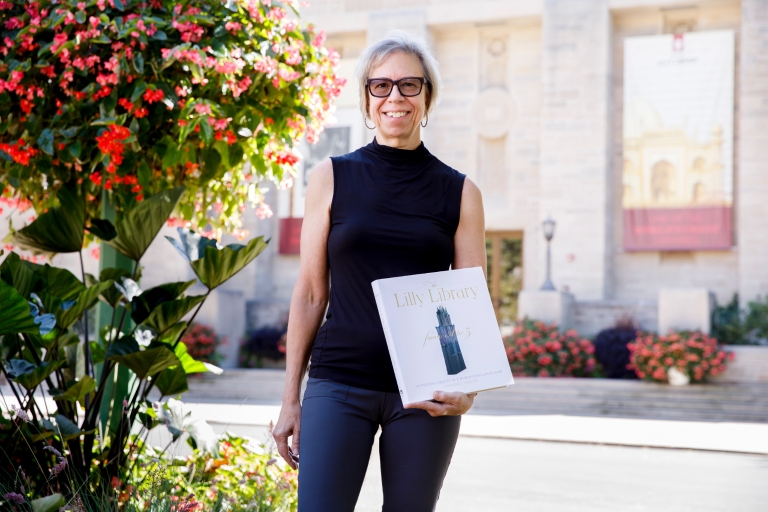 Indiana University Professor Emerita of Spanish and Portuguese Darlene J. Sadlier has been elected to the Brazilian Academy of Letters as a socia-correspondente. She is the only U.S. citizen and woman currently holding this lifetime position.
The purpose of the academy is to cultivate the Portuguese language and Brazilian literature. It is composed of 40 Brazilian members and 20 foreign correspondent members, all of whom are chosen through election by a secret ballot when a chair becomes vacant. The members are selected based on their publications of recognized merit.
The academy will hold an induction ceremony on Nov. 14 in Rio de Janeiro, where Sadlier will give a speech and receive her diploma. The Portuguese-speaking world has been the focus of Sadlier's career, inspiring her writings based on its literature, arts and history. Before her retirement, Sadlier spent 36 years working at IU, 30 of which she worked as the director of the Portuguese program.
Hear from faculty at IU Research Unplugged
Seven faculty members will give an overview of their work, their research process and the impact it has at this IU Bicentennial event. The topics include changing the face of mental illness and capturing life's delights in poetry and prose.
IU Research Unplugged will take place from 2 to 4 p.m. Sept. 27 at Presidents Hall in Franklin Hall. Following the seven talks, attendees will have an opportunity to talk with the faculty speakers during a reception. The event is free and open to the public.
Eat sustainably at this on-campus food festival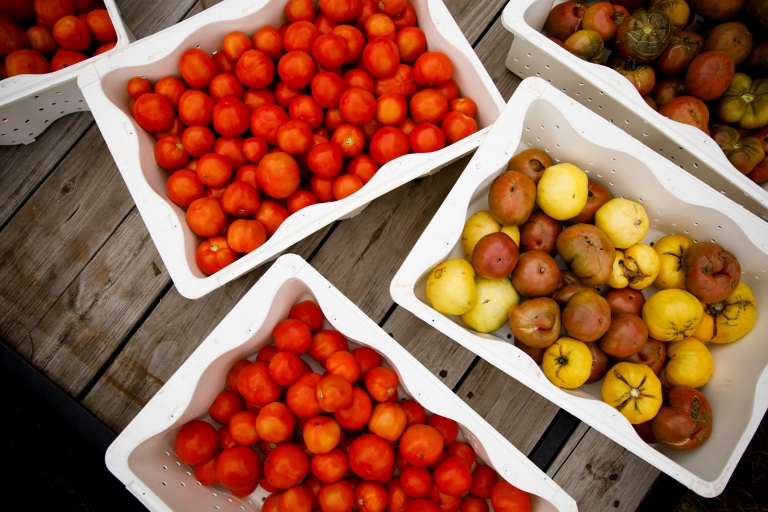 Grab a fresh, locally made snack at the annual Big Red Eats Green sustainable food festival in Bloomington.
From 11 a.m. to 3 p.m. Sept 19 at Conrad Prebys Amphitheater, local vendors will gather to sell their ingredients and support the REAL Food Challenge, an initiative supporting the preservation of natural resources and prevention of excessive packaging waste.
IU Chef David Tallent will be serving up three dishes using ingredients from the local vendors in attendance. Festival-goers can purchase these meals with I-BUCKS or credit/debit cards and will receive a courtesy locally based dessert.
Attend a lecture on gun violence from a public health approach
A gun violence lecture will take place from 11 a.m. to 3 p.m. Friday in the Mobley Auditorium at the IU School of Public Health-Bloomington.
Guns kill more than 38,000 people a year and are a leading cause of premature death in the U.S., according to the American Public Health Association.
The lecture will be told from a public health perspective and feature presentations from experts followed by a panel discussion and a Q&A. Breakout sessions for further discussion will be available. The event is free and open to the public.
IU is a top contributor to Teach for America for 2019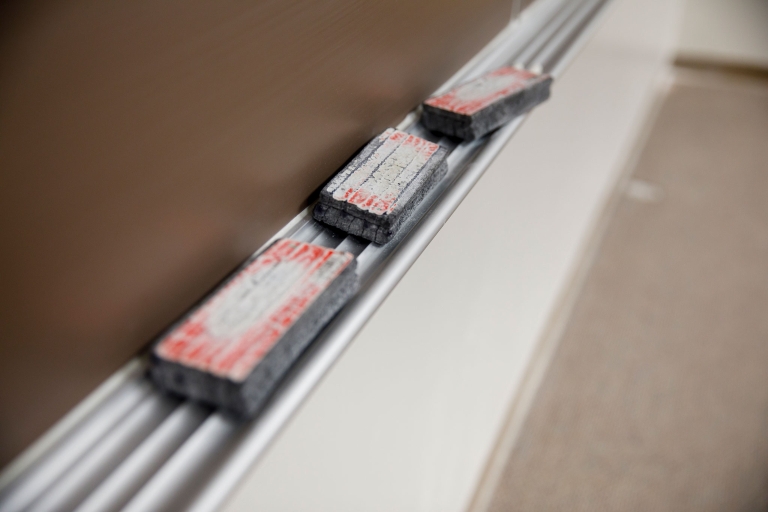 IU is among the largest schools that are contributing their graduates to teach in low-income communities for the Teach for America initiative.
Teach for America is a national organization that seeks leaders who can help all children have an equal opportunity to learn, grow and become a positive influence for others.
This year, 26 IU alumni are joining the diverse group of more than 60,000 leaders who stand for making an impact on young people's lives. Half of the incoming members are people of color, and 43 percent of members also came from a low-income background like that of the children they will work with in the classroom.
Carnegie renews support of Russian studies at IU
The Carnegie Corporation of New York has awarded $700,000 to the Hamilton Lugar School of Global and International Studies' Russian and East European Institute to continue strengthening Russian studies at Indiana University.
The grant builds on Carnegie's 2016 award of $1 million to create the Russian Studies Workshop, a framework for students and faculty in Russia, Europe and the United States to share work in progress, solve research problems, exchange resources and teach innovative area-focused methods.
The grant is meant to reverse the decline of Russian studies at American universities since the end of the Cold War, which has led to diminished capacity in the United States to assess and understand Russia at a time when the relationship between the two countries has deteriorated.
Spell your way to a championship
Dust off the dictionary and gather a team for the 10th annual Great Grown Up Spelling Bee. The Foundation of Monroe County Community Schools is looking for teams eager to defeat the reigning spelling champions.
The bee takes place from 5 to 7 p.m. Oct. 3 at Shreve Hall Ivy Tech in Bloomington.
Dressed in ice-cream, piñata and joker costumes, team Cook Medical Spellabrators claimed the championship title last year and are looking to snag it again.