Classes have finally started, and somehow you already feel like you're drowning in questions. Where do I get involved? Who can I ask for help? How should I be preparing for my future career?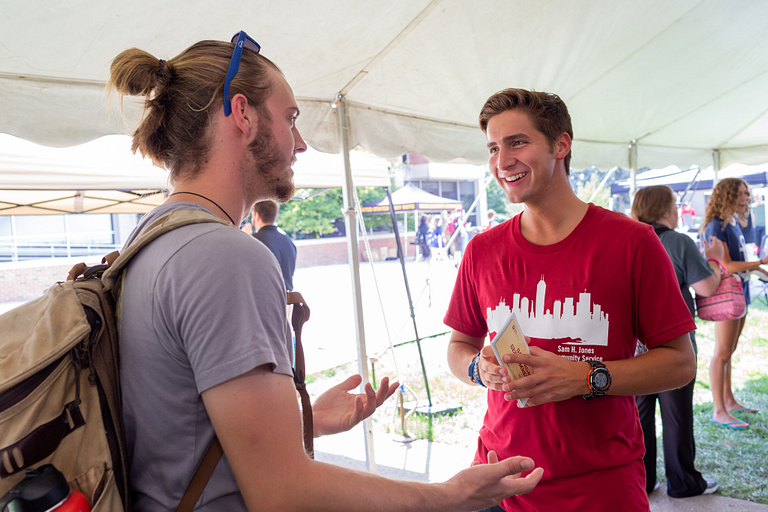 You're not the only one who's asked these questions. Freshman year is a learning experience, and those who have aced it are always willing to tutor.
Here are some bite-sized pieces of advice from upperclassmen.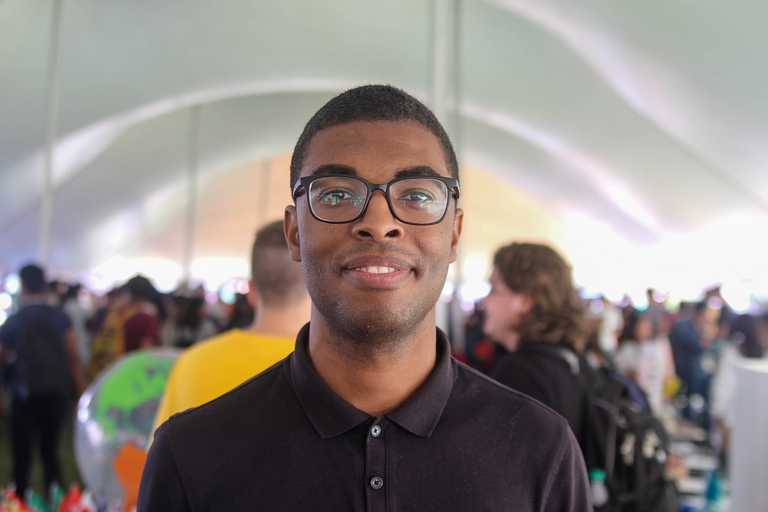 Victor Creed
Junior, political science
"Look for internships, preferably paid, in your major early on. JagJobs is a great place to start."
"Try to get involved with anything on campus that fits your interests. The Den is a great place to find different organizations and clubs."
"Build your network and make connections in your field. An upcoming job fair is a great opportunity to kick-start your networking."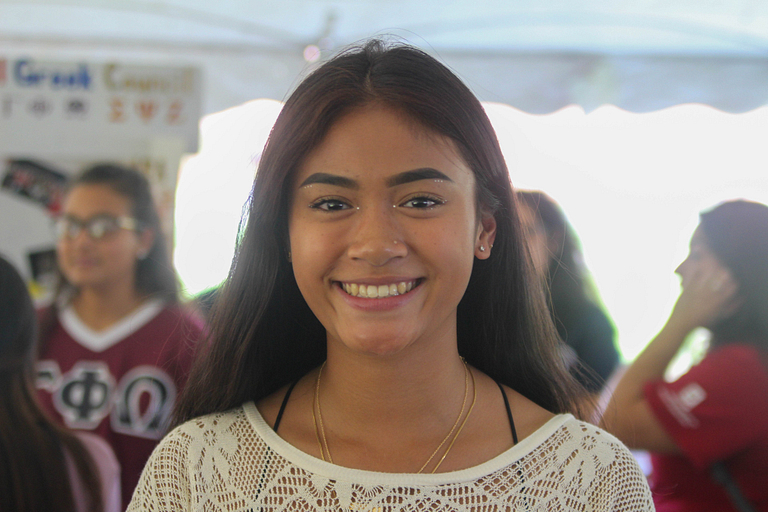 Rexella Abaigar
Junior, nursing
"Take advantage of any free tutoring or resources; don't be afraid to ask for help. The Bepko Learning Center will help you find a tutor."
"Don't be afraid to ask your RA any questions – they don't bite!"
"If you're running short on sleep, the couches in Herron are great for taking naps."
Katie Pfeiffer
Senior, mechanical engineering
"Always follow your dreams and work hard, and you can accomplish anything you set your mind to."
"Getting involved helped me land a job. Don't be afraid to get out of your comfort zone! Check out the Division of Student Affairs webpage for options."
"Enjoy yourself and live in the moment, because the time goes by fast."
You may feel lost now, but following these tips will help you find your place. There are plenty of opportunities on this campus – you just have to meet them halfway.